The tension is increasingly palpable within the British monarchy. Nothing goes on between Prince William and Meghan Markle. The Duke of Cambridge no longer accepts the way his sister-in-law "treats" Kate Middleton.
On March 7, Meghan Markle and Harry decided to speak out about their relationship with the British monarchy in front of Oprah Winfrey. The Duchess of Sussex explained, among other things, her complicated relationship with Kate Middleton. The latter would have made him cry on his wedding day. Tensions that seem to annoy Prince William, who for his part "absolutely does not approve of the way Meghan has treated his wife," says royal expert Dan Wooton in the columns of the Daily Mail.
The recent explosive interview of the Sussexes has only rekindled already existing tensions. Indeed, Prince William's behavior towards Meghan Markle would have changed shortly after the Megxit. "He can no longer hide his true feelings because he felt that she had publicly disrespected his family and the queen," says the journalist. Dan Wooton explains, however, that "Kate tried to help Meghan understand the responsibilities of royal life, but her efforts were constantly misinterpreted.
" Thus, "William finds the way Kate has been treated unfair. According to him, Kate tried to make things go well, but it was never enough". William would have recommended to Queen Elizabeth II "to forbid Meghan to borrow items from the royal collection, including tiaras and jewelry once worn by Princess Diana". Indeed, if for several years, Kate Middleton and Prince William have tried to build a relationship with Meghan Markle, the Duke of Cambridge has always had trouble with his sister-in-law.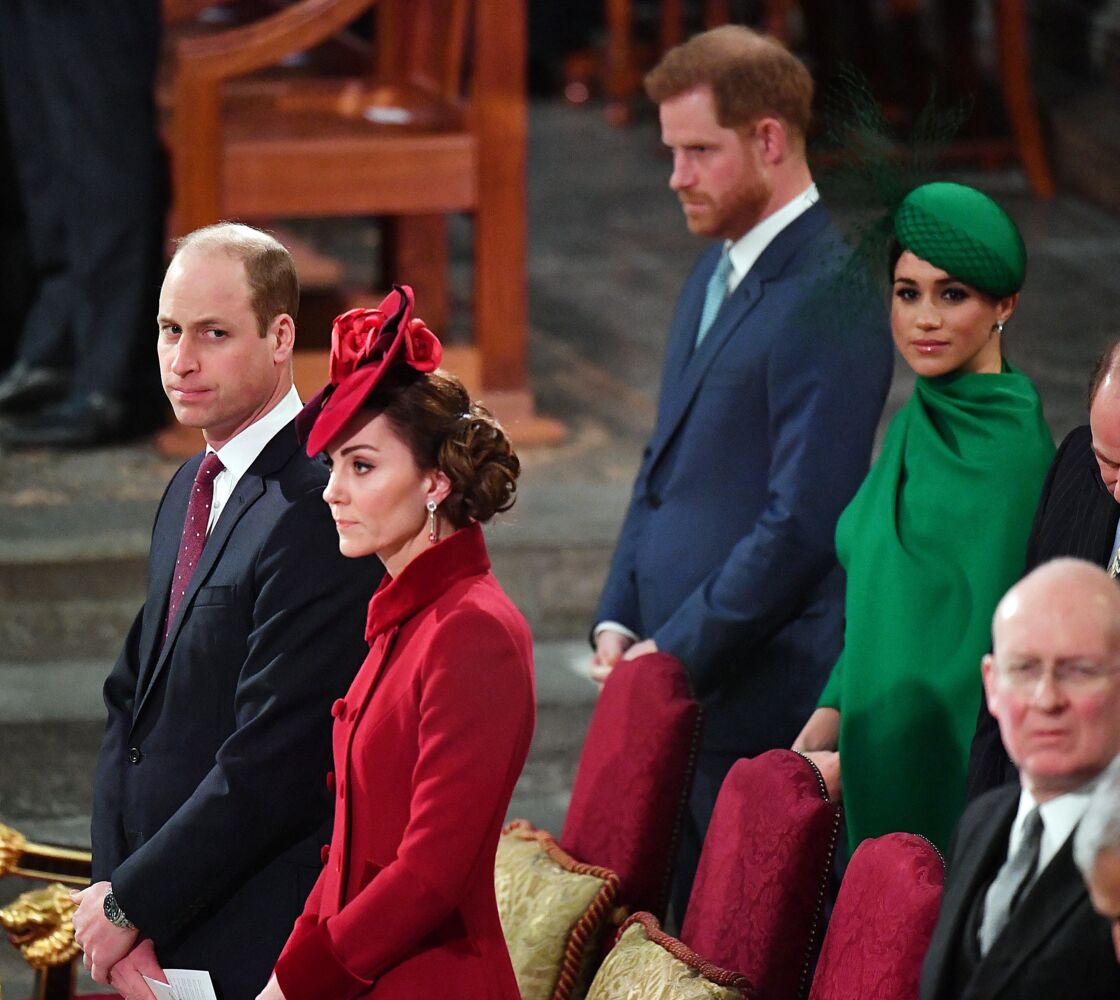 The questions of Prince William
When Harry first introduced Meghan Markle to his brother, William's welcome was reportedly frosty. The eldest son of Prince Charles would then have suggested to Archie's father to "take his time". But it was when Meghan Markle officially entered the British royal family that William "began to question her motivations within the monarchy," explains a source, still with the Daily Mail, before continuing: "He feared that she was more concerned with her personal development than with her duties and objectives within the royal family.
Photo credits: Bestimage