Caprice Bourret, ex-conquest of Prince Andrew, wanted to warn Meghan Markle and especially Prince Harry in an interview with the British version of Closer. According to the model, the Duke of Sussex will not be able to handle the "superficial" lifestyle of Los Angeles.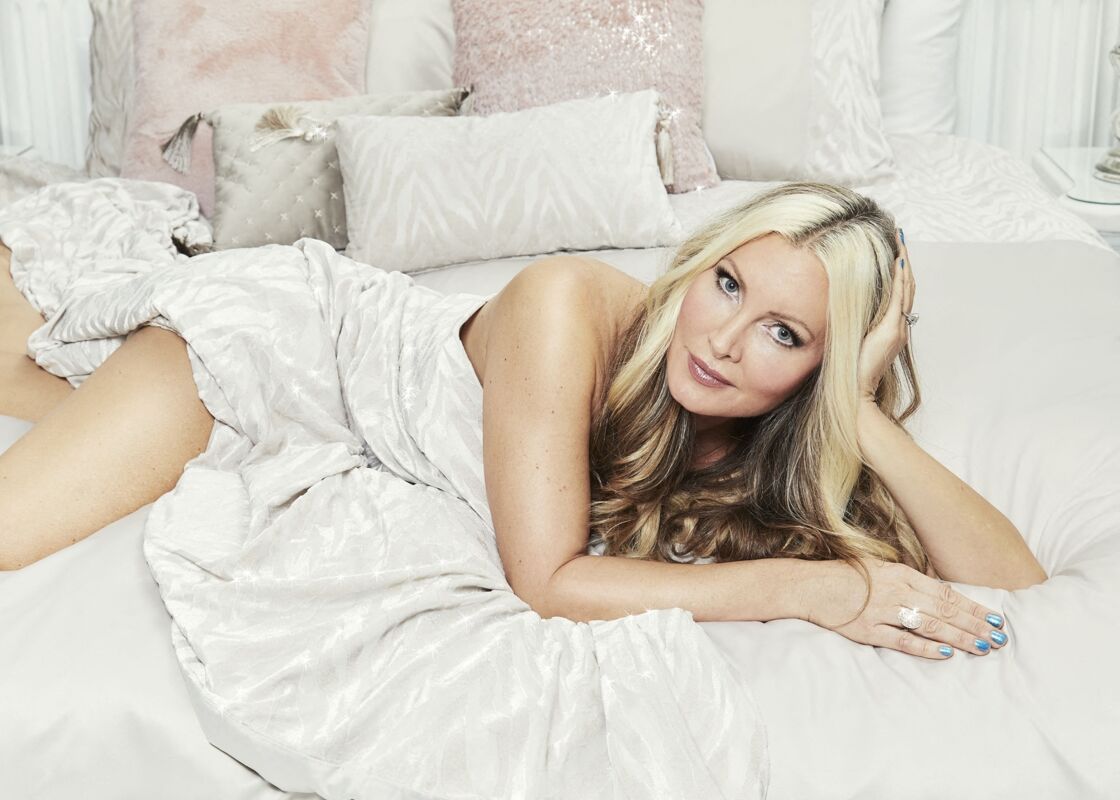 It is an unexpected interview that does not lack of spice. Caprice Bourret, ex-conquest of Prince Andrew in the 2000s has granted an interview to the British version of Closer as reported by our colleagues of the Daily Mail. The 49-year-old model spoke about the departure of Meghan Markle and Prince Harry to the United States after the Megxit and wanted to warn them. "I grew up in Los Angeles and spent my twenties there, before moving to London, where I have now lived for over 20 years. The two places are so different culturally, it's crazy," she shared. For the woman who has become a well-known TV personality across the Channel, it's hard to make real connections there.
"On the surface, LA looks amazing, with its beautiful weather and incredible amenities, but it's a fake world. The best example to use is friendships – every friendship has a superficial value in LA," she said, before adding, "You meet someone and become 'best friends,' but it's all lip service." A warning that is mainly addressed to Prince Harry, unaccustomed to the Californian lifestyle. "He is not used to this, because in the UK I have made real friendships. In my experience, people here are more genuine and loyal," comments the model. For her, no doubt, the Duke of Sussex, who does not know many people in the United States and is very distant from his former friends, should quickly disappoint.
Caprice Bourret and Prince Andrew as a couple in 2000
Prince Andrew and the American lingerie designer met at a dinner, four years after his divorce from Sarah Ferguson. According to The Sun, they dated for two months in 2000. It is rumored that the Duke of York even let his conquest sit on the throne of the Queen at Buckingham Palace during one of their dates. Another inappropriate behavior: "she spotted a bowl she liked and asked Andrew if she could steal it and send it to his mother. She claims he let her, and his mom loved it!" After a few dates, the model had finally preferred to end their story.
Photo credits: Jackson Chris/PA Wire/ABACA