In an interview with the Hospital Broadcasting Association, Prince Charles talked about his encounter with an American international star during his youth.
Prince Charles gave up some confidences. In an interview with the Hospital Broadcasting Association (HBA), before the 73rd anniversary of the National Health Service (NHS), the Prince of Wales listed the songs that led him to dance on the dance floor during his youth. One of his favorite songs was Barbra Streisand's Don't Rain On My Parade. In addition, he took the opportunity to return to his "special meeting" with the American actress and singer when he was only 26 years old.
The future heir to the Royal throne recalled being fascinated by the "dazzling" talent of Barbra Streisand during her musical performance in Culver City in 1974. "I have always been a great admirer of the incredibly versatile American actress and singer Barbra Streisand," Prince Charles said, in remarks relayed by the Daily Mail. They would have met again two decades later, at a charity gala at Wembley, organized by the foundation of Prince Charles. Barbra Streisand would also have visited the Prince of Wales in Highgrove, Gloucestershire. "If I had played my cards right, I could have been the first Jewish princess," she also reportedly joked at a concert in Hyde Park in 2019.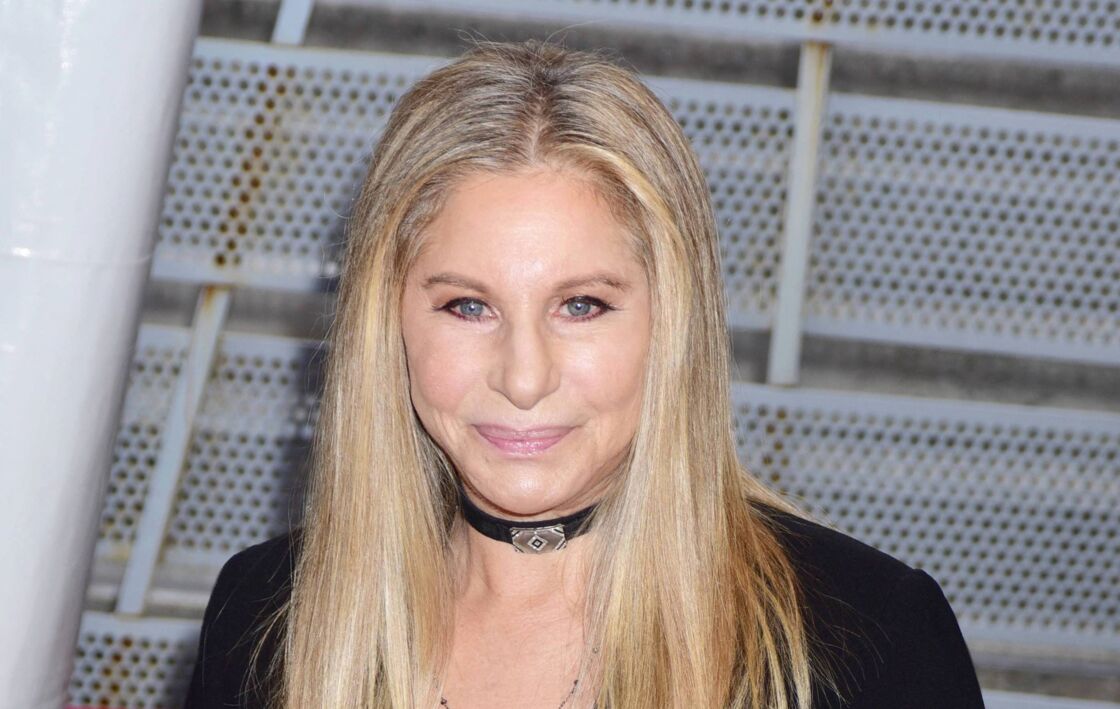 A hidden love affair?
The rumor of a relationship between Prince Charles and Barbra Streisand stems from Christopher Andersen, in 2016, with his book Game of Crowns: Elizabeth, Camilla, Kate and the Throne. In particular, he had reported "a secret rendezvous at the Bel Air Hotel that no one ever knew about" between the two personalities. According to the author, however, a maid would have surprised them, and would have explained that they found them "very affectionate" towards each other, and very embarrassed when they noticed her.
Photo credits: Agency / Bestimage