If Queen Elizabeth II did not carry Camilla Parker-Bowles in her heart at the beginning, the two women share the same passion which brought them closer.
It took time for Camilla Parker-Bowles to erase the image of royal mistress of Prince Charles. Becoming Duchess of Cornwall on April 9, 2005, the day of her marriage to the eldest son of Queen Elizabeth II, the enemy of Princess Diana had to be accepted by the members of the Crown. Since then, the water has flowed under the bridge and the new wife of Prince Charles arouses all the sympathy of the British people. This Tuesday, July 6, she added a string to her bow. As the Daily Mail points out, Camilla Parker-Bowles has agreed to take on a new role related to the field of horseback riding, which is close to her heart. Like her mother-in-law, Queen Elizabeth, she has shared a passion for horses since her childhood.
The Duchess of Cornwall has become the patron of Horseback UK, a Scottish charity that supports military personnel and veterans who suffer from serious injuries and behavioral disorders. Through her new role, Camilla Parker-Bowles will help to raise awareness of the charity's mission to use horses in therapy. Horseback UK co-founder Emma Hutchison is proud to have the mother-in-law of Princes William and Harry as her patron. "As a keen equestrian herself, Her Royal Highness understands how horses can help to make a positive impact on our well-being and healing," she says.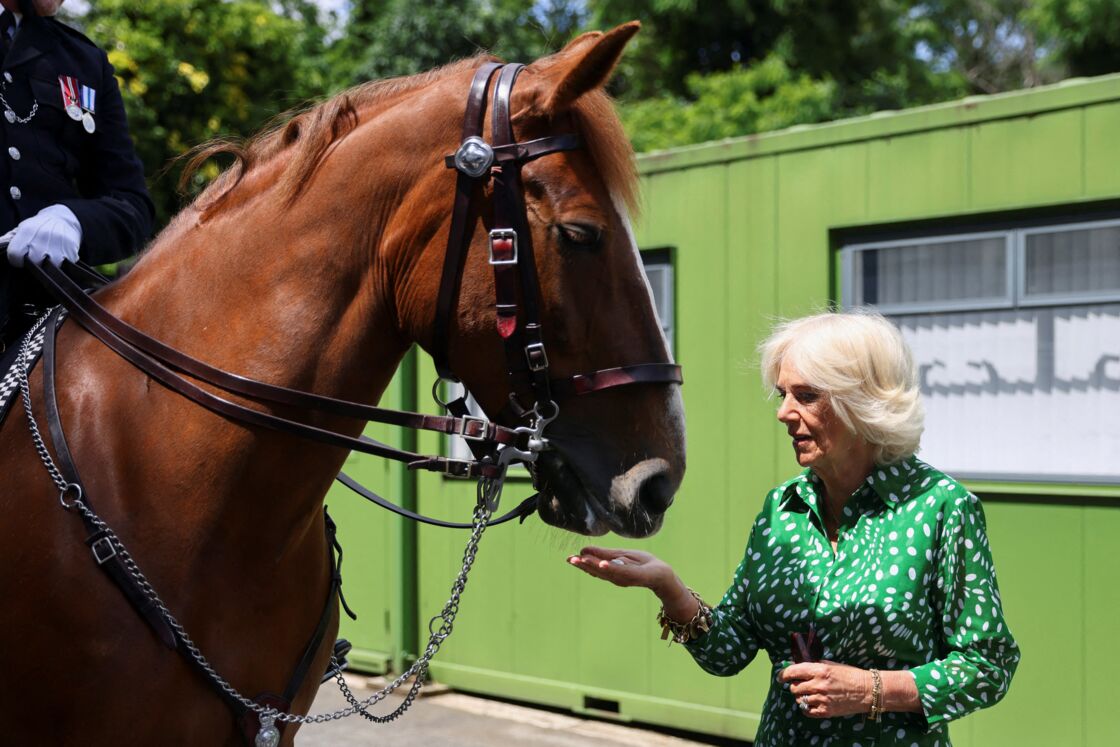 A future Queen?
But then, with all these new responsibilities, will Camilla Parker Bowles be able to claim the title of queen one day? If that was the ambition of Prince Charles, future king of England, Clarence House had confirmed in a statement that she could only answer to the title of Royal Highness the Princess Consort.
Photo credits: Backgrid USA / Bestimage