Queen Elizabeth II will celebrate her platinum jubilee in June 2022, which will mark her 70 years of reign. Invited to the event, Prince Harry and Meghan Markle should nevertheless not receive all the honors…
Puzzle in anticipation. In June 2022, Elizabeth II will celebrate her platinum jubilee that will mark her 70 years of reign. On this occasion, the 95-year-old monarch would like to see the British Royal family together. She has therefore invited her entire Royal clan, including Meghan Markle and Prince Harry, who have nevertheless chosen to retire from the Royal family in 2020 and go into exile in the United States. The latter could accept the invitation for the sake of the Queen.
But their presence would require some adjustments in terms of organization. Indeed, members of the Royal Family usually arrive in horse-drawn carriages before going to the balcony of Buckingham Palace. In 2019, the Sussexes had been seen alongside Kate Middleton and Camilla Parker-Bowles. But that was before. "They will not be in a carriage, but will most likely join the other royals on the balcony," author and Royal expert Marlene Koenig believes she knows as she reports to the Daily Star, and that's simply "because they are no longer senior Royals."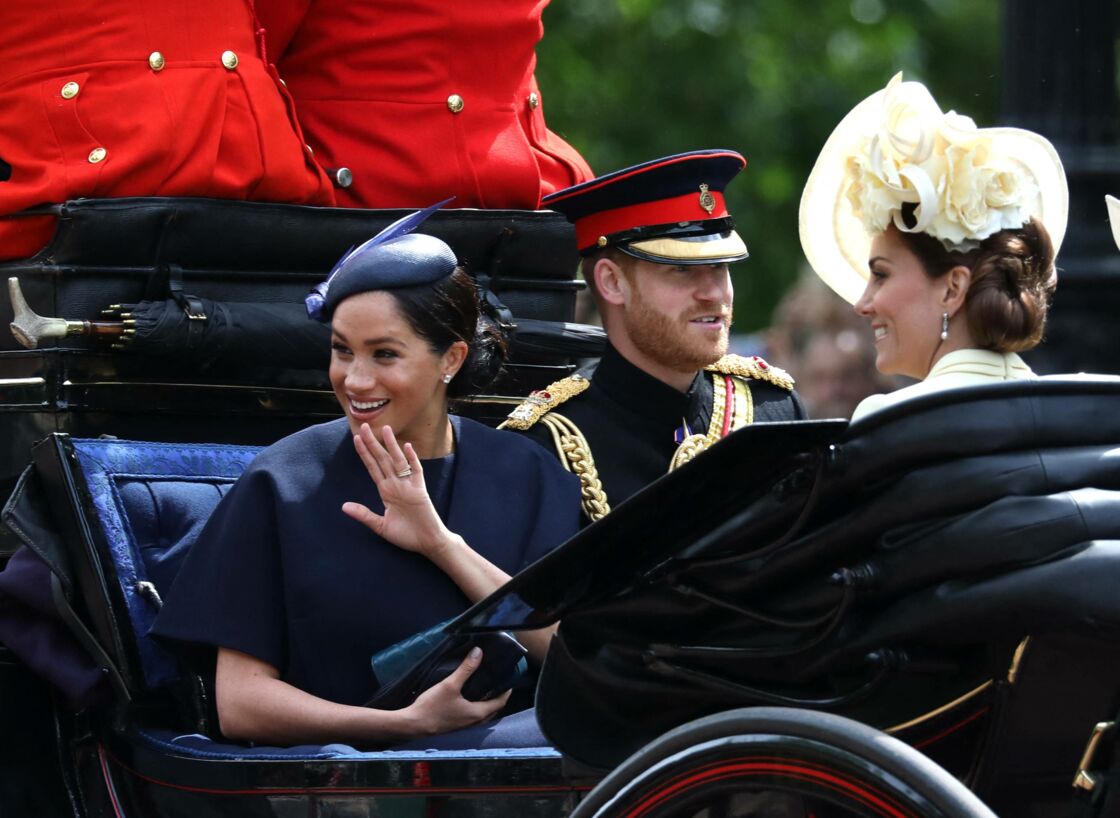 Meghan and Harry's visit? "A headache" in sight
Will the Sussex couple accept this new arrangement or will they finally refuse the Queen's offer to celebrate this long-awaited event? If they answer present, they could decide to come with their two children, Archie but also Lilibet, whose face has not been revealed to the British. But for Royal commentator Daniela Elser, their presence would be "a headache" to manage for the Firm. "How can the Sussexes, and Meghan in particular, reappear in the midst of the Royal family without her presence totally and completely obliterating the celebration itself?" she points out, thus fearing that the Sussexes will totally overshadow Queen Elizabeth II.
Photo credits: Backgrid USA / Bestimage