Only a few weeks after the official announcement of their divorce, Peter Phillips' ex-wife found love again in the arms of an Irish real estate tycoon.
Autumn Phillips does not make in the half measure. After a year and a half to finalize the details of their divorce, the queen's grandson is officially divorced since last month. A relief for both parties since they seem to live very well this ordeal each on their side. He left quickly on the road. As for his ex-wife, she is once again settled.
Indeed, Autumn Phillips aged 43 years did not wait long to find love again with an Irish real estate magnate, aged 52 years, according to the revelations of the Daily Mail. The two have known each other for over 15 years. According to the claims, the couple has "not hidden their relationship" and is "very much in love". There is still a shadow in the picture. His fellow billionaire named Donal is still married to his wife, Louise Mulryan. True, they have been separated for two years and therefore "in the process of divorce" but "he knows that it would cost him a fortune after 27 years together."
Regardless of the money, according to statements from friends, "Donal can certainly treat her like a princess." And what's more, Autumn will be able to continue to rub shoulders with royalty since her partner, founding director of real estate giant Ballymore, is a close friend of Prince Albert of Monaco. Jackpot!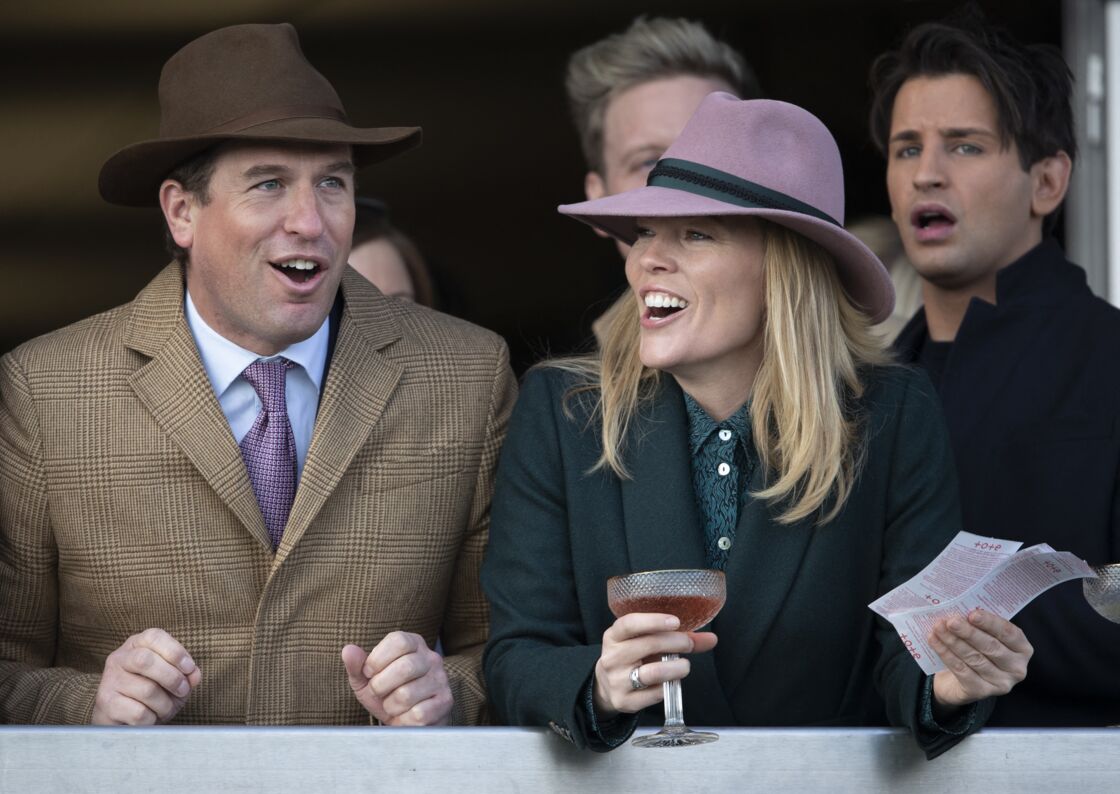 Peter Phillips: just divorced, the grandson of Elizabeth II already on the move
After twelve years of marriage and sixteen years of living together, Peter and Autumn Phillips have ended their relationship. A real setback for Peter Phillips, while the decision would come mainly from his wife, tired of the many problems that their couple could not overcome. As soon as the information was relayed, Peter Phillips resumed his life. Only a few days later, so this Friday 18 June and Saturday 19 June, the eldest grandson of the Queen was seen at Royal Ascot, in Berkshire. This is his first public appearance since the divorce. Like many members of the royal family, the dashing young divorcee made his way to the racecourse to watch the legendary horse races in his regalia. The event seemed to be a welcome distraction.
Photo credits: Bestimage