This Saturday, March 19, 2022, Kate Middleton and Prince William will take off for a 12-day trip to the Caribbean, on the occasion of the platinum jubilee of Queen Elizabeth II. According to testimonies collected by the Dailymail and published this Sunday, March 13, 2022, this stay on the other side of the Atlantic is actually a seduction operation for the British crown.
Kate Middleton and Prince William are preparing to fly for a very strategic trip on behalf of the British crown this Saturday, March 19, 2022. The Duke and Duchess of Cambridge will indeed spend 12 days in the various Caribbean nations, which are still part of the Commonwealth: Jamaica, Belize, the Bahamas … If this is the first royal tour for the princely couple for two years, this trip has even more importance as Jamaica has expressed its desire to become an independent republic of the crown and the island of Barbados has disowned Queen Elizabeth II as monarch in November 2021. Several sources told the British tabloid Dailymail this Sunday, March 13, 2022, that the royal family is placing all its hopes on Kate and her husband to persuade these two countries to remain in the Commonwealth.
The Prime Minister of Jamaica, Andrew Holness, had announced in 2021 that there was "no doubt that Jamaica must become a Republic". Prince Charles had personally visited Barbados to attend the historic ceremony that marked the end of his mother's reign on the Caribbean island. Prior to that, the last visit by a member of the Royal family to these Commonwealth nations was in 2012, when Prince Harry visited Belize, the Bahamas and Jamaica to mark his grandmother's diamond jubilee.
However, with Meghan Markle's husband stepping down from his royal responsibilities, there are now fewer Royals willing to fulfill such a mission on behalf of the 95-year-old monarch. "It makes for a lot more work for the Cambridges and for Charles and Camilla," a Buckingham Palace source noted. However, our colleagues at Dailymail explained that a visit by Kate and William could completely change the game for the country, since it would be a visit with great pomp and circumstance by the future king of England.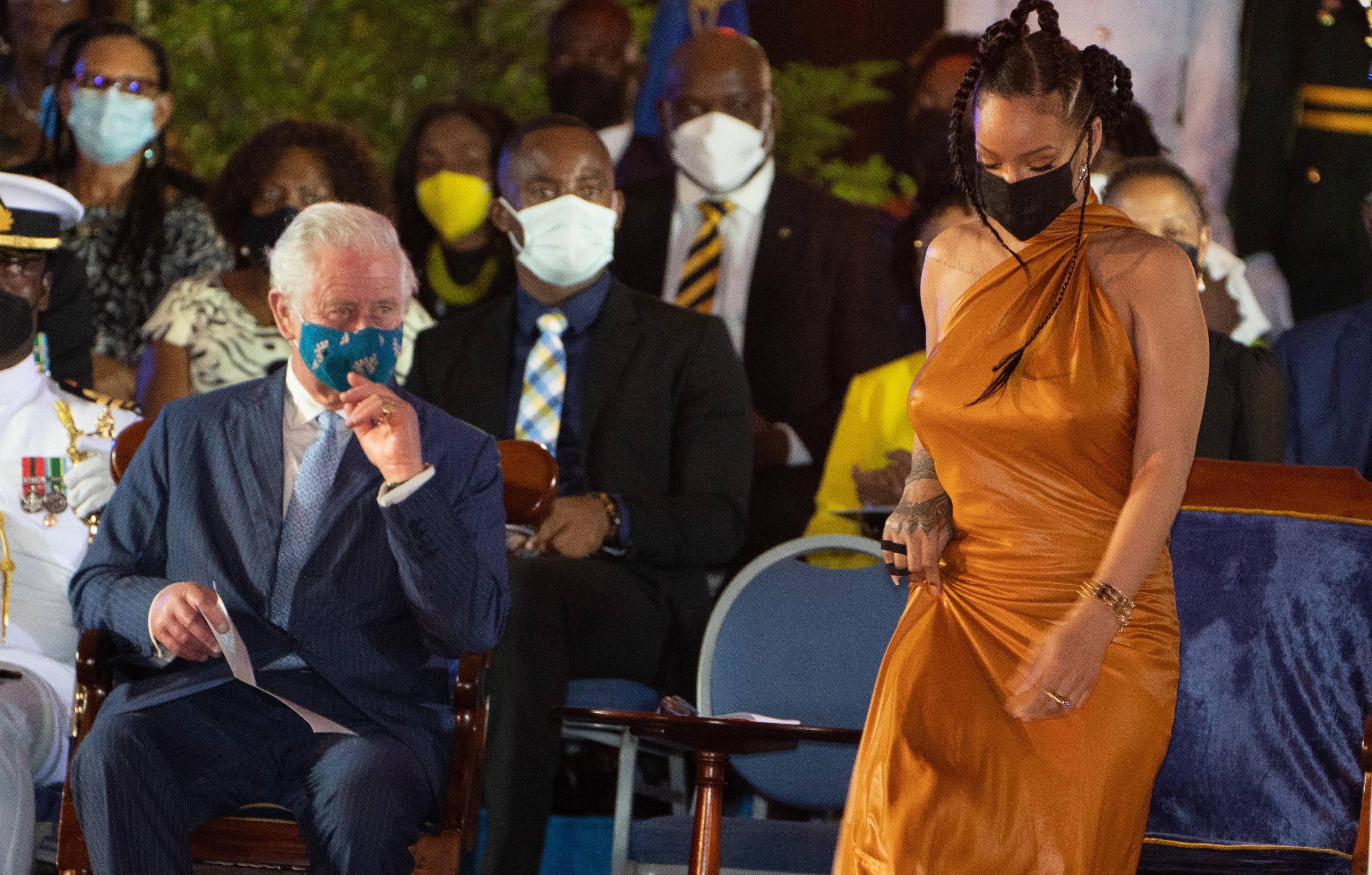 Kate and William would agree with the independence of Jamaica
If Queen Elizabeth II wants to keep Jamaica and Barbados in the Commonwealth, another source told the tabloid that William and Kate would agree with the idea of letting Jamaica decide its own future: "All attention is now focused on the Queen's platinum jubilee and the purpose of this trip is mainly to thank the people of each country who have shown support for her," said this person.
Photo credits: Julien Burton / Bestimage