On Sunday, May 15, 2022, Elizabeth II attended the first ever event saluting her reign. On the spot, and as reported by the Daily Mail, the 96-year-old monarch not only appeared bright, but was also greeted by a famous American actor.
Snapshots that reassure. This Sunday, May 15, 2022, Elizabeth II was seen in top form at the very first public event of her Platinum Jubilee. A remarkable appearance for the 96-year-old monarch during which she displayed her most beautiful smile. Indeed, as reported by the Daily Mail, the presence of the Queen of England at this event was, until the last moment, not yet certain.
However, despite the many rumors that circulated in recent days about her fragile health, Elizabeth II seemed, on the contrary, very cheerful about this ceremony. According to the English-speaking media, Her Majesty was not only well received by the 5,000 spectators, but also by Tom Cruise, who was also present. The actor, present in the United Kingdom to promote the movie Top Gun: Maverick, made a small detour to greet the reigning monarch. An attention that the main interested party has surely appreciated …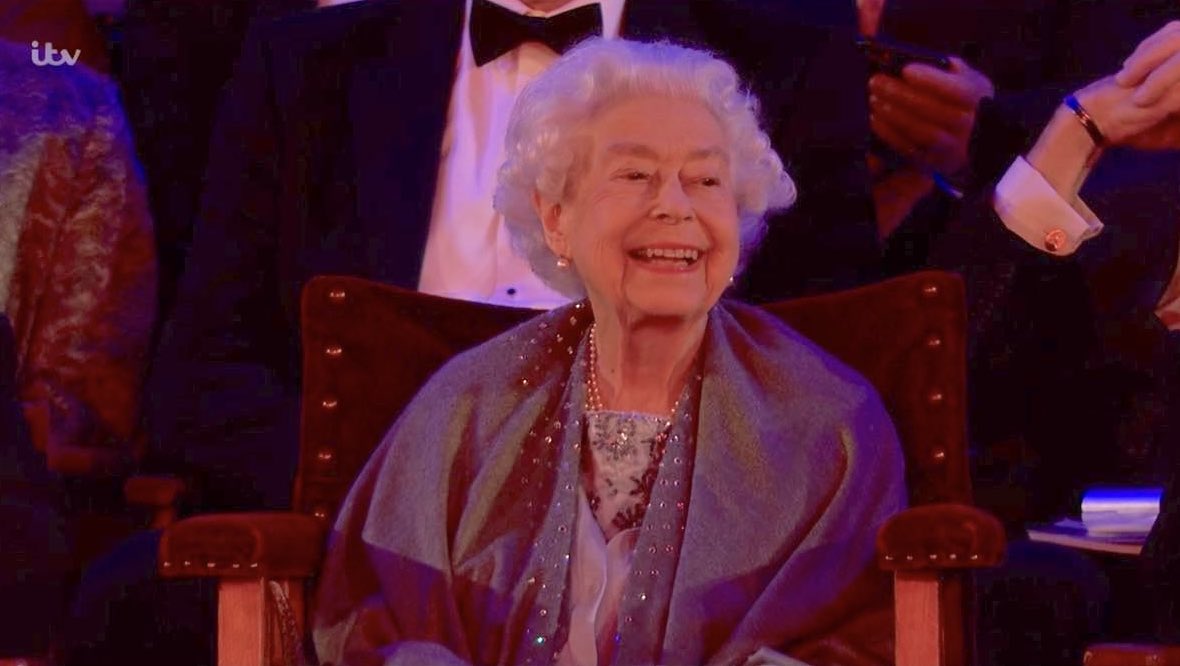 Elizabeth II: this ceremony she did not attend
On May 10, the Queen of England was supposed to go to the British Parliament to ensure, as every year, her traditional speech. Only, as revealed by journalist Chris Ship on Twitter, on Monday 9 May 2022, Elizabeth II could not attend.
"The Queen has been forced to forgo going to the grand opening of Parliament tomorrow," the royal expert wrote at the time, before continuing: "The palace said she 'continues to experience episodic mobility problems.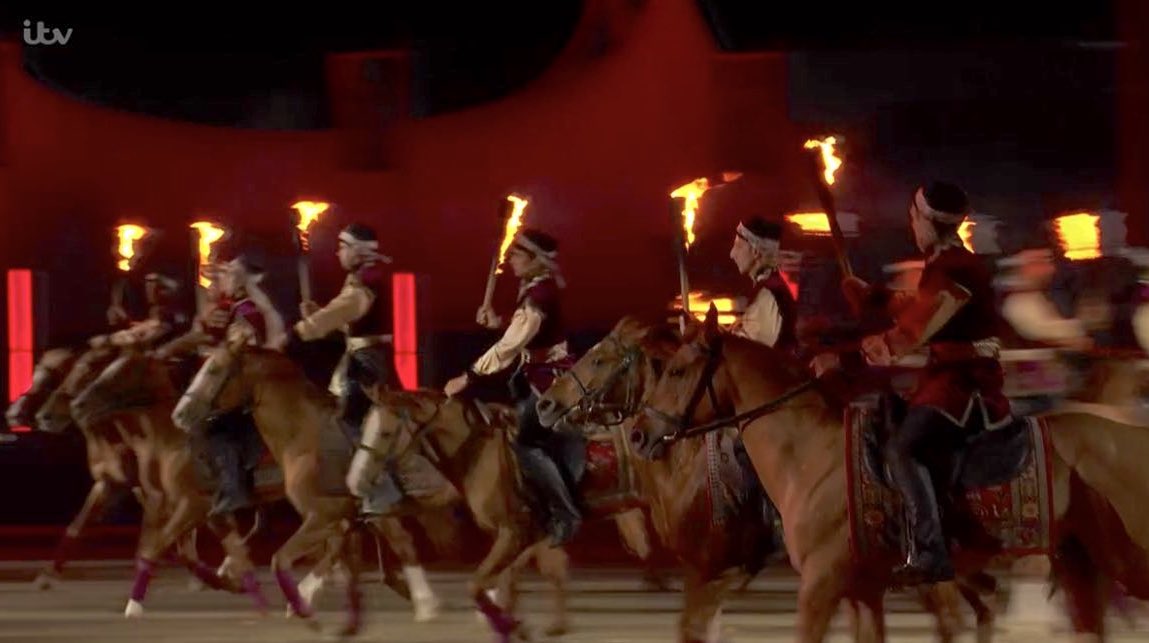 Following consultation with her doctors, she has reluctantly decided not to attend the opening of Parliament'. He concluded, quoting a press release from the Royal Palace: "The statement from Buckingham continued: 'At Her Majesty's request and with the agreement of the appropriate authorities, the Prince of Wales will read the Queen's Speech on behalf of Her Majesty, in the presence of the Duke of Cambridge.'" A last minute absence that had worried a lot …
Photos credits: Bestimage