The Duchess of Edinburgh visited a charity for people with learning disabilities at St Bartholomew's Hospital. The visit aimed to highlight health inequalities.
Sophie of Edinburgh attends a Mencap conference at St Bart's
The daughter-in-law of King Charles III looked radiant on 12 April when she visited St Bartholomew's Hospital. St Bartholomew's is a London hospital, founded on the basis of a historic medical establishment that treated the capital's poor. Already in the 19th century, the hospital had almost 700 beds. It is the oldest hospital in England.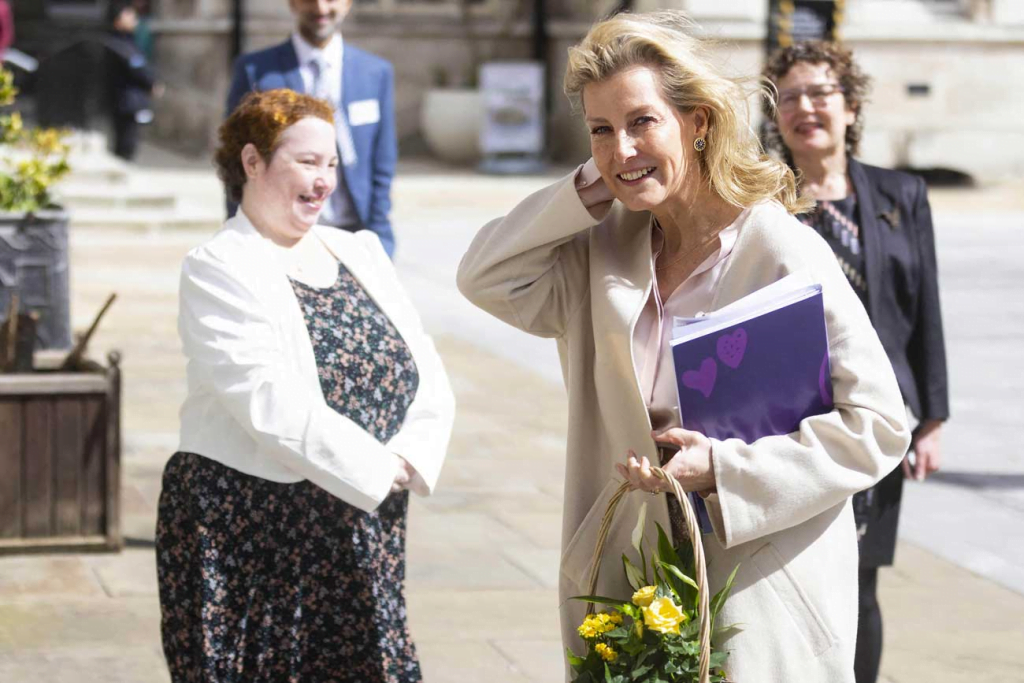 The Duchess of Edinburgh visited St Bart's, where the Mencap charity was holding a conference. The wife of Prince Edward is the patron of Mencap, a charity that works to improve the lives of disabled people. Duchess Sophie, 58, joined "health officials and campaigners to talk about life expectancy, preventable deaths and other barriers faced by people with a learning disability", Daily Mail said.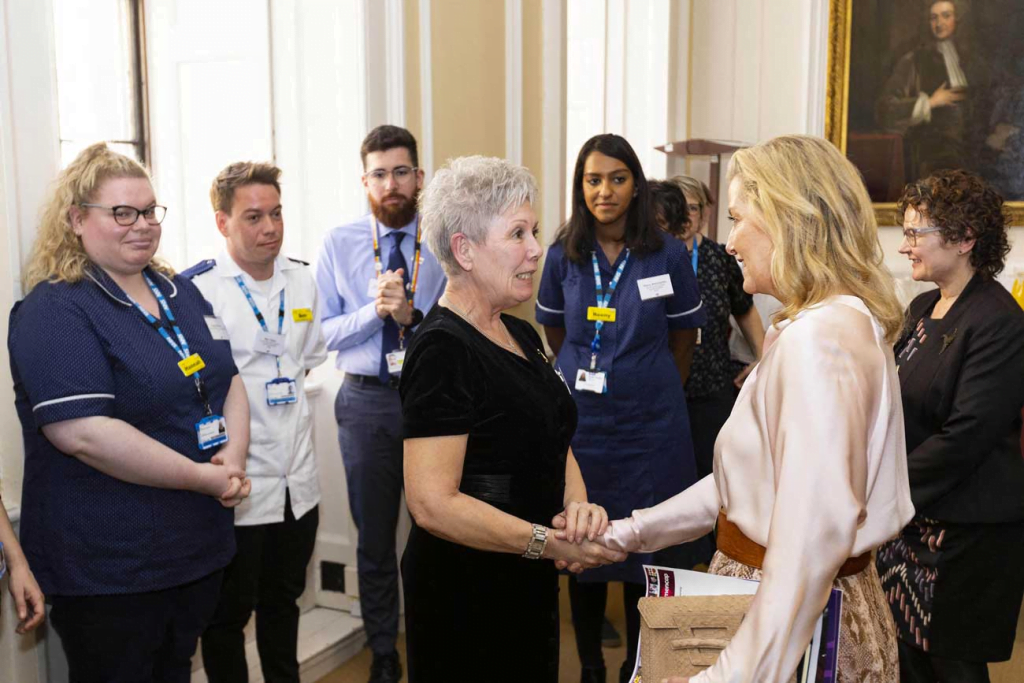 The meeting was attended by NHS Chief Executive Amanda Pritchard, Mencap Chair Dame Carolyn Fairbairn, campaigners, volunteers and sector leaders and focused on solutions that could increase the number of people on the learning disability register and speed up the roll-out of mandatory disability training for health and social care staff. People with a learning disability still face inequalities in care.
Photo: David Parry/PA Wire/ABACAPRESS.COM