The Princess Royal Reunites with Prince Albert of Monaco at the 141st IOC Session
Princess Anne, aged 73, embarked on a journey to Mumbai, India this week to participate in the International Olympic Committee (IOC) Session. The royal event provided a heartwarming reunion as she was seated next to Monaco's head of state, Prince Albert, with whom she had recently shared the excitement of the Rugby World Cup.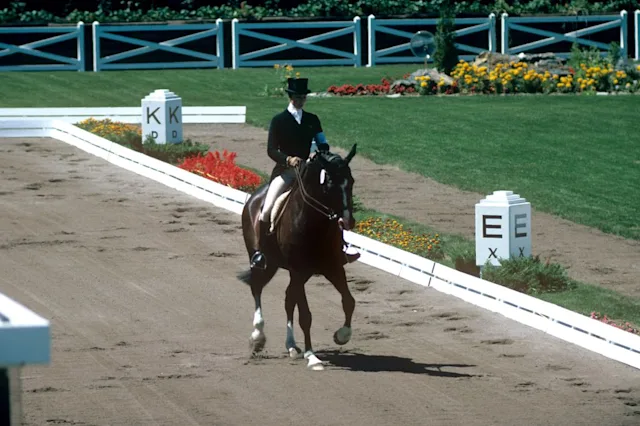 With her characteristic bouffant hairstyle, Princess Anne made a stylish statement, even adding a pop of color to her ensemble with an autumnal cherry red tote bag on the first day of the three-day event. Both Anne and Albert, who share a passion for sports and have competed in the Olympics, are esteemed members of the IOC.
The historical significance of Princess Anne's Olympic journey cannot be overstated, as she was the first member of the British royal family to compete in the Olympics. She showcased her equestrian skills by riding Queen Elizabeth's horse, Goodwill, in the three-day event at the 1976 Montreal Games. Her daughter, Zara Tindall, continued the legacy by winning a silver medal as part of Team GB's eventing team at the London 2012 Olympics.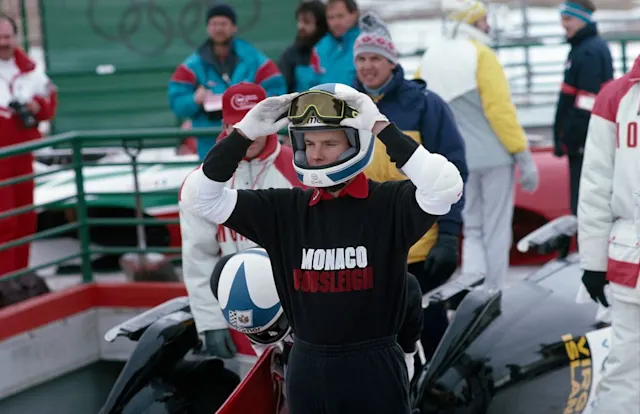 Prince Albert, 65, also boasts an Olympic background, having been part of Monaco's bobsleigh team at various Olympic Winter Games from Calgary 1988 to Salt Lake City 2002. His wife of 12 years, Princess Charlene, is a former Olympic swimmer. In the 2000 Sydney Games, Charlene, aged 45, represented South Africa, and her team achieved a commendable fifth-place finish in the 4 x 100-metre medley relay.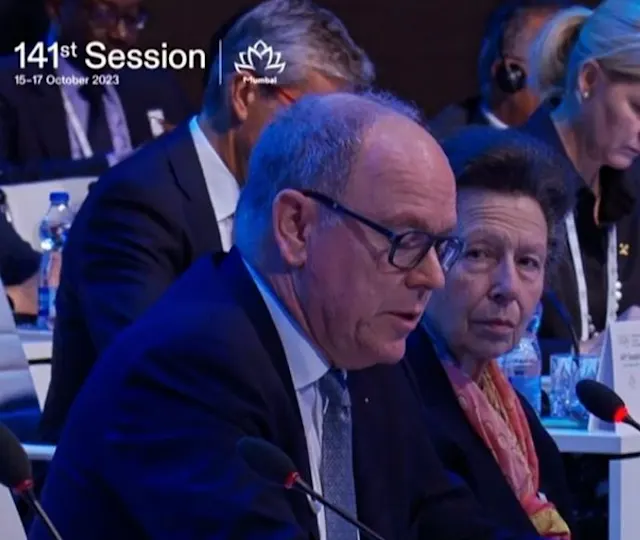 At the 141st IOC Session, a significant decision was made to include five new sports in the official programme for the Olympic Games Los Angeles 2028. These exciting additions are baseball/softball, cricket (T20), flag football, lacrosse (sixes), and squash, promising a diverse and vibrant future for the Olympics."