The Principality, the Monegasque sovereign and his wife felt "deep sadness" upon learning of the passing of Bernard Barsi, December 28, 2022. The archbishop emeritus of Monaco had celebrated the marriage of Prince Albert II with the swimmer Charlene Wittstock in July 2011. On January 4, 2023, Prince Albert II, Princess Charlene and Princess Caroline attended the funeral of Archbishop Barsi.
Prince Albert and Princess Charlene were very moved by the funeral of the Archbishop Emeritus of Monaco
It was with "deep sadness and great emotion" that Prince Albert II and Princess Charlene of Monaco learned on December 28, the death of Bernard Barsi at 80 years. The priest from Nice was appointed vicar general to the bishop of Nice in 1991 and Pope John Paul II appointed him archbishop of Monaco in 2000. The principality has had its own archdiocese since 1981.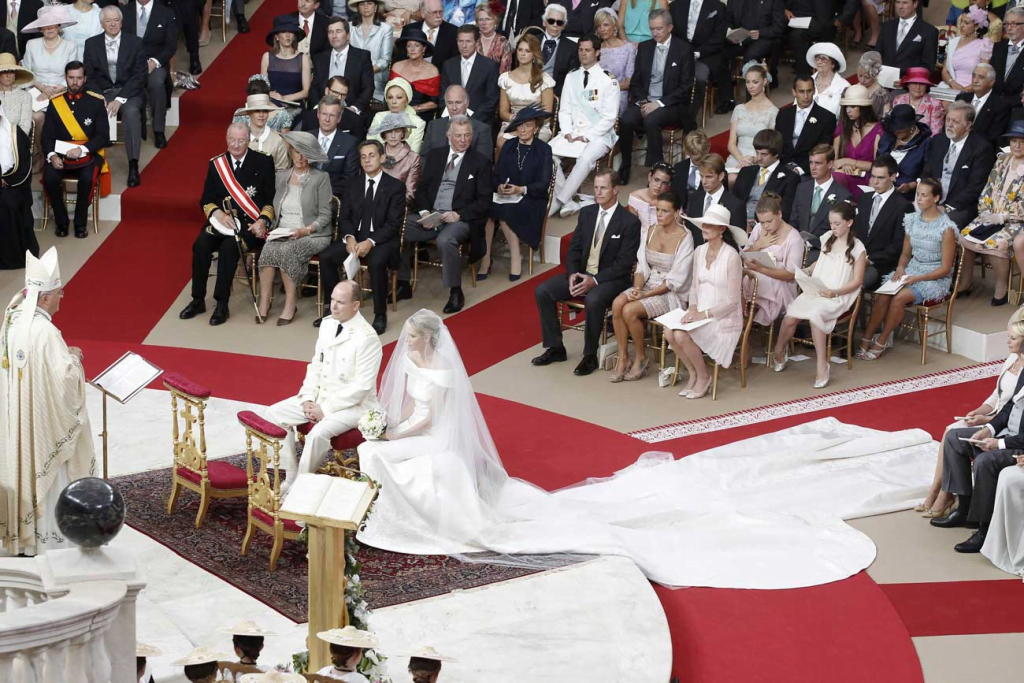 After celebrating 50 years of priestly ordination, Archbishop Barsi retired in January 2020, replaced by Bishop Dominique-Marie David. During his 20 years at the head of the Archdiocese of Monaco, Bernard Barsi had the opportunity to celebrate many very important services, such as the funeral of Prince Rainier III and the religious service for the accession to the throne of Prince Albert II.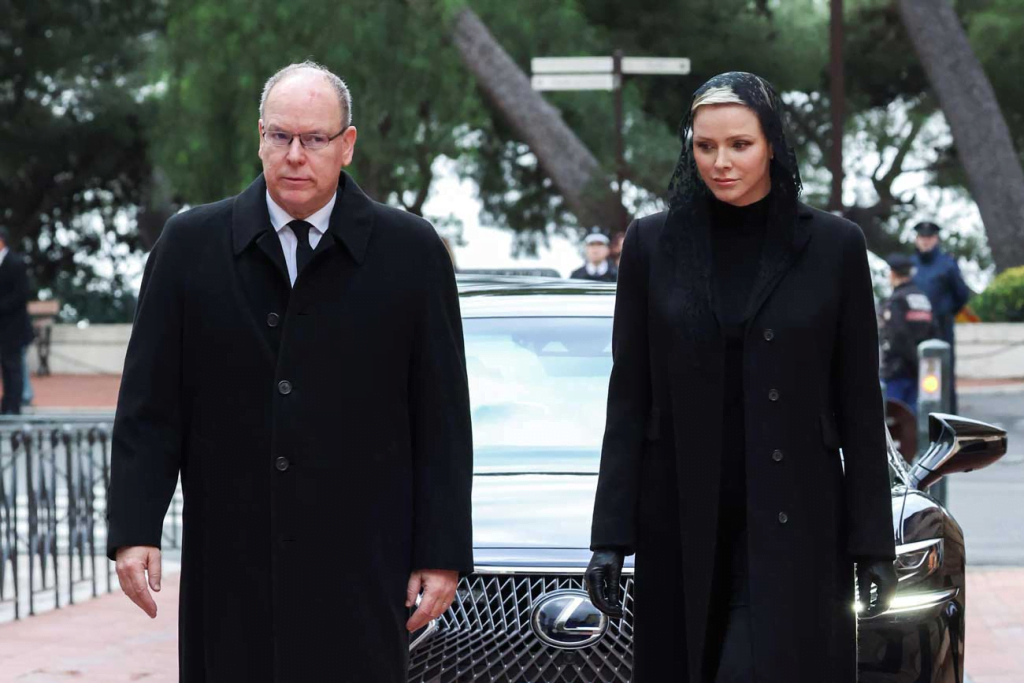 Princess Caroline attends the funeral of Bernard Barsi
In July 2011, Bernard Barsi celebrated the wedding of Prince Albert and Princess Charlene, in the courtyard of honor of the Princely Palace. The Sovereign Prince stated in his official dispatch that the Principality kept in memory a "passionate man of faith, attached to the priesthood and the values of the Gospel". Prince Albert also emphasized the "strong ties to Menton" of the bishop who was appreciated throughout the region and who accompanied the princely family "on a spiritual and pastoral level" for twenty years. He was awarded the Legion of Honor in France in 2021.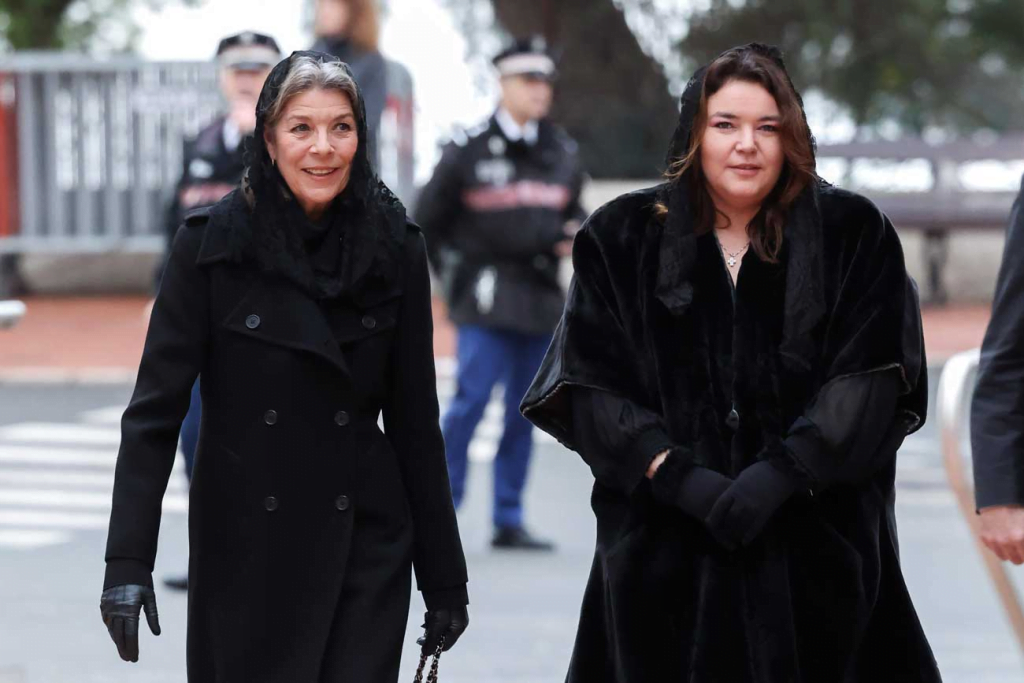 On January 4, 2023, the Principality bid farewell to the Archbishop Emeritus. Prince Albert II, Princess Charlene and Princess Caroline of Hanover attended the funeral. Melanie-Antoinette Costello de Massy, granddaughter of Princess Antoinette, also attended the service. The sad event is the first public appearance of the royal couple of the year 2023.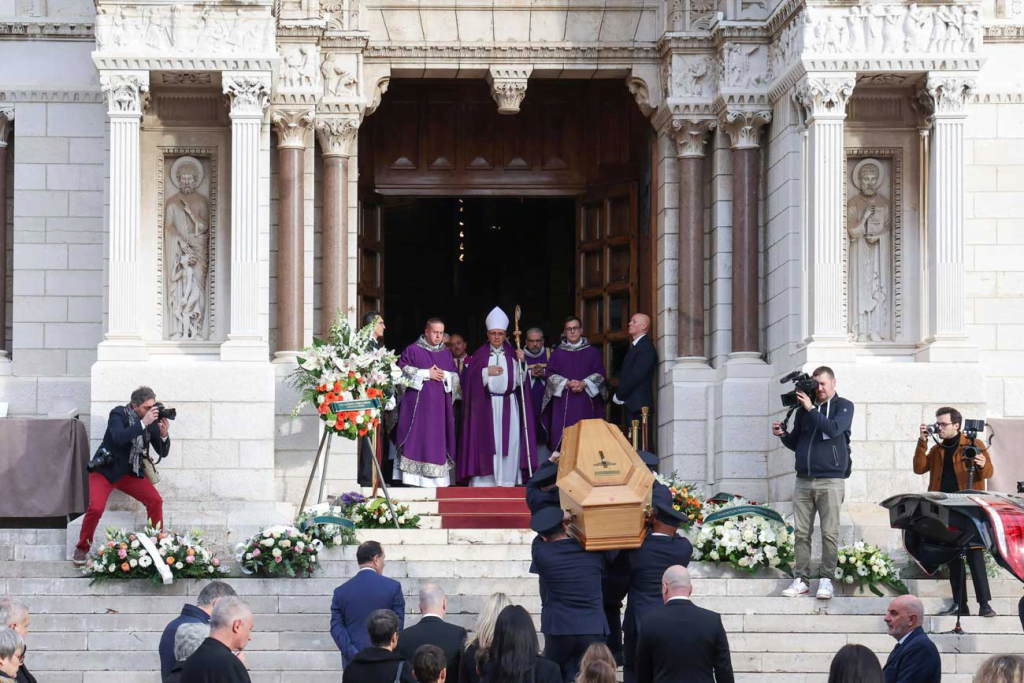 The presence of Albert and Charlene tomorrow at the Vatican is not confirmed. The funeral of Pope Emeritus Benedict XVI will take place in St. Peter's Square on January 5, 2023. Princess Charlene is one of a short list of sovereigns who have the privilege of wearing white clothes and a white veil, instead of the obligatory black outfit. Article 9 of the Constitution of Monaco mentions the Catholic Church as the state religion. Prince Albert did not attend the funeral of John Paul II in 2005 because of the death of Prince Rainier a few days earlier. Prince Rainier III died on April 6 and John Paul II on April 2. Albert was present at the enthronement of Benedict XVI on April 24.
Photos credits: Syspeo/Sipa Press/ISOPIX