Prince Harrry gave two shocking interviews a few hours before the publication of his memoirs. In the American interview with Prince Harry (broadcast in France on M6 at 7:45 pm), the second son of King Charles III attacks his mother-in-law, Queen Consort Camilla, whom he considers "dangerous". He accuses her of being at the origin of several leaks in the press to rehabilitate his image.
Prince Harry attacks Camilla in his American interview with Anderson Cooper
On January 10, 2022, the book The Substitute (Spare in original language) will be released worldwide, available in 16 languages. The autobiographical book of Prince Harry, 38, promises many revelations, most of which are already known, following an accidental premature release in Spain. Find here the 10 important revelations that include the book of Prince Harry.
As part of the promotion of his memoir, Prince Harry agreed to only two television interviews, one in the UK and one in the US. The British interview was conducted with his friend and journalist Tom Bradby. This program will be broadcast in France on Monday, January 9, 2023 at 11:10 pm on TF1. The American interview was given to the program 90 Minutes, directed by Anderson Cooper. This program will be broadcast in France on Monday, January 9, 2023 at 7:45 pm on M6. Both programs were broadcast on Sunday evening, January 8 on ITV for the English program and on CBS for the American program.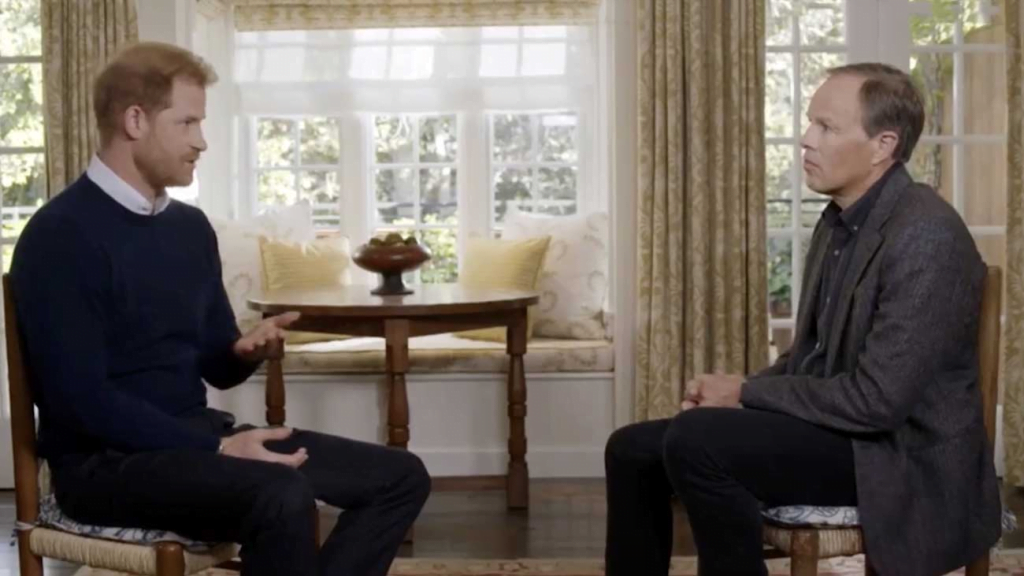 In the American program, which will be broadcast on M6 in France, Prince Harry takes particular issue with his stepmother, confirming a passage from his book, in which he says that he and his brother William were initially opposed to the remarriage of their father. Prince Harry feared that she would become their "wicked stepmother". After a while, having seen that she made Charles happy, they agreed to the marriage.
Also in his memoirs, which will be published tomorrow, the Duke of Sussex writes, "News began to appear in all the newspapers about his conversations with Willy, stories that told many little details, none of which came from my brother, of course." Prince Harry accuses Queen Camilla or her secretariat of intentionally leaking private information to the press.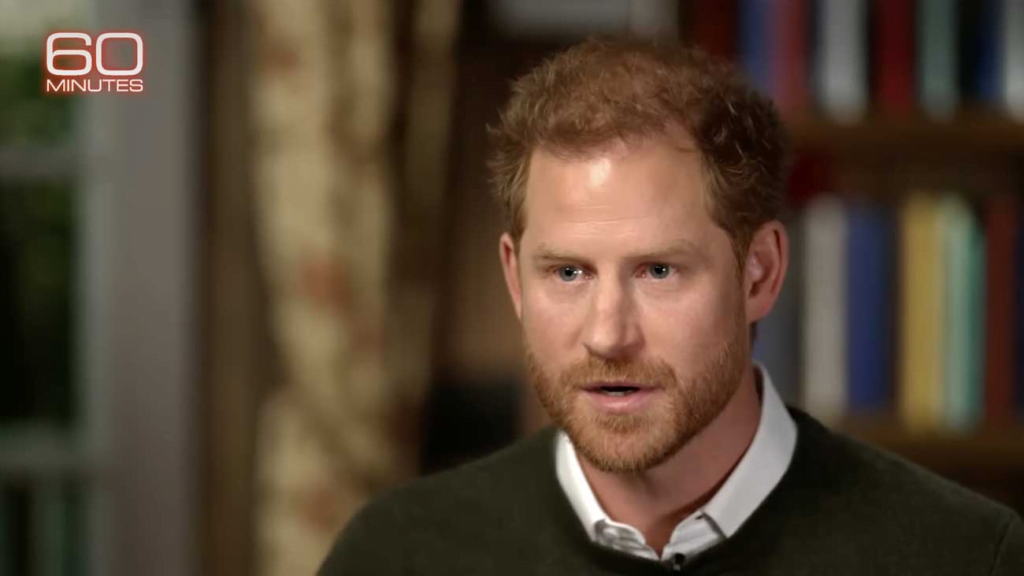 The Duke of Sussex claims that Camilla exchanges information with the press to improve her image
"Soon after our private talks with her, she began to develop her long-term strategy, a campaign that was to lead to marriage and in time, the Crown," he writes in his book. Journalist Anderson Cooper, who read the book before the interview, revisits this passage and asks Harry for some explanations.
The journalist wanted to know what Prince Harry would have considered at the time for Camilla if he and William did not want their father's wedding: "We didn't think it was necessary. We thought it would do more harm than good, and if he was now with the right person, it would surely be enough. Why go to such lengths when it's not necessarily necessary?"
"We wanted him to be happy. And we saw how happy he was with her," continues Harry, who explains that he finally agreed to the marriage to please his father and also thinking that if Camilla had what she wanted, she would be less dangerous. Harry explains that since always, especially since Diana's interview to Panorama, in which she mentioned the existence of Camilla interfering in her marriage with the Prince of Wales, Camilla was in search of "rehabilitating her image".
"I even wanted Camilla to be happy, perhaps she will be less dangerous by being happy," writes Harry in The Substitute. Comments that he explains to Anderson Cooper. According to him, the queen consort would be "dangerous" because of "her need to rehabilitate her image. It makes her dangerous because of the relationships she had forged with the British press. There was an undisguised desire to exchange information on both sides." Harry adds that because of her future position as queen and her ambition to become queen, there were people who were thrown around, and he considers himself to be one of those people. In the British interview, Harry even claims that members of his family have been "in bed with the devil," referring to the pact between his family and the tabloids.
In the two interviews released on the same day, Prince Harry also talks about the fact that he was not invited to board the same plane as other members of his family upon learning that Queen Elizabeth II was on her deathbed in Scotland. He also talks about the pain of losing his mother and the use of different substances and even psychedelic plants to overcome his pain. He also says that he will not give up his titles because it "would not make any difference". Harry also returned to the accusations of racism within the royal family and said that his family is not racist, contrary to all the controversy that he let run after his own words that were amplified and caused a major controversy after his interview a year ago with Oprah Winfrey.
Photos credits: 60 Minutes/CBS/ Ferrari/ISOPIX