Whether in his interviews or in his book Le Suppléant (Fayard), Prince Harry multiplies the explosive revelations about his father, King Charles III. However, the monarch has not yet reacted to this media debacle. And for good reason, the husband of Camilla Parker Bowles fears that his youngest son will make other statements just as fractious, as revealed by a royal expert to Dailymail.
The king of silence. A real phenomenon at the beginning of this year 2023, the memoirs of Prince Harry have had the effect of a bomb within the British Royal family. If he highlights his conflicting relationship with his brother William, the Duke of Sussex also attacked his father Charles III.
From the backstage of his union with Camilla Parker Bowles, to intimate anecdotes through revelations about his marriage to Lady Diana, the sovereign is not spared by the husband of Meghan Markle. However, like his elder Prince William, Charles III decided not to retort to his provocations. An attitude that surprised his friends at a dinner at Clarence House, as Tom Bower reported in the columns of Dailymail, this Sunday, January 15. "Rather than fight for an important principle, Charles revealed to his guests that he preferred to avoid a bitter battle," revealed the royal expert.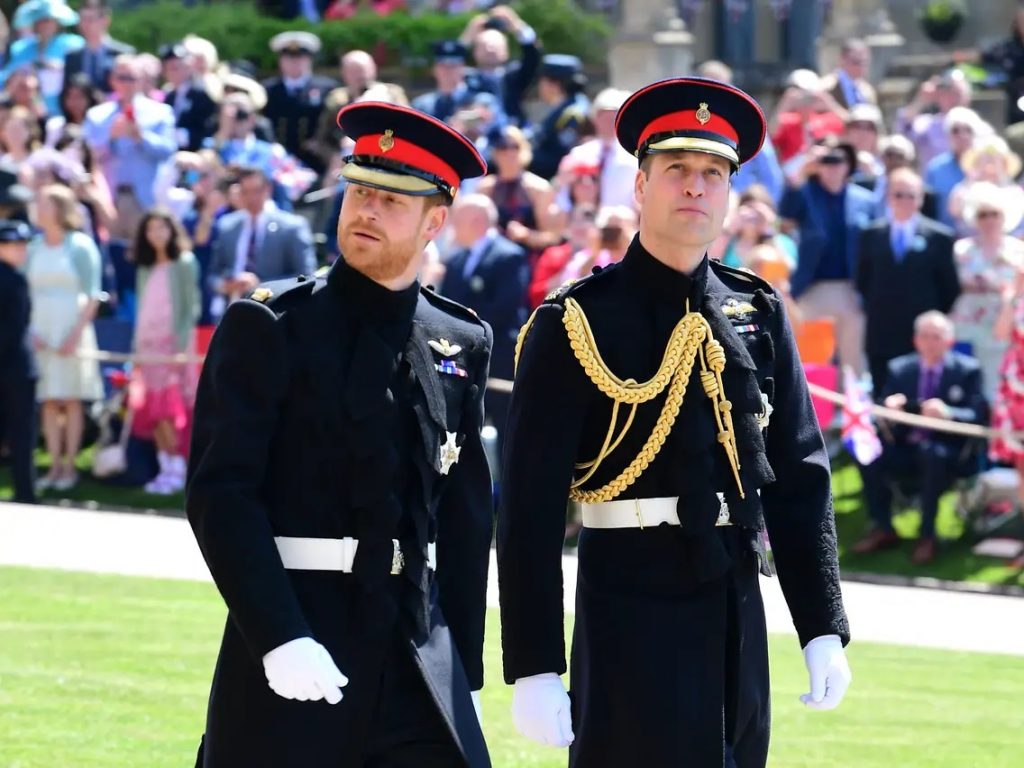 While it may come as a surprise, this attitude is not the least bit trivial for King Charles III. Aware that Prince Harry "has barely scratched the surface of his tumultuous marriage to Diana, his difficult relationship with his own parents and his adulterous relationship with Camilla," the monarch "knows that he has good reason to fear his son.
Moreover, following these revelations, Charles III would be plagued by guilt. "He realizes that following Diana's death, he was anything but the present father he should have been," added Tom Bower. As Harry wants with the publication of his memoirs, would King Charles III be willing to apologize to him? By taking such a decision, Kate Middleton's stepfather would risk a lot. According to the British journalist, with this extended hand, Charles III "could compromise his status and popularity with the British people if he gives in to the demands of the Sussexes. Will he take such a risk? To be continued…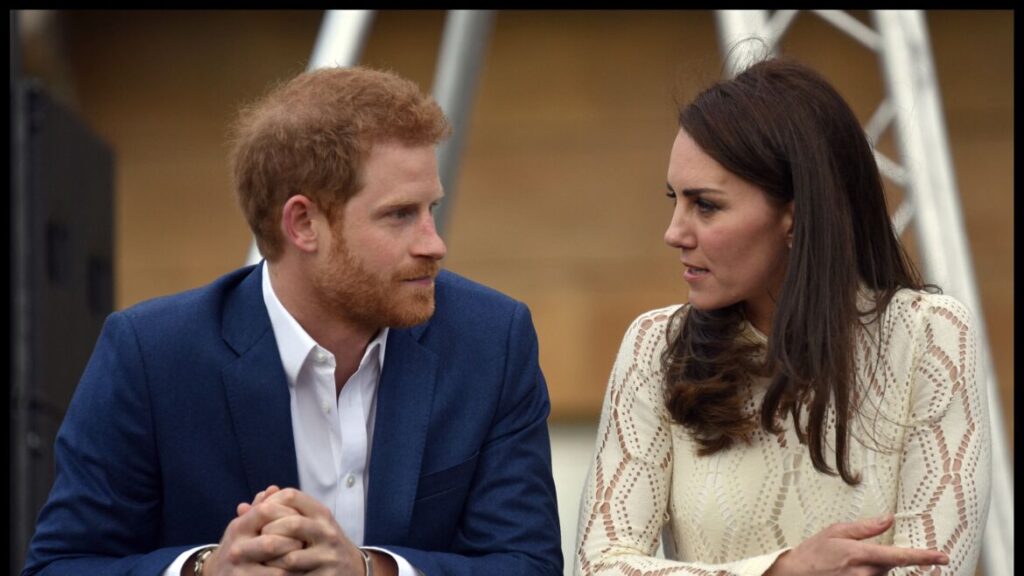 Memoirs of Harry: the reaction of his mother-in-law Camilla
If King Charles III has not reacted to the memoirs of his son, it is quite different for the Queen Consort. And for good reason. Camilla Parker Bowles was not spared by her son-in-law. In the American program, presented by Anderson Cooper, Prince Harry developed a passage from his book in which he said that with his brother William they did not accept the marriage of their father Charles III following the death of their mother Lady Diana. 
The two heirs feared that she would become "a wicked stepmother". After some time, the two brothers finally agreed to this union, justifying that they wanted their father's happiness. However, this did not stop Harry from accusing Camilla of being the source of several leaks in the press to serve his image. 
According to Vanity Fair and Page Six, a close friend of Queen Consort Camilla, reported that these statements left her "just stunned". Other sources also told the media that the prince "is on a path to self-destruction. There's so much revenge. The late queen would have been absolutely devastated." Is a reconciliation still possible, while the king wanted to see his youngest son at his coronation next May?
Photo credits: Dana Press / Bestimage