In an interview with People magazine, Prince Albert II of Monaco spoke about his relationship with the British King Charles III and confirmed his presence at his coronation on May 6.
They are the first members of a European royal or princely house to officially confirm their presence during this great event. Albert and Charlene of Monaco will be in London on May 6 to attend the coronation of Charles III. It is Prince Albert II of Monaco himself who announced it in an interview with our colleagues of People magazine. An interview in which he also mentioned his relationship with the King of England. A man with whom Prince Albert II shares an amazing relationship, and he defines as "a very patient man and a very educated man with a great sense of humor.
Prince Albert II expressed in this interview his anticipation for the ceremony. "I'm sure it will be an incredible and very moving ceremony," he predicted in the columns of People. "I'm also sure that Her Majesty will add her 'personal touch' to the ceremony. But what that will consist of, I don't know."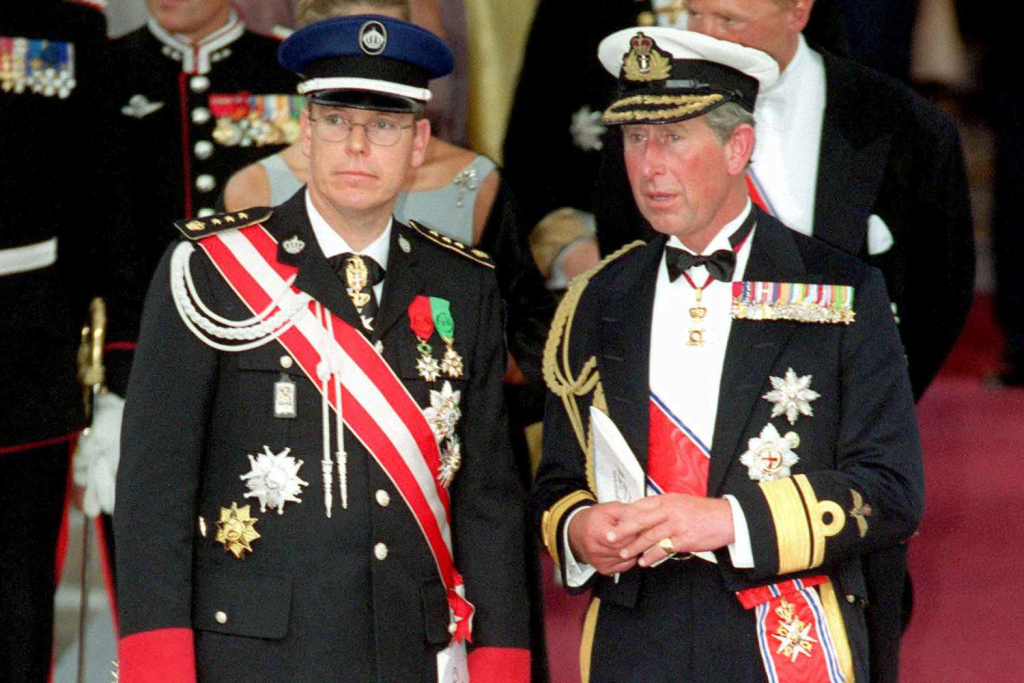 Will Jacques and Gabriella of Monaco be present at the coronation of Charles III?
Albert II of Monaco continued the interview by talking about his friendship with Charles III. "We have kept in touch with His Majesty since he became king, but I have not spoken to him in person since the Queen's funeral," he said.
It remains to be seen whether Albert II and Charles' two children, the eight-year-old twins Jacques and Gabriella of Monaco, will also be present at the coronation of Charles III. "I don't know what the plans are for the other members of the family, and the children may still be a little young for this kind of ceremony, but we'll see."
Photo credits: Avalon/Panoramic/Bestimage