Prince Harry has decided to tell everything in "The Spare", his sulphurous autobiography. He reveals an anecdote about the marriage of his brother, William, by restoring the truth on a rumor that has long pursued him.
He delivers his version of the facts. Prince Harry has unpacked everything in his book "The Substitute" released on January 10, 2023 in the world. The Duke of Sussex was not content to deliver anecdotes more or less flattering on the members of the British royal family.
He also took the opportunity to set the record straight on the legends told by the British press. At the time of William's wedding to Catherine (Kate) Middleton, it was said that the famous engagement ring of the latter, having belonged to Diana, had been first held by Prince Harry, who had himself offered it to his brother.
The Duke of Sussex sweeps this story aside in his autobiography: "I never gave this ring to Willy because it did not belong to me. It was already his. He had asked for it after Mom's death, and I had been happy to give it to him". The truth is therefore restored: Prince William had inherited this ring, and it is not Prince Harry who wanted to please his brother by offering him his share of the inheritance.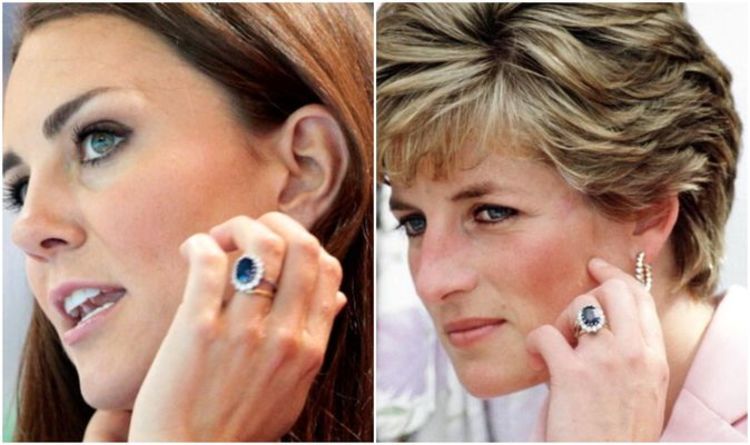 King Charles III supported by other monarchs
If he erodes his father in his book, Prince Harry will not find much support from other European monarchs. All seem to appreciate their new "colleague", King Charles III. Albert II of Monaco decided to take sides and defend his long-time friend.
In an interview with People published on Tuesday 17 January, the Monegasque monarch praised the qualities of the son of Elizabeth II, whom he considers "a most patient man", also "educated" and "someone with a great sense of humor". As our American colleagues recalled, these two crowned heads have managed to build a strong and lasting friendship, despite the ten years that separate them.
"A friendship that has developed and grown, thanks to a mutual interest in environmental issues," said People. "For example, I know that he followed closely the progress of the COP conferences" in Sharm-el-Sheikh and Montreal last fall, said Prince Albert, who has maintained contact with King Charles III, since the death of Elizabeth II last September. For Charlene's husband, there is no question of turning his back on the British monarch.
Photo credits: Backgrid USA / Bestimage