In his book The Substitute, released in bookstores on January 10, Prince Harry recounts the time when his brother William tried to convince him about the sincerity of his words, swearing on the life of their mother, Lady Diana.
He wanted to tell his side of the story. On January 10, Prince Harry's memoirs hit bookstores. Entitled Spare, the book broke historic sales records in England. In it, the youngest son of King Charles III and Lady Di writes about his childhood: the death of his mother, when the Princess of Wales was only 36 years old, the virulent altercation with his brother, Prince William or his farewell to his grandmother, Queen Elizabeth II.
Since the two brothers have been at odds, both have harbored mistrust and resentment towards each other. In particular, since the media outings orchestrated from California by the Duke and Duchess of Sussex. Yet, in the memoirs of Meghan Markle's husband, we learn that Prince William had tried to pick up the pieces of their relationship, on the sidelines of the funeral of Prince Philip, in the spring of 2021. While the conversation, once again, was getting bogged down, he reportedly threw these words at her in a fiery manner, "Listen to me, I love you!" And to make sure he was believed, he would have clarified with equal force: "I just want you to be happy … I swear it on the life of Mom."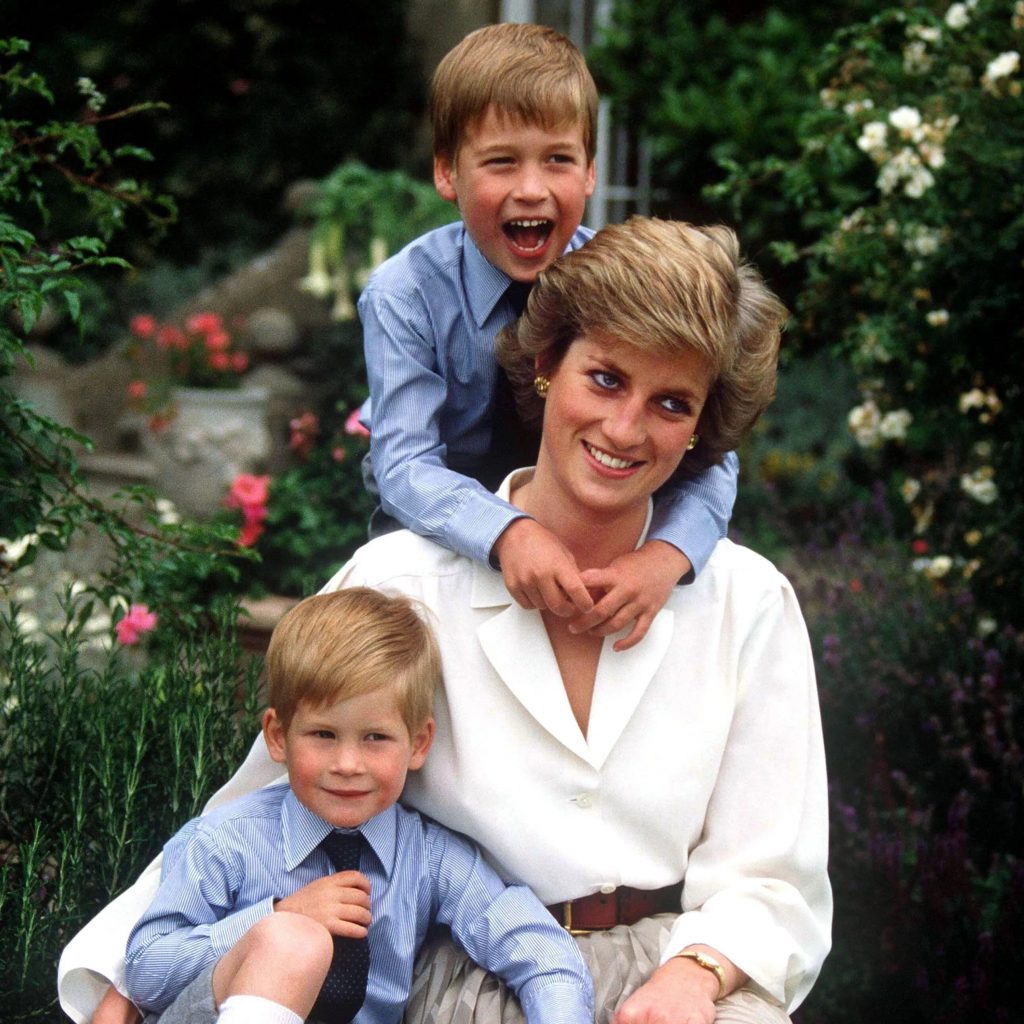 Will the two brothers eventually patch things up?
In the same book, Prince Harry says he froze when he heard these few words come out of the mouth of his older brother. And for good reason, the latter "had used the secret code, the universal password. Since we were little, these five words were only to be spoken in case of a major crisis. 'On Mom's life'". Later in his story, Archie and Lilibet's dad adds that for almost twenty-five years, he and his brother had "reserved that heartbreaking oath for those occasions when one [of them] had to be heard, to be believed in the moment.
Unfortunately, on that day, Prince Harry no longer believed his brother. So Kate Middleton's husband – who presumably understood him – had insisted on trying to convince him: "Everything that has happened makes me nauseous, I'm sick of it and… I swear on Mom's life that I just want you to be happy." But that hadn't been enough to convince Harry. His voice broke with emotion and he replied, "I don't think that's true." Will the two brothers eventually patch things up? The road seems long to go, but the coronation of their father, next May 6, could accelerate this reconciliation …
Photo credits: AGENCY / BESTIMAGE