Elizabeth II died on September 8, 2022, at the age of 96. But before she died, did she get to meet her great-granddaughter, Lilibet, born in June 2021? Answer!
Last September, Elizabeth II took her last breath. Since then, a question quickly arose in the press: Did the late monarch already had the opportunity to meet Lilibet, her great-granddaughter who lives in the United States? The reason is that Prince Harry did not want to travel to the United Kingdom without security on site to protect his family. But then, on the occasion of the jubilee of Elizabeth II, Prince Harry had indeed gone to London to attend this unprecedented event. A trip that he had not made alone because his children were also present.
But during this stay, Elizabeth II had finally been able to meet the girl. A meeting very expected by the mother of King Charles III because as reported by the Sun, last February, the sovereign was waiting for this presentation "with impatience". However, as a royal expert had also pointed out to Us Weekly, this meeting did not last very long.
The queen was already in poor health and therefore had to save her strength. "She made a lot of effort to keep her strength up. I think it's totally understandable that she saved her energy as best she could so she could attend the events she really wanted to be at. We're talking about someone who is over ninety years old and a baby," said Jonathan Sacerdoti, an expert on the royal family.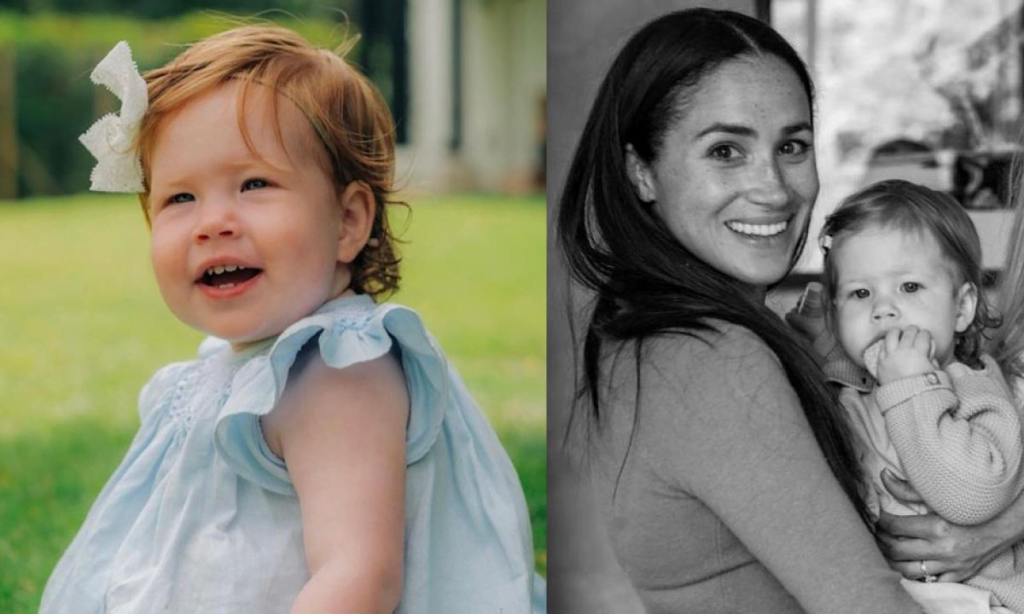 Did Elizabeth II refuse to take a photo with Lilibet?
Shortly after the meeting between Elizabeth II and Lilibet, a rumor had quickly circulated on this subject. That the Queen had refused to take a photograph with her great-granddaughter. A false information quickly rectified by Camilla Tominey, journalist at the Telegraph.
According to the royal expert, if no official photo of Lilibet and her great-grandmother was revealed, it is simply because the late monarch had "a bloodshot eye" at the time of the meeting. Because of this, the mother of King Charles III would then have "refused the official photo shoot with Harry's daughter, Lilibet, due to a medical problem." However, a photograph between Elizabeth II and Lilibet was still planned "at some point in the future." Unfortunately, this photo shoot did not materialize…
Photo credits: Agency / Bestimage