The presence or absence of Prince Harry and Meghan Markle at the coronation of Charles III on May 6 remains the subject of all assumptions. A burning question that still remains unresolved.
The suspense does not end to swell. After their departure from the British royal family and the terrible sequence of the Netflix series and explosive memoirs, will Prince Harry and Meghan Markle be invited to the coronation of Charles III next May 6? And will they agree to attend? If the question hasn't been answered yet, it's not the Sussexes' fault. According to an article by royal biographer Omid Scobie published on Yahoo, Harry and Meghan are "awaiting their invitation" to the royal event, which falls on the same day as their son Archie's fourth birthday. Without an invitation, it's hard to tell if they'll be there or not.
An invitation that, according to Omid Scobie, will indeed be sent to the exiled couple in the United States. But in time. The invitations should be sent "in the spring". "They are on the list and the organization is already well advanced, in order to ensure that everything will go as well as possible," says a source close to Westminster. A source who adds that the hope of the British royal family is that things happen "without drama".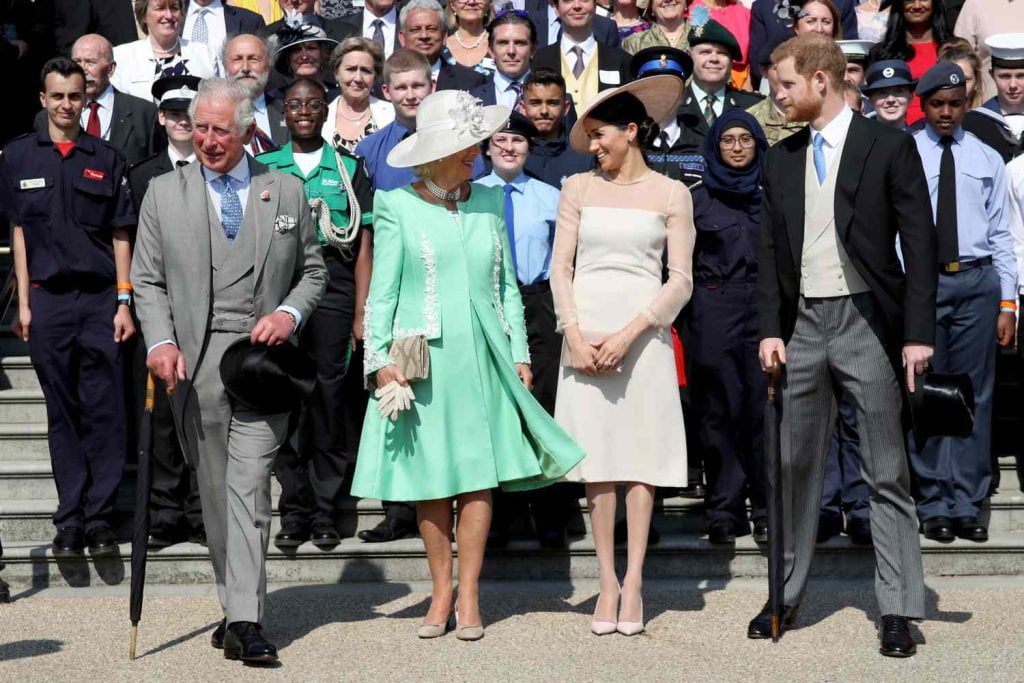 Will Harry and Meghan go to the coronation of Charles III?
If they are invited and receive the invitation on time, will Harry and Meghan go? Will they bring their children Lilibet and Archie? Or will Prince Harry make the trip alone, leaving his wife and children on the other side of the Atlantic, as he did for the funeral of Prince Philip? "According to my sources, the reality is that no one, even among those closest to the couple, knows at this point what their wishes are," says Omid Scobie. "The couple has not yet been invited and cannot make any decisions, nor plan any travel schedule, until they receive something." While waiting for the famous sesame, Harry and Meghan are reportedly currently busy with their new Netflix productions and projects around youth safety online.
Photo credits: Backgrid UK/ Bestimage