On Wednesday, March 1, crowned heads expert Omid Scobie revealed new information about Charles III's recent decision to deprive Harry and Meghan of their English home. According to his information, the monarch would have made this choice following the revelations made by his son in his memoirs…
The explosive memoirs of Prince Harry have probably left a bitter taste in the royal family. Notably with King Charles III who recently took a drastic decision: that of depriving Harry and Meghan of their home at Frogmore Cottage. A place belonging to the royal family and where the parents of Archie and Lilibet resided when they visited the United Kingdom. A controversial choice that, as specified by the royal expert Omid Scobie, in an article published Wednesday, March 1, would be due to the revelations made by his son in the Supplicant.
Indeed, the expert said that Charles III would have been in a "furious" state following the memoirs of his son. Hence the choice to withdraw the right of access to the royal property. "I think the king is just fed up with the whole situation," a royal source reported on the subject. As a result, he would have made sure to take drastic measures … Only, it is important to remember that with this decision, the king sees the hope of being able to see his grandchildren, Archie and Lilibet, gradually reduced …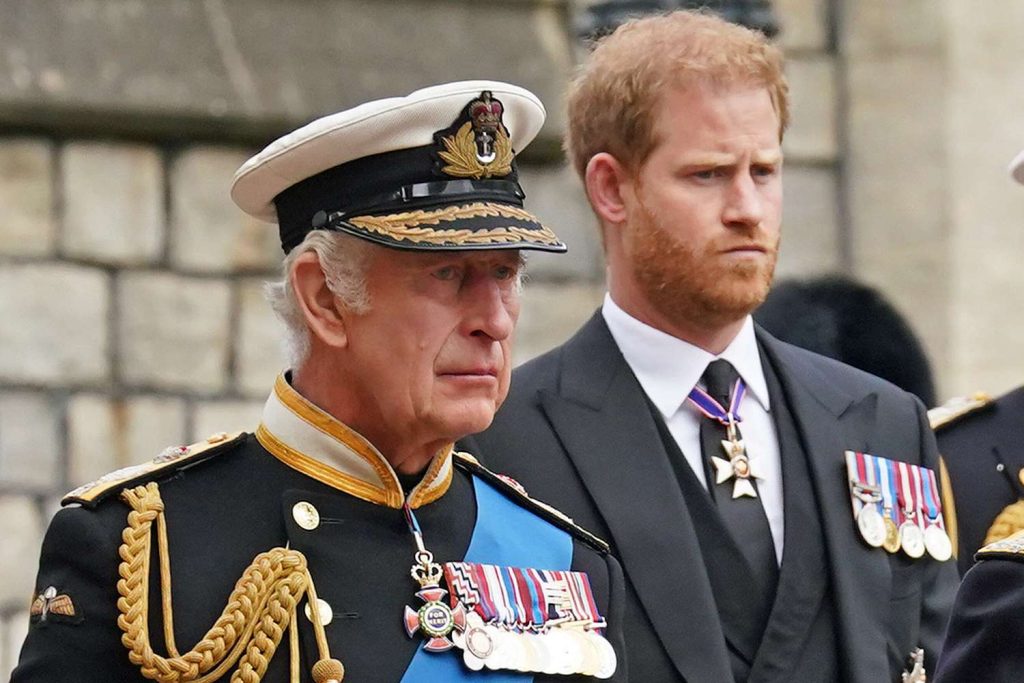 Who will get back the house of Frogmore Cottage?
On February 28, the Sun had revealed that King Charles III had denied Harry and Meghan access to Frogmore Cottage. "This really confirms the end of the British era 'Harry and Meghan'," a source close to the royal family told the English magazine. Only to whom will this house return? Will it remain without occupants or has it already been assigned to another member of the Firm?
Well, everything leads us to believe that it is the latter possibility that the 74-year-old monarch has decided to follow. According to information obtained by the Sun, the king has given Frogmore Cottage to his younger brother, Prince Andrew. A news that is likely to make talk …
Photo credits: Agency / Bestimage