For several days, the British media has been agitated. And for good reason: King Charles III has sent the clearest of signals to his youngest son, Prince Harry, by expelling him from Frogmore Cottage, his London home. The Sussexes will have to give way to the very controversial Prince Andrew. And if Camilla Parker Bowles was behind all this commotion?
Scandal at Buckingham. Since Monday, February 27, the spirits are agitated around the coup de théâtre orchestrated by Charles III against his son, Prince Harry. The Sun revealed that the British king had decided on January 11 – the day after the worldwide publication of the Substitute – to dispossess his youngest son and daughter-in-law, Meghan Markle, of their only London home: Frogmore Cottage. And all this to give way to his little brother, yet far from being in his good graces, Prince Andrew. Taxed "cruel", the 74-year-old monarch would have thought this choice "painful" as a response to the attacks of Harry towards the queen consort Camilla in his sulfurous autobiography published last January.
Because if there was one person not to be scratched in these long-awaited memoirs, it is the king's great love. To the Daily Beast, a friend of the queen consort explained last October that Harry could attack Charles as much as he wanted, but that if he "forced him to take sides by jumping down Camilla's throat in his book, there was no doubt that Charles would choose Camilla. It is now done with this obligation to leave the house that was offered to the Sussexes for their wedding.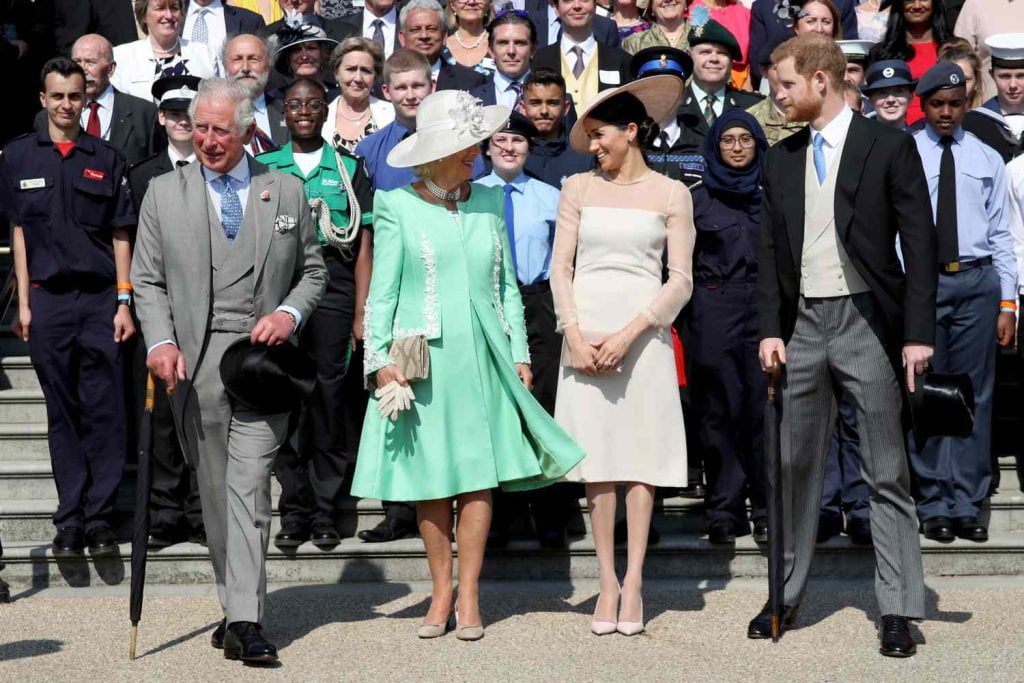 Camilla, the "red line" that Harry should not cross
In full promotion of his book last January, Harry had granted a heart-to-heart interview to Anderson Cooper, for American television. He took advantage of the hour-long interview to detail the "plan" hatched by Camilla Parker Bowles since the death of her mother, Lady Diana, to take the spotlight and, ultimately, access the Crown. The brother of Prince William had stressed the fact that their mother-in-law had "established relationships with the British press" over the years, which made her "dangerous".
Sources close to the Palace told the Mirror that the accusations had caused "irreparable damage" to Harry's relationship with his father and brother. "It was the last straw. Harry knew perfectly well that Camilla would be a red line for his father and he still crossed it with blatant contempt," he was also indicated. He concluded, "The king felt without a doubt that he had crossed the line, it was the ultimate act of disrespect."
Photo credits: Agency / Bestimage