A sacred oil has been concocted in anticipation of the anointing of Charles III and his wife Camilla, the Queen Consort, on May 6 in London. Very particular ingredients enter in its composition, as the Buckingham Palace made known.
Nothing will be left to chance. On May 6, the coronation of King Charles III will take place at Westminster Abbey in London. A sacred oil has been prepared for this historic event. It will be used for the anointing of the sovereign and his wife Camilla, the queen consort. Friday, March 3, on social networks, Buckingham Palace announced that this mixture – called the Holy Chrism – was blessed in the old city of Jerusalem where, according to Christian tradition, Jesus was crucified and put in the tomb, before resurrecting.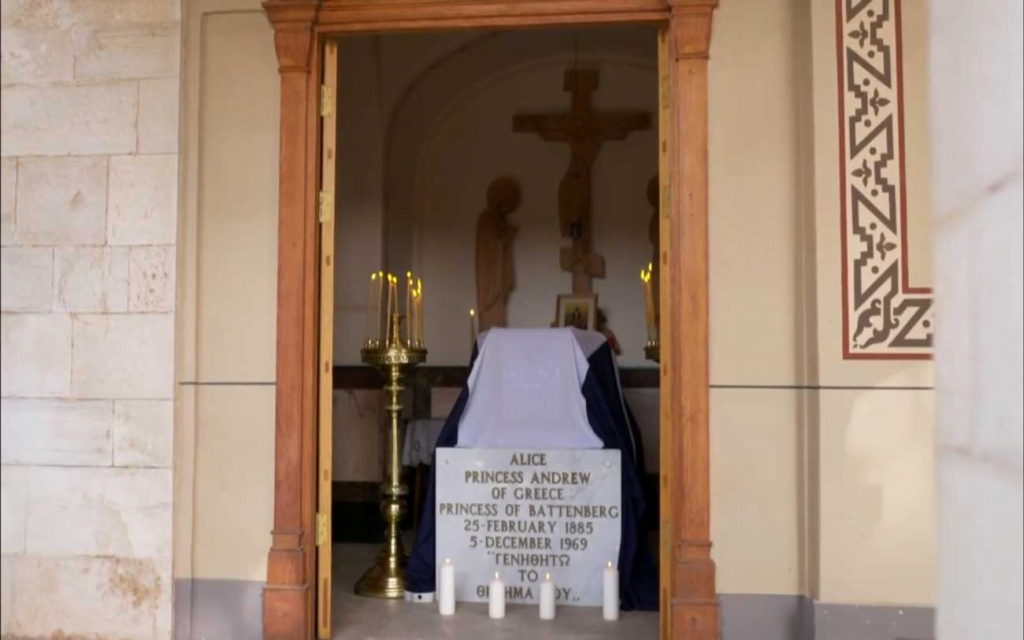 On the sidelines of a ceremony in the Church of the Holy Sepulchre in Jerusalem, this holy oil was blessed Friday by the Greek Orthodox Patriarch Theophilos III and the Anglican Archbishop of Jerusalem, Hosam Naoum, according to details provided by Buckingham and spotted by several media. In detail, this sacred oil was concocted from olives picked in two olive groves. The fruit was then pressed in the West Bank, in the city of Bethlehem.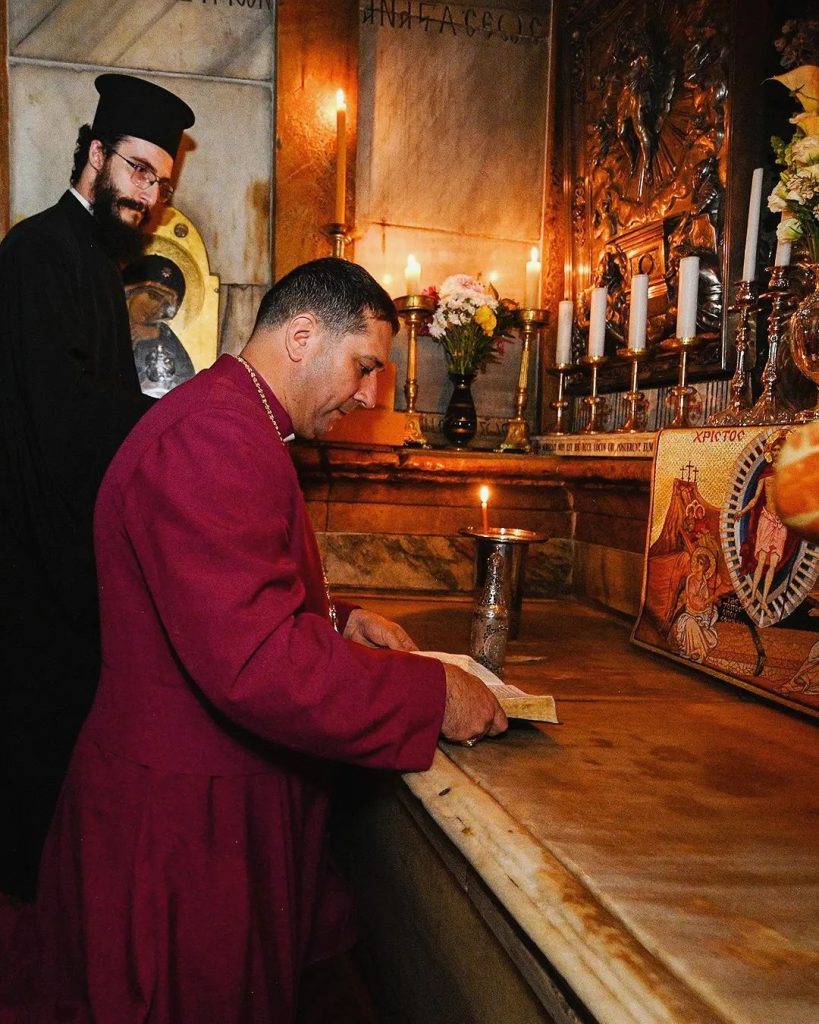 The same ingredients as at the coronation of Elizabeth II
This particular oil, scented with essential oils, contains essences of cinnamon, sesame, orange blossom, jasmine and rose.Buckingham Palace said it was composed of the same ingredients as the oil used in 1953 for the coronation of the late Queen Elizabeth II, who died at Balmoral Castle on September 8. The composition of this oil is based on a formula "used for hundreds of years", according to the palace.\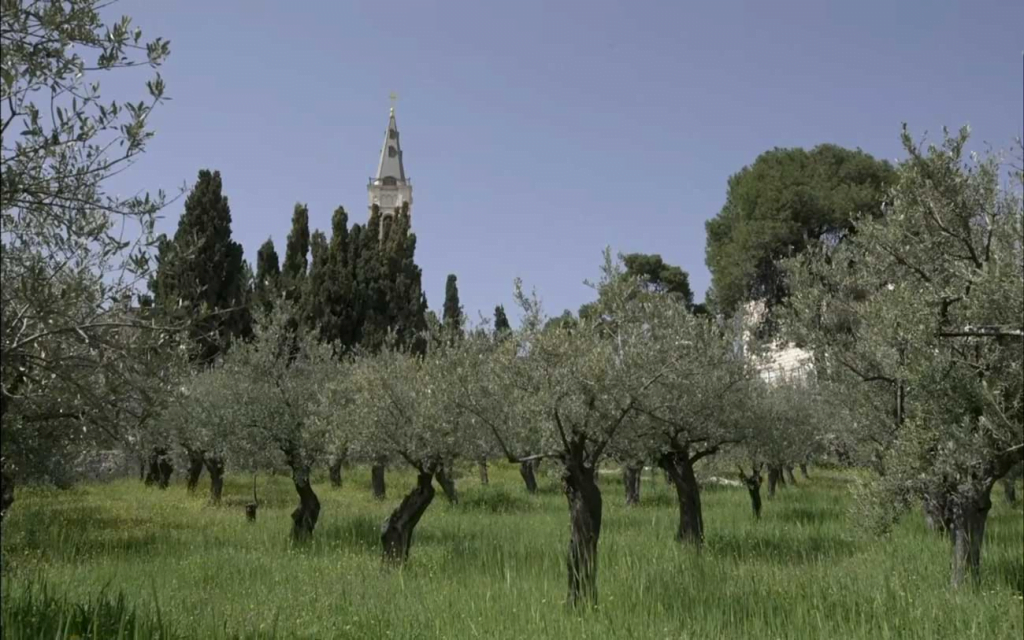 The festivities related to the coronation of Charles III will take place from May 6 to 8. On February 11, a new element was unveiled by Buckingham Palace: the coronation emblem. Thistles, roses, daffodils and shamrocks in blue intertwine on a white background to form the St. Edward's Crown, which Elizabeth II's son will be crowned with, as she did in her time.
Photo credits: Backgrid UK/ Bestimage