According to information from the Mirror, published on Thursday 2 March, Charles III could give an interview to the BBC before his coronation. If so, the monarch would take the risk of being questioned about the revelations of Harry and Meghan.
Charles III could give an interview to the BBC before his coronation, scheduled for May 6. In an interview with the British American Business Council in Los Angeles, California, relayed by the Mirror on Thursday, March 2, expert Stewart Parce assured, "I firmly believe that Charles will give another interview to the BBC, perhaps with someone like Jonathan Dimbleby, whom he trusts and likes." In the past, Harry and William's father had already given his confidences to Jonathan Dimbleby in the program Charles: The Private Man, the Public Role.
A few months before his coronation, Charles III could confide in the journalist the main directions of his reign. In particular, the monarch wishes to maximize the "alacrity, transparency and flourishing" of the British monarchy over time. The author of the book Diana: The Voice Of Change summarized, "In other words, Charles is a forward-looking monarch." Contacted by the Mirror, a BBC spokesperson would not confirm Stewart Parce' claims.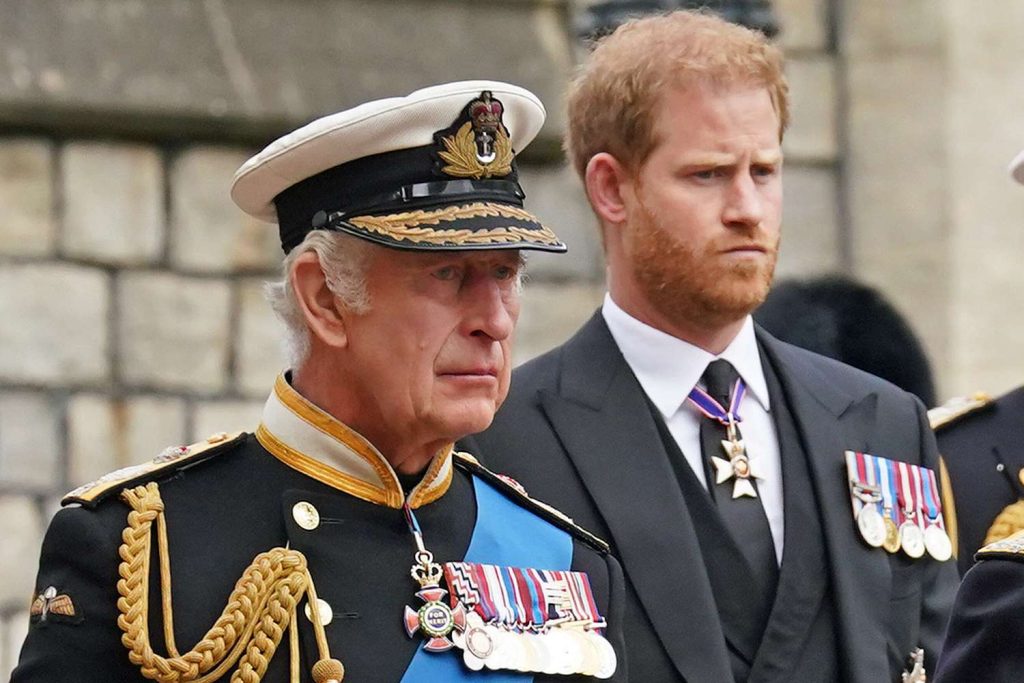 A difficult context
At the microphone of Jonathan Dimbleby, Charles III could be asked about the allegations of racism made by Harry and Meghan. This hypothetical interview would intervene in a particularly tense context. Indeed, the sovereign has recently taken the decision to deprive the Sussexes of their residence at Frogmore Cottage, their last home in the UK. According to the Mirror, this eviction would be consequent to the publication of Spare, Prince Harry's memoirs.
Photo credits: Agency / Bestimage