Having become the outcast of the siblings, Prince Andrew no longer has the stature and income to reside in a residence as grand as Royal Lodge. Pushed out by his elder brother, King Charles III, he will leave one of the most prestigious properties of the British Crown empty. For how long?
If Meghan and Harry are asked to clear the floor of Frogmore Cottage, it is not so much to reprimand them after their media debacle as to relocate a bulky member of the British family. Let's just say that King Charles III managed to do two things at once: send a strong message to the rebellious couple and relegate his younger brother, Andrew of York, to the background. Once known as Queen Elizabeth II's favorite son, Andrew no longer has the stature or the income to reside at Royal Lodge since his involvement in the Epstein affair. Even though his dear mother had planned everything to allow him to stay in his precious and sumptuous home, it is now his older brother who is in charge and he seems determined to take his revenge after all these years when he felt neglected.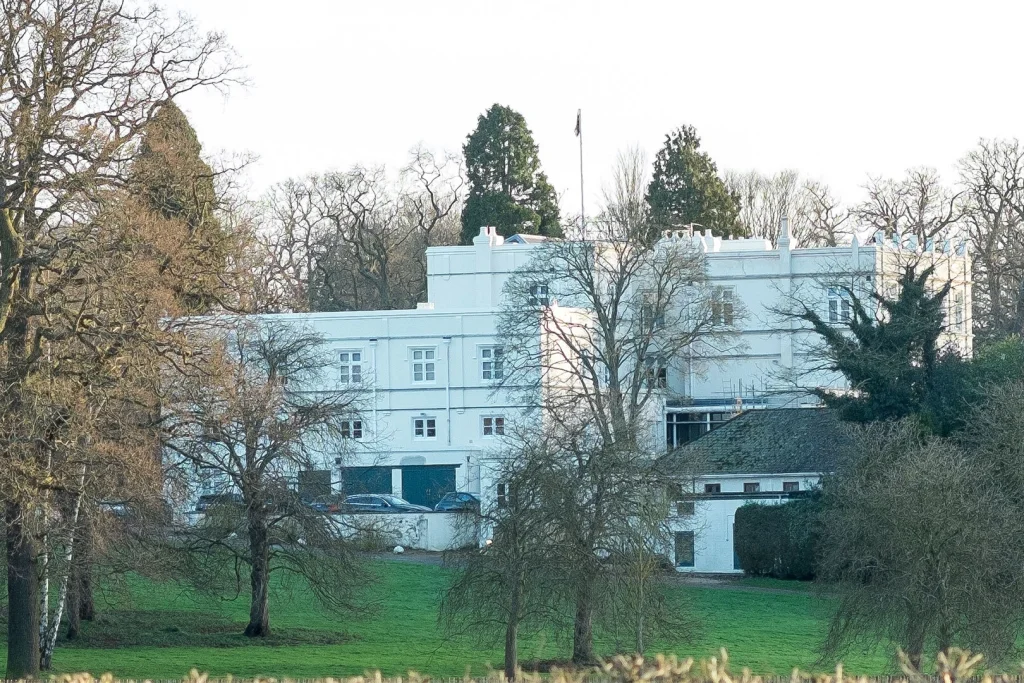 There was no way Charles III was going to let his outcast brother live in the sublime 17th century mansion. If the new monarch has previously favored Earl Edward, yet the youngest of the siblings, to downgrade Andrew, he should not, this time, be able to replace his brother by the other. Hello! magazine considers it unlikely that the Wessexes will leave their royal residence at Bagshot Park, where they have been living for several years now. The assumption that Royal Lodge could go to one of Prince Andrew and Sarah Ferguson's daughters, Princess Eugenie of York and Princess Beatrice of York, also seems unlikely since they are not active members of the royal family.
The ideal candidates with one detail
The most likely hypothesis would then be that Charles III turns to his own offspring. Who else but the heir to the British throne could reside at Royal Lodge? It is indeed Prince William and Kate Middleton who are approached by some of our British colleagues to occupy the residence of thirty rooms where their current residence, Adelaide Cottage, have only five rooms. If the standing of the building seems to go naturally with their status as future sovereigns, it could also turn against them. "[They already own] a number of houses and they were criticized when they moved to Adelaide Cottage [in September 2022]," recalled on Twitter the specialized site Gert's Royals, believing that it would be a bad public relations operation given the current economic context. Especially since Royal Lodge is so grandiose, it would become the largest property of the Prince and Princess of Wales.
Photo credits: Dana Press / Bestimage