Prince Harry and Meghan Markle have been evicted from Frogmore Cottage. Lady Victoria Hervey says that this decision made by King Charles III was motivated by Prince William.
Prince Harry and Meghan Markle have indeed been evicted from Frogmore Cottage. Royal experts say the Sussexes are reportedly angry and shocked by the decision. Prince Andrew's ex-girlfriend, Lady Victoria Hervey, spoke out on the matter on Nana Akua's GB News. Remember that Lady Victoria Hervey has always expressed her opinion on the Royal family. Of course, she has never hesitated to give her views on the Duke and Duchess of Sussex. In this program, the aristocrat and model said that Prince William was behind the eviction of the Sussexes from Frogmore Cottage.
Lady Victoria Hervey said that the Prince of Wales would be unhappy in his new home, Adelaide Cottage. Note that the family of Prince William and Kate Middleton moved into the Windsor Castle property less than a year ago. Also in this program, Lady Victoria Hervey responded to speculation that Prince Andrew might move into Frogmore Cottage. "The first thing to say about Royal Lodge is that there are only 10 rooms and no pool. All the newspapers said there were 30 rooms, which is completely untrue," she had said. "I think it's also obvious that Prince William wants the house," she added.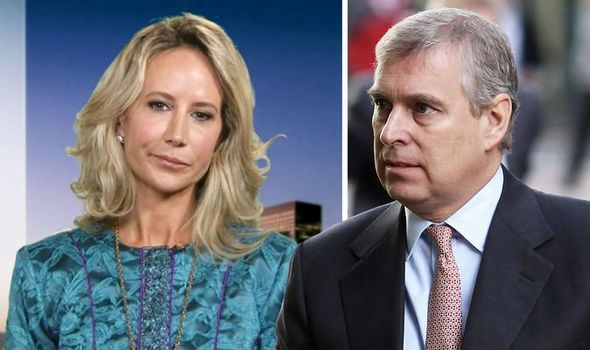 Lady Victoria Hervey: "It has nothing to do with budgets…"
Rumors say that Prince Andrew will move into the cottage after the Royal Lodge is left with major work to be done. Yet the Duke of York's reduced allowance must be taken into account. "It has nothing to do with budgets, it's William who wants the big house – he's not happy in the small one," Victoria Hervey had explained. "Prince Andrew, on the other hand, has lived at Royal Lodge for 20 years, it was his grandmother's house, it's very sentimental, and he has the dogs, so why should he move?" she had continued before adding: "The Queen's last wish was that he stay in this house but King Charles just wants to chase him away."
Photos credits: Bestimage