Invited to the baptism of the little Lilibet, now officially princess, Catherine Princess Of Wales and Prince William were not present at the private ceremony last Friday. Explanations.
Harry and Meghan celebrated the baptism of their daughter, Princess Lilibet Diana, in their home in Montecito, California, this Friday, March 3. They had sent an announcement to William and Kate, but the latter declined the invitation. The official excuse? Personal and royal commitments that prevented them from flying back and forth to the United States. On Wednesday, March 1, two days before Lilibet's christening, Kate and William were at Pippa Middleton's side for the christening of her baby Rose in Berkshire, according to the Daily Mail.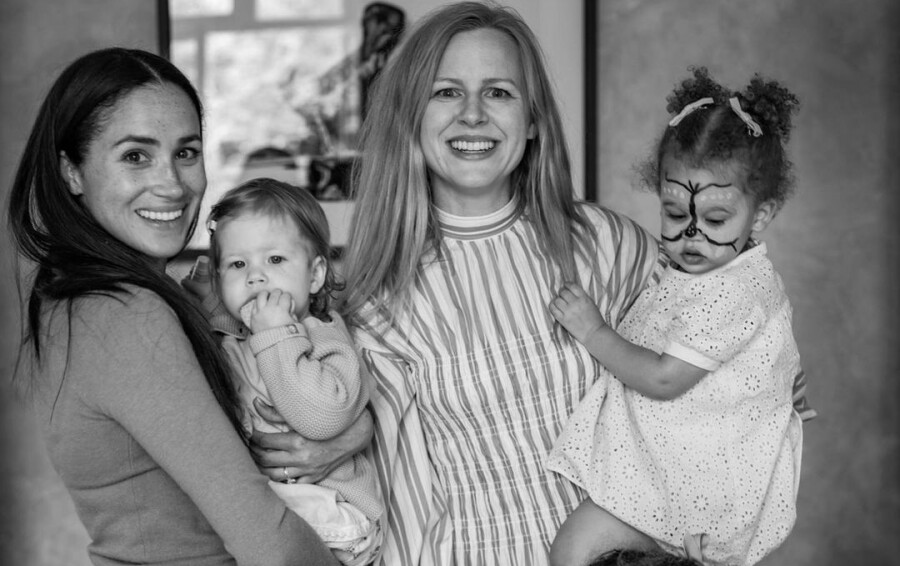 In addition to this family event, Kate and William had a particularly busy royal week. On Thursday, March 2, they received Prince Haakon of Norway and his wife Princess Mette-Marit at Windsor Castle to talk about ecology and other international issues. It was therefore difficult for them to fly to America.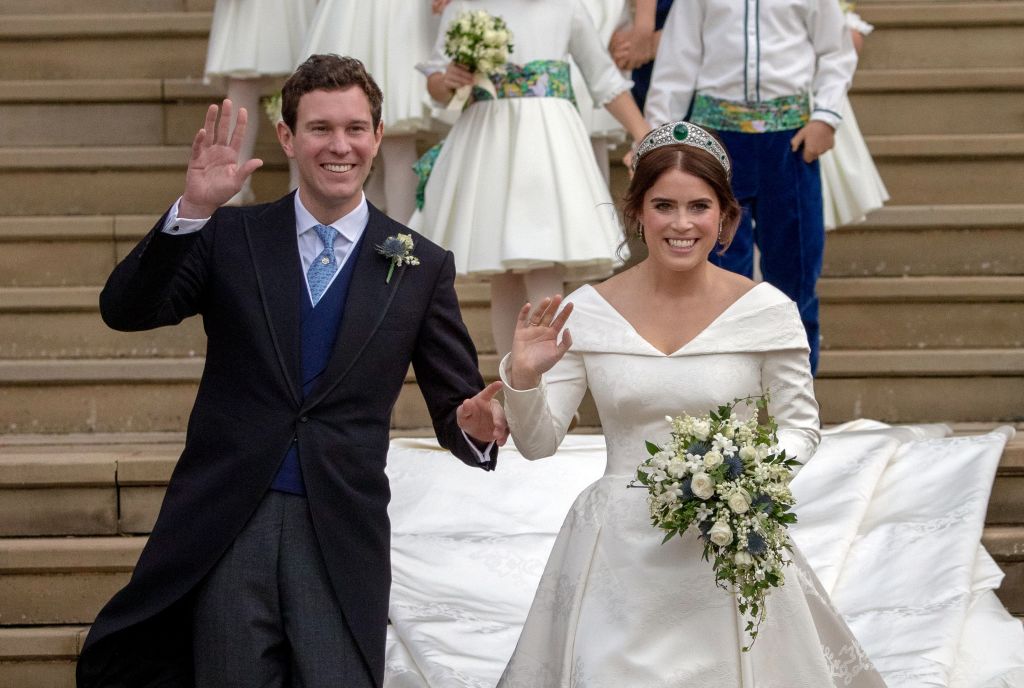 Princess Eugenie present at the baptism of Lilibet?
With a bit of good will, couldn't Kate and William have organized themselves to go and see Lilibet, either on the day of her christening or a little after? That's what some of their detractors think. Especially since Princess Eugenie, very close to Meghan and Harry, would have made the trip on the sly.
The tensions between Harry and William, the explosive revelations that the Duke of Sussex could make about it in his autobiography The Spare, the wounds still open after the Megxit, the unresolved feud between Meghan and Kate, seem to be as many valid reasons to explain the absence of the Prince and Princess of Wales at the baptism of their little niece.
Also, originally, Prince Harry hoped to be able to have his daughter baptized in England, in St. George's Chapel at Windsor Castle, where he married Meghan in May 2018 and where his son Archie was baptized. But William had opposed it, influencing Queen Elizabeth II in this sense.
Note that King Charles III and Queen Consort Camilla were also conspicuous by their absence at the christening of Lilibet, for the same official reasons: a too busy royal agenda and a difficult trip to organize in a hurry.
Photo credits: Backgrid USA / Bestimage