The tension between Charles III and his son, Prince Harry, may have been at its height for several months, but the king would have made a major and rather pacifist decision concerning the future of his two grandchildren, Archie and Lilibet Diana.
The anger of Charles III has its limits. Becoming King of England in September 2022, the husband of Camilla Parker Bowles had to make major decisions regarding the modernization of the British monarchy. One of them, acted in 2022 according to the Daily Mail, concerns the future of his grandchildren Archie and Lilibet Diana.
This Wednesday, March 8, the spokesman for Prince Harry and Meghan Markle announced that the couple's daughter was baptized in California on March 3. To announce this happy event, the statement used the title of "Princess Lilibet Diana" to refer to the youngest of the Sussexes, to the great astonishment of the Anglo-Saxon press.
This Thursday, March 9 and after investigating, the Daily Mail revealed that after the funeral of Elizabeth II, in September 2022, the new sovereign had informed Prince Harry, "in a private conversation", that his children would be allowed to use the titles of prince and princess. In view of the turn of events in the last three months, this major decision of the king appears to be a step forward for the Sussexes.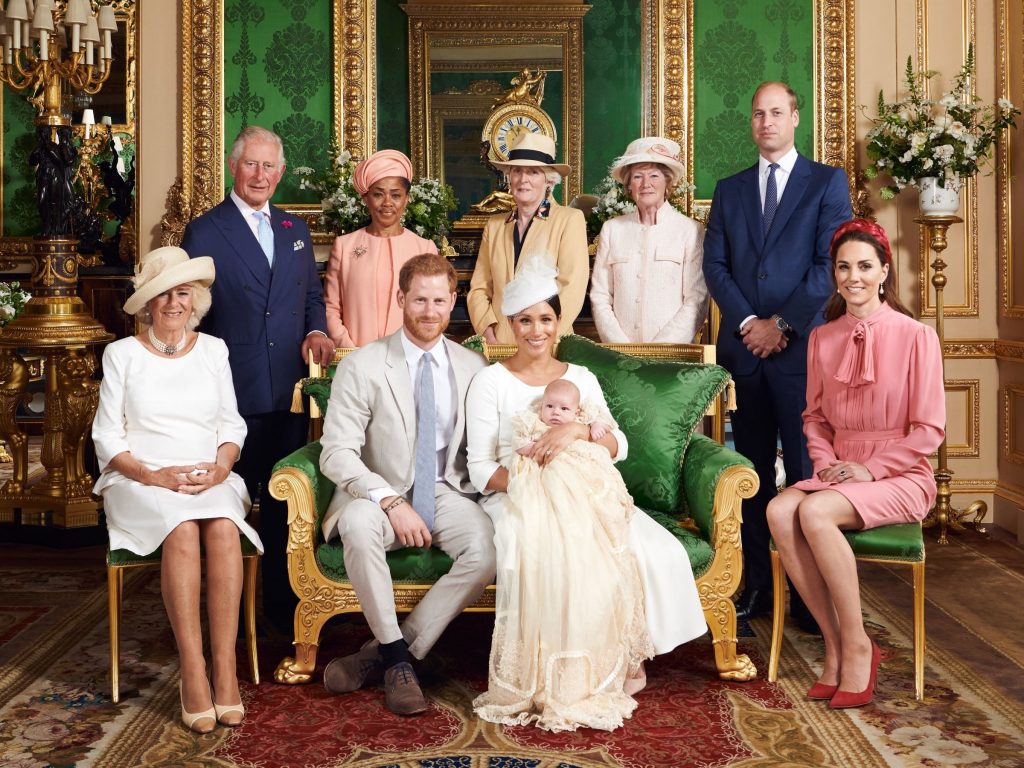 King Charles III would "never have punished his grandchildren".
Unfortunately for the Windsor clan, this white flag does not seem to have been enough to prevent Meghan and Harry from releasing their Netflix documentary series in mid-December, and from publishing the prince's incendiary memoirs in early January. In the British daily, however, royal sources say that, in any case, Charles III would "never have punished his grandchildren" by depriving them of their titles, no matter how much their parents attack the Firm. On the official Buckingham Palace website, the Daily Mail notes that Archie and Lilibet Diana were always referred to as "mister" and "miss", not prince and princess.
Photo credits: Agency / Bestimage