Prince William and Harry are in mourning. This Friday, March 3, their great aunt Mary Cynthia Roche died at the age of 88 years. A sad news that could reunite the two brothers before the coronation of Charles III for which the husband of Meghan Markle has not yet confirmed his arrival.
A reunion before the hour? In cold since Prince Harry left the royal family to live in the United States, Prince William should find his little brother for a sad reason. While they could have seen each other only at the coronation of Charles III, the Prince of wales and the Duke of Sussex could be seen together at the funeral of Mary Cynthia Roche. As the Telegraph reports, their great aunt "died peacefully at home on March 3, aged 88". Mary Burton was "one of the aunts of Princess Diana, the older sister of her mother, Frances Shand Kydd, who died in June 2004," says Hello magazine.
On good terms with her niece Diana Spencer, the source note that Princes William and Harry "will probably" want to say goodbye to her at the funeral, the date of which has not yet been communicated. On his Instagram account, their uncle Charles Spencer paid tribute to her. Lady Diana's brother shared a photo of King Charles III's first wife with Mary. "Diana looks so much like your aunt Mary", "What a resemblance between the members of the Spencer family!", can be read among the comments.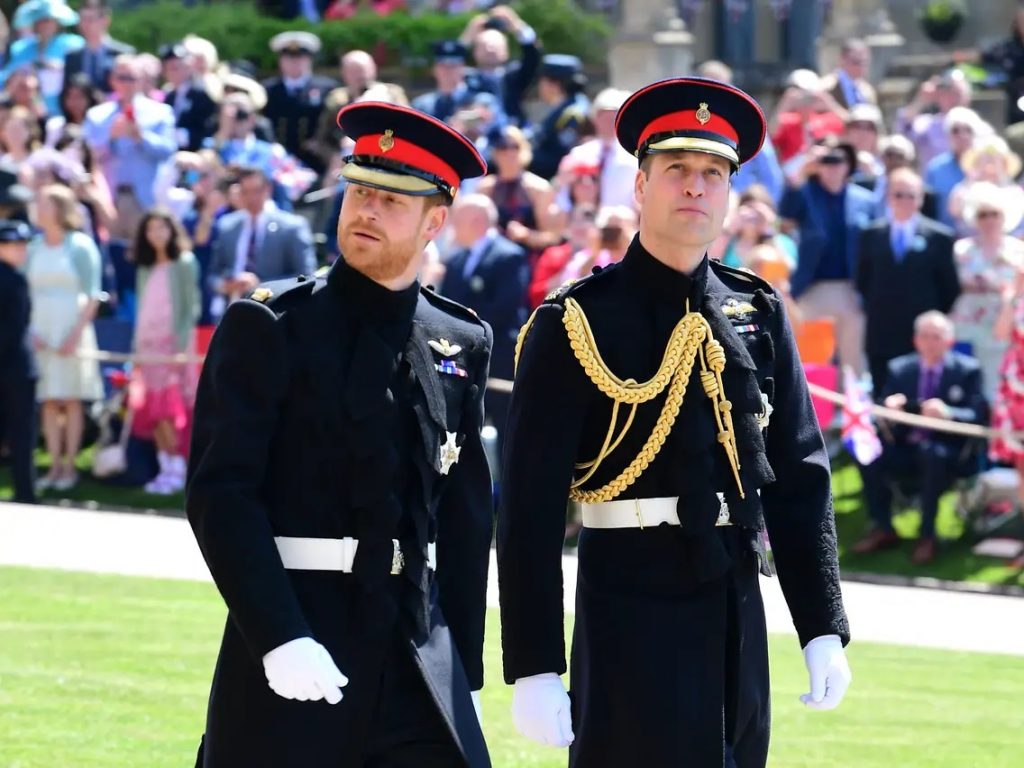 Harry and William reunited at the coronation of Charles III, but without Meghan?
If Princes Harry and William agree to attend the funeral together, speculation about a possible return to London of the former will be revived. And for good reason. The father of Archie and Lilibet would not yet have received the invitation card for the coronation. What, a source close to Buckingham Palace replied in the columns of the Daily Mail of February 24: "As if a piece of gold card would change everything. The problem is much, much deeper than that.
Wanting to talk to his father and father before the big day to ensure that "the atmosphere will not be so toxic," Prince Harry made it known that he expected an apology. "The ball is in their court," he said during his interview with Tom Bradby for the American channel ITV. Others explain that the Sussex couple is still thinking about what to do on May 6, the birthday of their son. A decision that could well be impacted by their eviction from Frogmore Cottage at the request of Charles III to install his brother Prince Andrew.
Photo credits: Agency / Bestimage