Viscount Severn since birth, James Mountbatten-Windsor has inherited a new and even more prestigious title, thanks to a recent decision by King Charles III.
Quite a responsibility for a 15 year old. James Mountbatten-Windsor, son of Prince Edward and Sophie Rhys-Jones and the last grandson of Queen Elizabeth II, recently received a new title, in addition to his birthright title of Viscount Severn. He became Earl of Wessex, reports the Royal Stories website. This surprise title, the young James inherits it from his father, Prince Edward. The latter has not abandoned any title. On the contrary. He received another one from his brother, King Charles III, on his 59th birthday.
Prince Edward was named Duke of Edinburgh on Friday, March 10, his 59th birthday. This title had been left orphaned by the death of Prince Philip. Charles III has done a great honor to his little brother by passing on the title of their father. And, in turn, James Mountbatten-Windsor also received a wonderful gift.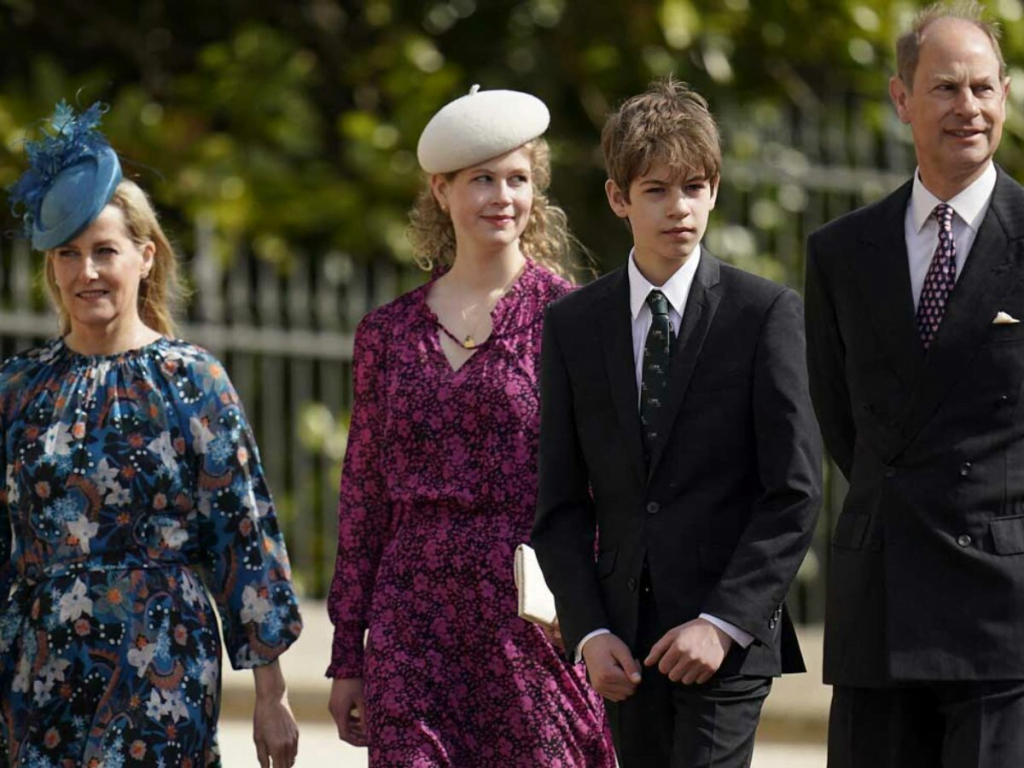 Why is James ahead of his sister Louise in the order of succession?
Cumulative titles are possible in the royal family. William, for example, is both Duke of Cornwall and Cambridge, and Prince of Wales since his father ascended the throne. Edward could have been both Duke of Edinburgh and Earl of Wessex, but he passed on this second title to his son. It seems that this is a personal choice, but Buckingham Palace has not made any official communication on this subject. However, this decision is endorsed, as James' title has been updated in the order of succession. He is now 14th in line, ahead of his sister, Lady Louise, and just behind his father.
Lady Louise is, of course, older than her brother, the Earl of Wessex. But the latter was born in 2007, four years before Elizabeth II abolished the rule of male primogeniture, in 2011, before the marriage of Kate and William. She wanted the couple's first child to be heir to the throne, even if it had been a girl. But it was a boy, Prince George, who came out first. The United Kingdom is not about to have a queen again.
Photo credits: AGENCY / BESTIMAGE