This Monday, March 13, the entire British royal family will gather in Westminster Abbey for Commonwealth Day. Charles III will attend his first ceremony as monarch since the death of Elizabeth II last September and will deliver a message on this occasion. Unsurprisingly, Meghan Markle and Prince Harry will not be attending.
This Monday, March 13, all eyes will be on Westminster Abbey. It is not yet the coronation of Charles III, which will take place on May 6, but the Commonwealth Day, this annual celebration of the Commonwealth that takes place on the second Monday in March. An interfaith service in which Charles III will participate as head of the Commonwealth. A moving ceremony, the first since the death of Elizabeth II last September. Charles III will deliver a message from the pulpit of Westminster Abbey.
Many members of the royal family are expected to attend at 3:30 pm (GMT+1). Camilla, the Queen Consort, will arrive at the side of Charles III. Next, Kate Middleton and Prince William, whose presence had been very noticed last year, will also be present but without their three children. They will be accompanied by Edward and Sophie, the new Duke and Duchess of Edinburgh, as well as Princess Anne and her very discreet husband, Sir Timothy Laurence. A reception will be held at Buckingham Palace afterwards.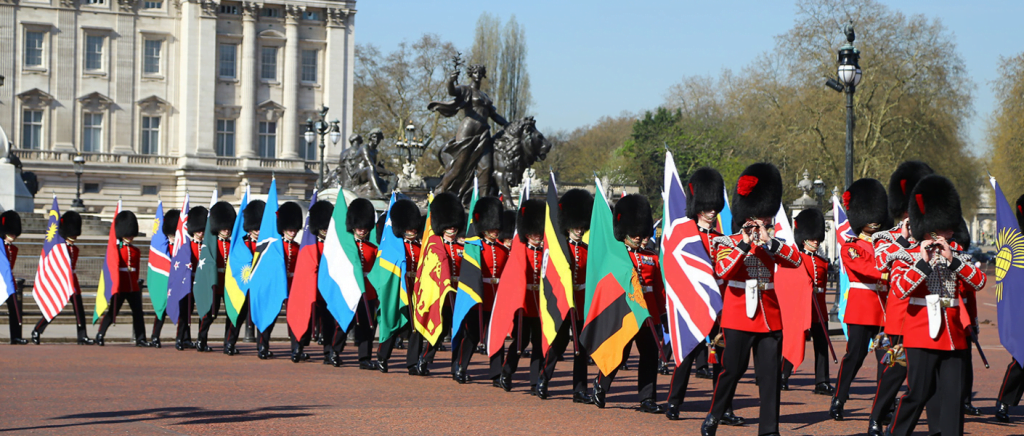 Meghan Markle and Harry absent from the Commonwealth Day ceremony
Unsurprisingly, Prince Harry and Meghan Markle will not be joining the Windsors again this year. On March 9, 2020, Meghan Markle and Prince Harry made their very last official appearance as active members of the royal family at Commonwealth Day in Westminster Abbey. An exit particularly badly experienced by the Sussexes. The tensions between them and the British royal family were palpable. Everyone remembers the closed face of Prince Harry, and a William, impassive, who had barely greeted his younger brother, when Meghan Markle tried to put on a brave face … In the Netflix documentary called Harry & Meghan, the Duke of Sussex had returned to the course of this ceremony. "I felt very distant from the rest of my family" he had summarized with sadness. A few hours later, he left the English soil without a word.
Photo credits: Agency / Bestimage