As reported by Express, this Friday, March 17, the coronation of King Charles III, scheduled for May 6, could take place in the presence of the children of Prince William and especially the youngest: Louis.
The next May 6th will be a great day for the United Kingdom as it will mark the coronation of King Charles III. The event will probably be broadcast live on giant screens in 30 popular places in the country, so that a maximum of Britons can attend it together, even from a distance. And for this very important ceremony, the main members of the English royalty will be together. Kate Middleton and Prince William will obviously be in the front row.
The Prince and Princess of Wales will probably come with their two eldest children, Prince George, aged 9, and his sister, Princess Charlotte, two years younger. They are often present at important royal events, such as the funeral of their great-grandmother Elizabeth II. However, it is not certain, for the moment, that the youngest of the family, Louis, will also be present to see his grandfather officially become king. Nevertheless, as reported by the media Express, this Friday, March 17, the soon-to-be 5-year-old could make an appearance as arrangements could be made for him to attend, at least in part, the coronation.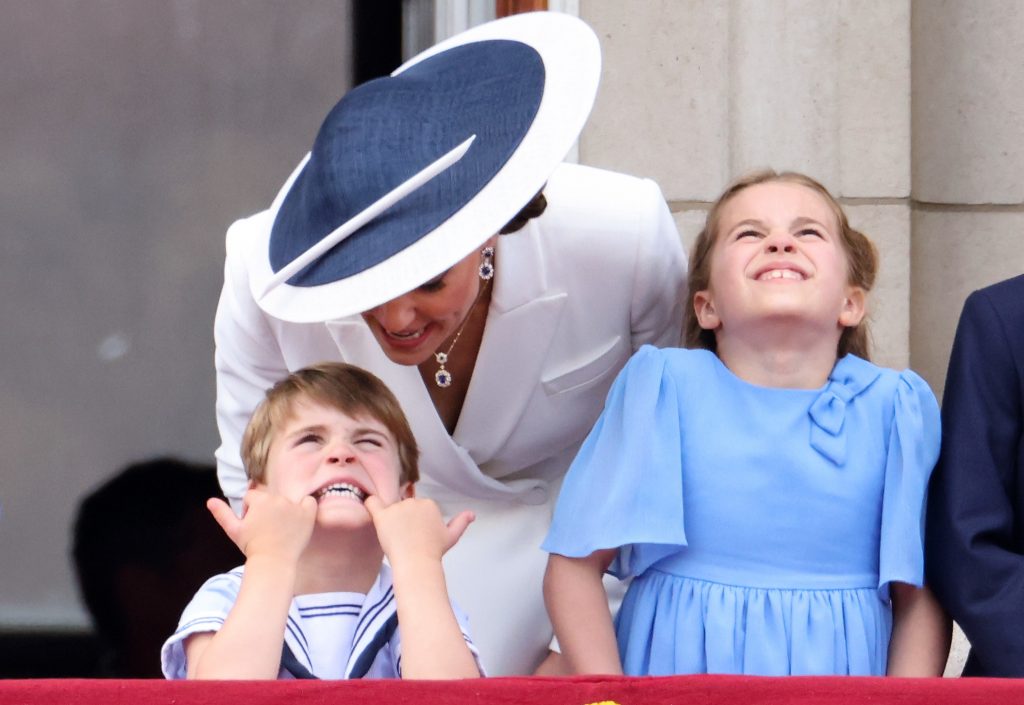 King George V's thoughtful proposal to Winston Churchill
A royal expert, Dr. George Gross, told our colleagues that the British royal family could arrange for the young members to participate in this historic moment, before allowing them to slip away discreetly when tiredness or impatience overcomes them. In the past, arrangements had been made for Winston Churchill to attend the coronation of King George V in 1911 with his wife Clementine, who had given birth to their son Randolph only a month earlier. The little boy was quietly seated in the king's box at Westminster Abbey during the coronation. His sister, Mary, had attended the event and joined her brother a little later. It might be possible that such a solution could be put in place to allow Prince Louis to see his grandfather crowned, without him being bored for too long.
Photo credits: Agency / Bestimage