Moms are celebrating in the UK this Sunday, March 19, and Sarah Ferguson didn't hesitate to say how much she likes her daughters. The mother of Beatrice and Eugenie posted a picture of the two princesses as little girls with a touching message.
She is proud of her tribe. Sarah Ferguson celebrated, like all other moms in the UK, Mother's Day. And it is also the "daughter's day" for the one who did not hesitate to honor the two beautiful young women that Beatrice and Eugenie have become, paying tribute to them on Instagram. The Duchess of York posted a picture of her two princesses from their childhood, with this comment: "I am so proud of my daughters and the beautiful women and mothers they have become. I feel extremely lucky to be able to say that they are mine. My darlings, you are my sunshine, forever and ever.
A happy mother and grandmother because Sarah Ferguson will soon be a grandmother again, her youngest daughter, Eugenie, already mother of a little August, having announced a few weeks ago that she was expecting a happy event for the summer. Fergie loves her role of grandmother and is very present for August and Sienna, Beatrice's daughter. The ex-wife of Prince Andrew is already giving them a taste for reading. "I read them stories. With August, I play trucks," the grandmother told Metro in May 2022, before adding, "But if he prefers to play with Barbies in the future, that's just as well.".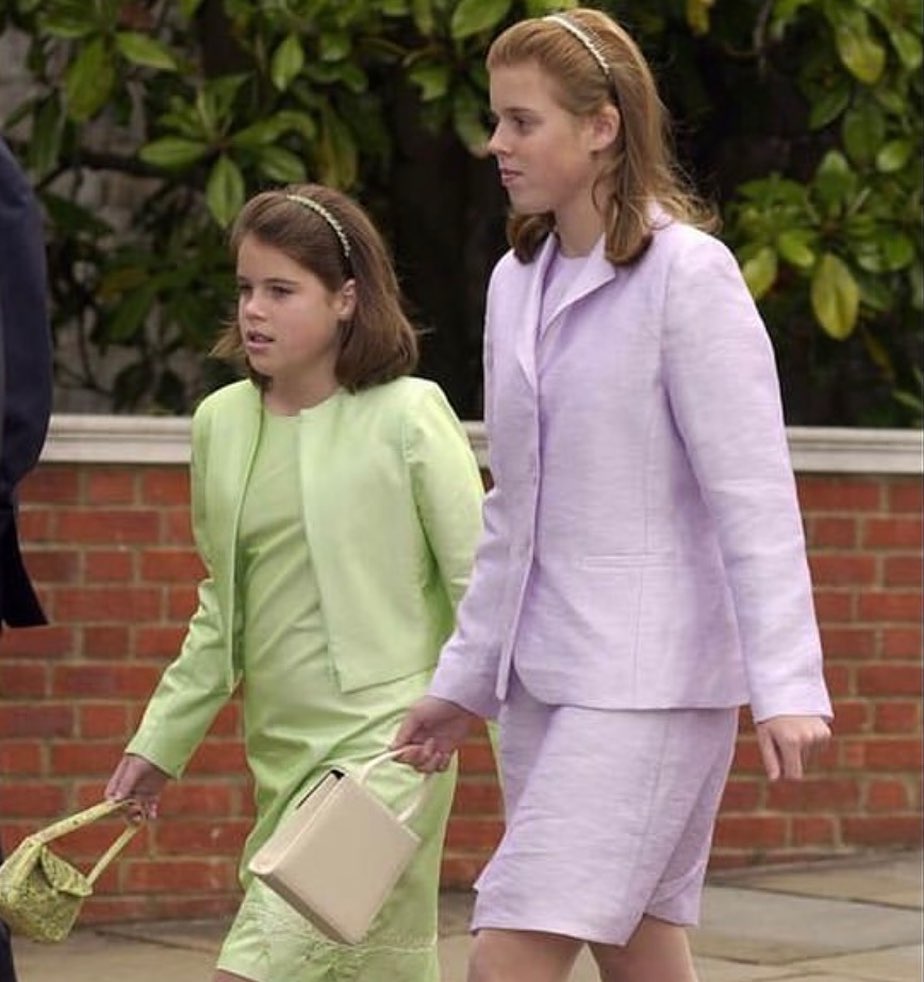 Sarah Ferguson present at the coronation of Charles III?
The mother of princesses Beatrice and Eugenie was on a promotional tour in early March for the release of her new novel. Invited by Billy Bush on the American channel Extra TV, she was asked about her presence at the coronation of Charles III which will take place on May 6th 2023. A question to which she still has no answer: "The invitations have not yet been sent, so I do not know if I will be there," she explained. "But who really wants me there?" she continued humorously. To which a slightly flirtatious Billy Bush replied, "I do." Sarah Ferguson has in any case found a date.
Photo credits : LaPresse / Panoramic / Bestimage