Sunday 19 March 2023 was a special day in the United Kingdom. It was Mother's Day. For the occasion, Charles III, who lived this first holiday without Elizabeth II, wanted to pay a tribute to her.
March 19, 2023 was a complicated day for Charles III. The King of England lived his first Mother's Day without his mother, Elizabeth II, who died on September 8, 2022. If he should probably feel that we should not wait for occasions to think about the one who gave him life, he still wanted to mark the moment. Thus, on his Instagram account, he shared two photos. On the first, we discover an unpublished snapshot of Queen Elizabeth, still a princess, in the company of her eldest son, Charles III. The little boy seems to be very happy with his mom and looks at the lens smiling. The second photo shows Queen Consort Camilla with her mother, Rosalind Cubitt, who died in 1994 at the age of 72.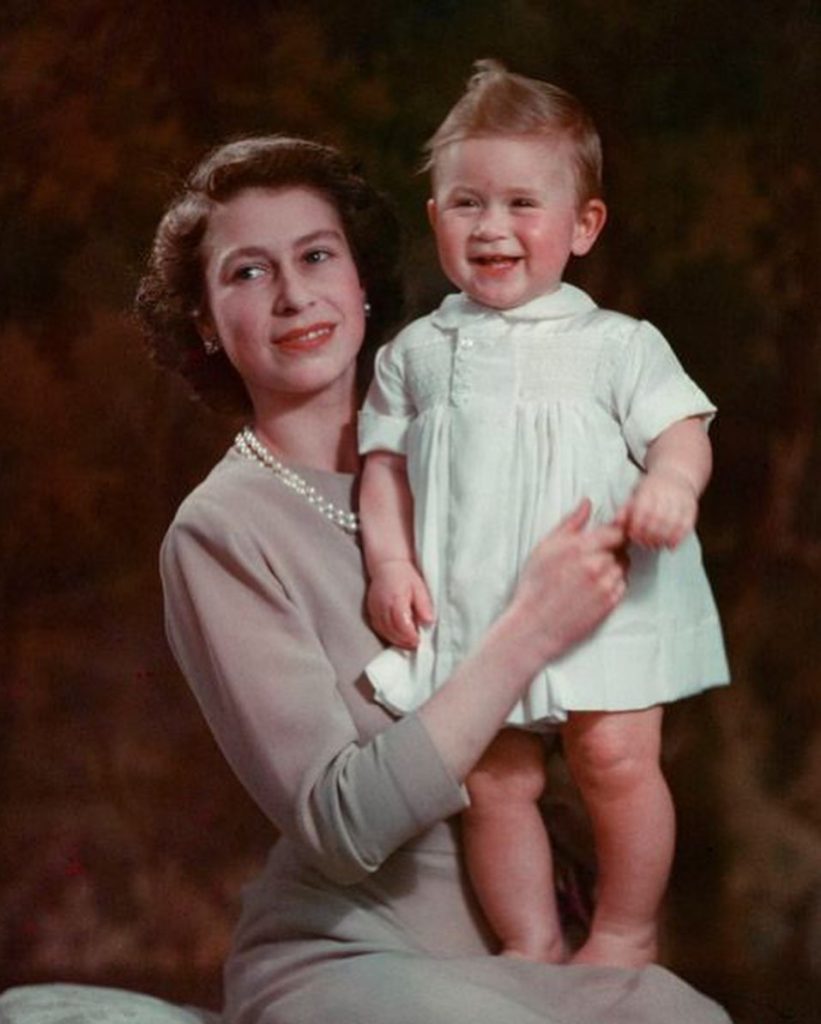 "To all the mothers around the world, and to those who miss their moms today, we think of you and wish you a happy Mother's Day," the couple wrote in the caption of the two pictures. Since he became the king of England, succeeding his mother, Charles III never misses an opportunity to pay tribute to her and to recall how much she gave her life for his country. On May 6, 2023, during his coronation, he should once again have a sweet and sincere thought for his mother.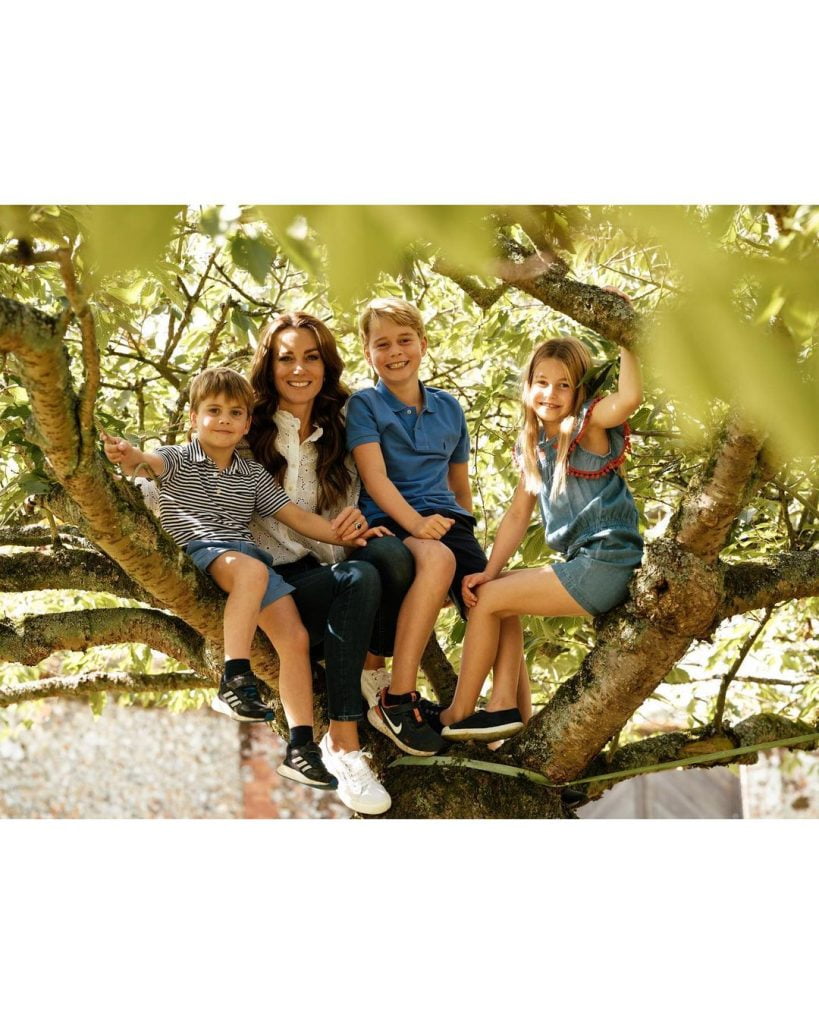 Kate Middleton and Prince William also celebrated Mother's Day
Kate Middleton and Prince William also came out for Mother's Day. They shared two unpublished photos of Kate Middleton with Princes George and Louis, as well as Princess Charlotte. Photos published on Instagram that made the happiness of all their fans who were happy to see the little faces of the children of the Prince and Princess of Wales.
Photos credits: Bestimage