What will be the reception reserved for Prince Harry and Meghan Markle at the coronation of King Charles III, on May 6? In England, the Sussexes no longer inspire confidence in many people, says a journalist reported by L'Express.
Will Prince Harry and Meghan Markle be persona non grata at the coronation of Charles III? Everything leads us to believe so, according to The Express, which reported on Thursday, March 23, the lack of communication assumed by the Cambridges, who would not hesitate to keep the Sussexes in the dark about the details and preparations for the event. A withholding of information due to the fact that, according to the journalist Louise Roberts, "everything is for sale" when it comes to the royal family, since the great unpacking of the couple on Netflix and in the media.
So there would be a good chance that Catherine Princess Of Wales and Prince William, as well as anyone else who might cross paths with Harry and Meghan at the coronation, would keep quiet: "Who knows what they will say after they leave the UK […]? Everyone is terrified, everything is for sale, every indiscretion or private comment could be amplified for an American audience and their own profit, "estimated Louise Roberts, interviewed by Sky News Australia. The memoirs of Prince Harry and the series-documentary Harry & Meghan, seem to have left deep scars in the relationship between the two clans. Distrust is the order of the day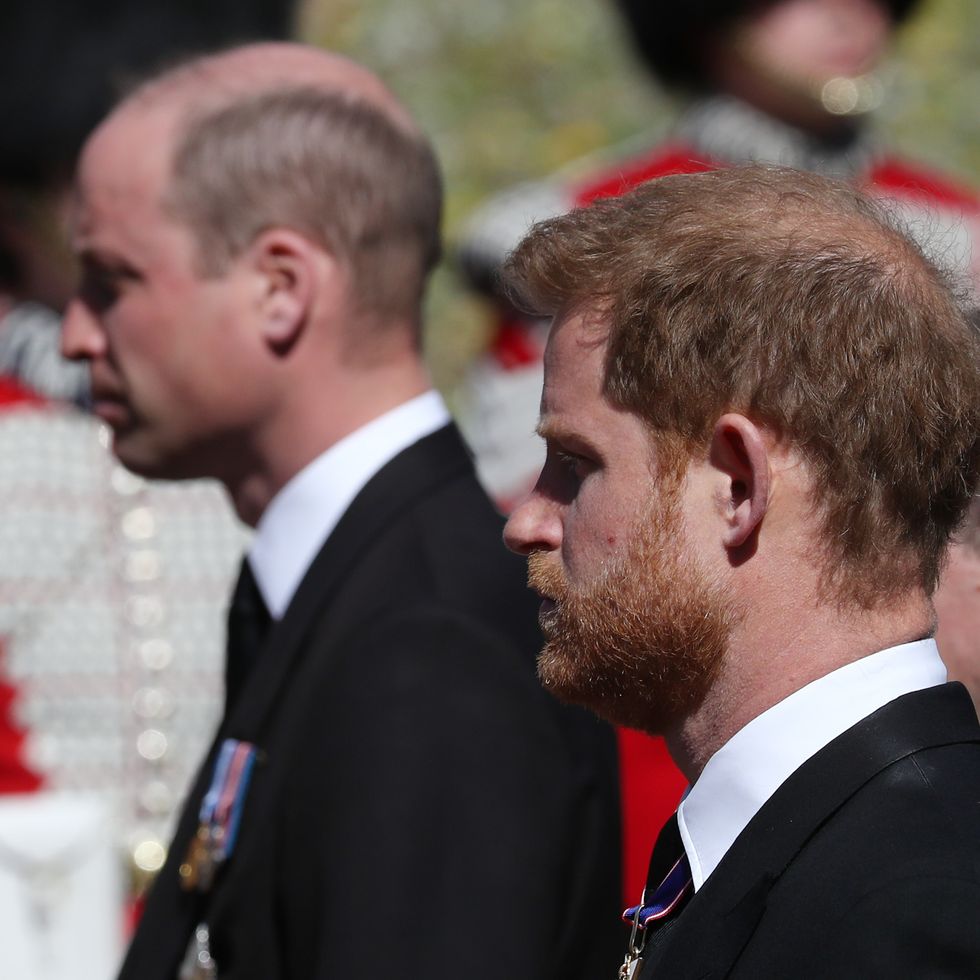 Every detail of the coronation will count
In addition to the reunion of the British royal family, the coronation of Charles III in Westminster Abbey, on May 6, will again put the spotlight of the world on the firm. A historic ceremony, which has not occurred since the coronation of Elizabeth II in 1953. The role that each of the heirs will play during this unique day is therefore essential. As for William, he will occupy a special place, since he could well be the only one to kneel before his father, according to the will of the sovereign. The little George, unlike his sister and brother, should also be put forward, in an unprecedented way. An event that already has its share of surprises.
Photo credits: Agency / Bestimage.