Before his move to the United States, princes Harry and William had a moment between brothers. Prince Harry was pleased with his brother's attention to a plot he had announced.
In his memoir, Spare, Prince Harry opens up about an intimate conversation he had with his brother, Prince William. This took place before the Sussexes moved to the United States. During this moment between brothers, Prince Harry, 38, had shared a "so-called plot" against Meghan Markle. A staff member would have tried to sabotage the Duchess of Sussex at the time. In his book, Meghan Markle's husband admits that he expected a lecture from his brother. To his surprise, there was none, but on the contrary, the Prince of Wales had listened to him carefully.
"For the first time in a long time, my brother listened to me, and I was so grateful," Prince Harry wrote in his memoirs. "Someone suggested that before I left, I should go out with Willy. To clear our heads. That's what we did. We walked up and down the yew hedges," he continues. "I told him about a former staff member who was sabotaging Meg. He was plotting against her," the royal explains, continuing with: "My sources on this were impeccable, including several journalists and lawyers. In addition, I had visited New Scotland Yard".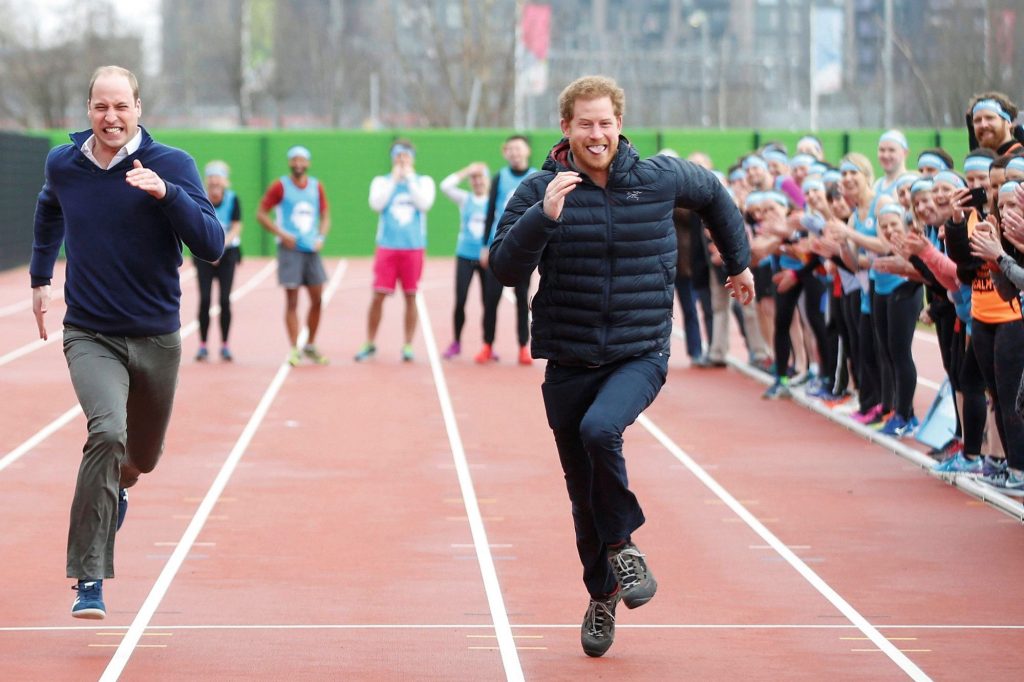 Meghan and Harry: in negotiations for the coronation of King Charles III
According to Mirror, Prince Harry and Meghan Markle are reportedly still stuck in negotiations with the royal family regarding their role at the coronation of King Charles III. The Duke of Sussex would have made several requests. Moreover, the Sussex children, Archie and Lilibet, would not have been invited to the coronation. However, this date falls exactly on the birthday of little Archie. Also, the Duke and Duchess of Sussex want imperatively to attend the coronation, according to the media. This is an important step for the family. Added to this is the fact that Prince Harry wants to meet his brother and father in person.
Photos credits : Bestimage