On the second day of his state visit to Germany, Charles III made history by becoming the first British monarch to address the German parliament. During his speech, the sovereign took the opportunity to pay a touching tribute to his late mother, Elizabeth II.
A speech for history. For the first state visit of his reign, Charles III went to Germany on Wednesday, March 29, 2023. The day after his arrival, the sovereign addressed the Bundestag, the German parliamentary assembly, in a bilingual speech filled with humor and tenderness. A first for a British monarch. During his speech, the father of Princes Harry and William, the husband of Princess Kate, spoke about the friendly relations that unite the two nations, but also, in a joking tone, about their rivalry during the 2022 Women's World Cup, which saw England win.
Not without emotion, the king of the United Kingdom made a point of thanking the German people for their tokens of sympathy extended on the occasion of the death of Queen Elizabeth II in September 2022. Charles III then referred to his mother's first visit to Germany in 1965, when the European continent was just recovering from the atrocities of the Second World War. The monarch also stressed the importance that the British-German friendship had for the late sovereign, who had visited the country for the last time in 2015.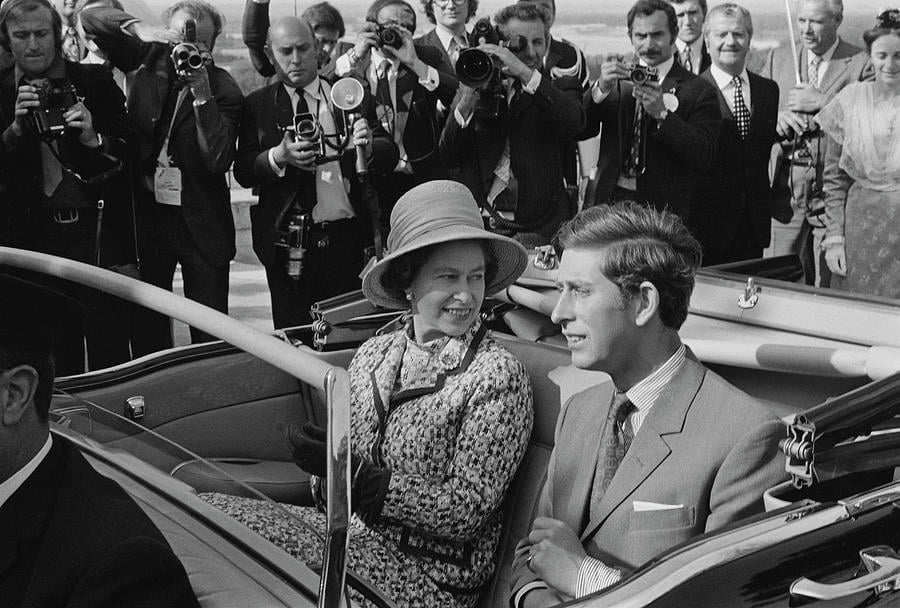 The speech of a king
Nearly a month before his coronation, Charles III is working on his popularity rating. He addressed the Bundestag in English and German and won over his Germanic audience. Thanks to his unfailing sense of humor, the monarch succeeded in drawing many laughs from the assembly: "In a few weeks, the astonishing music of Georg Friedrich Handel – who was born German and died British – will once again resound in Westminster Abbey during the coronation, as it has done at every coronation since that of my seven great-grandfathers, King George II, in 1727. If the oratorical qualities of Charles III were no longer to be proven, the sovereign still managed to make German deputies laugh in the middle of their duties. A true tour de force.
Photo credits: Agency / Bestimage