If Prince Harry has not yet officially accepted the invitation to the coronation of Charles III on May 6, his relationship with Prince William could weigh heavily on the event.
Will Prince Harry accept to go to the coronation of Charles III? On May 6, the Duke of Sussex could well cross paths with his brother, Prince William, at an event of the highest importance. And if for the moment the companion of Meghan Markle has not yet confirmed his arrival in London, many experts are concerned about the climate that the reunion between the two brothers could establish.
According to royal expert Richard Fitzwilliams, who spoke on the subject in an interview with OK! magazine this Sunday, March 26, the 74-year-old sovereign plans to leave little room for the Duke and Duchess of Sussex at the ceremony. The expert said that, to avoid any tension or shocking images, Charles III has planned to keep "William and Harry away".
To do this, Buckingham Palace has assigned distinct roles to the two brothers. On the one hand, the Duke of Sussex will "not have a big role" because "the interest [of the British people] would not be on [him]", while Prince William will have a "central place" throughout the ceremony. "It will be organized in a way that protects the dignity of an occasion that has deep religious significance," Richard Fitzwilliams added, before continuing, "William and Catherine Princess Of Wales will play a major role in the ceremony and it looks like William will pay tribute to King Charles III."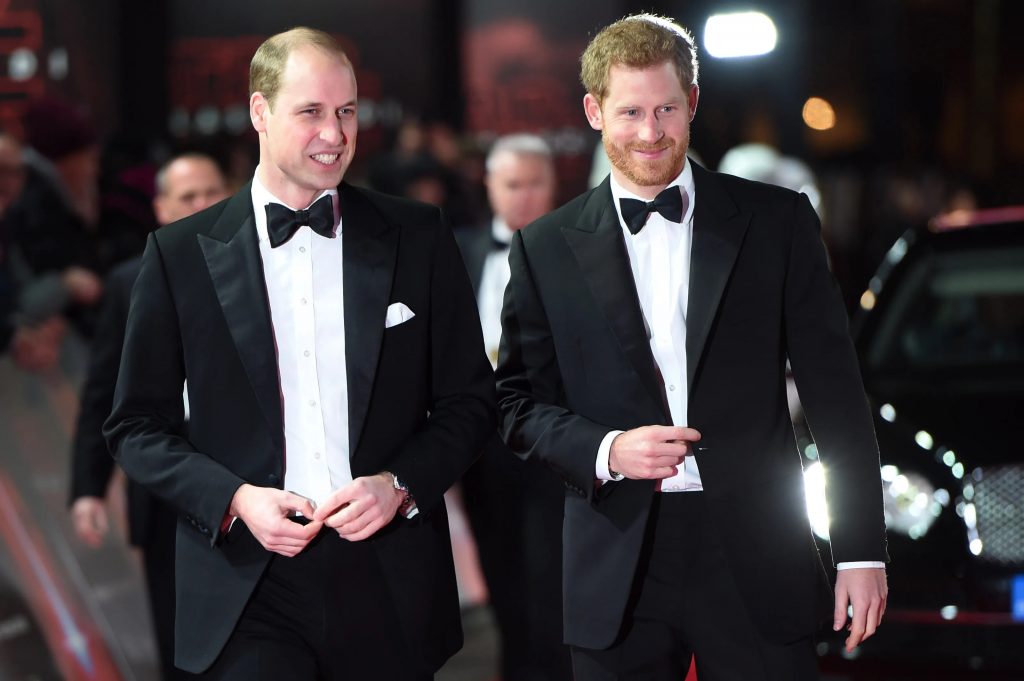 "William will be polite to Harry and Meghan in public"
In the columns of The Express UK, royal biographer Ingrid Seward also spoke out about the relationship between Prince William and Prince Harry and their potential reunion at the coronation of Charles III. The author of the book William and Harry: the People's Prince assured, among other things, that Catherine Princess Of Wales's husband would provide minimum service with his brother. "William will be polite to Harry and Meghan in public. That's part of his role, to look good in public, and he'll do that because everyone will be watching," she said, before concluding about the Windsors: "The family will be lovely. They will be awfully nice, but cold. There will be no intimacy."
Photo credits: AGENCY / BESTIMAGE