You don't think that Her Majesty would be crowned without the most British of security agents being notified, do you? Ian Fleming Publications, heir to the rights to the James Bond adventures, is preparing a surprise for its readers for May 6.
"Her Majesty's Secret Service". If in French, the title of the eleventh novel of James Bond's adventures has not changed since the death of the Queen of England, this is not the case for the Anglo-Saxons who now see Agent 007 operating "on HIS Majesty's secret service". The coronation of Charles III is therefore the perfect opportunity for the heirs of Ian Fleming and the publishing house Ian Fleming Publications to bring new adventures to the most "British" spy on the planet. As France Info reports, a new title will be published on May 4, 2023, two days before the coronation, and will be entitled : On His Majesty's secret service, of course.
James Bond will be in charge, in this adventure, of saving the King by thwarting an attack on the day of the coronation ceremony. "We asked ourselves how we could celebrate it, and the answer seemed obvious. Ian Fleming's On Her Majesty's Secret Service was first published on April 1, 1963. What better way, 60 years later, to mark this new chapter in history than by publishing a brand new story?" says Corinne Turner, Managing Director of Ian Fleming Publications. All royalties from this new adventure will be donated to a charity. We can only hope that this is just fiction…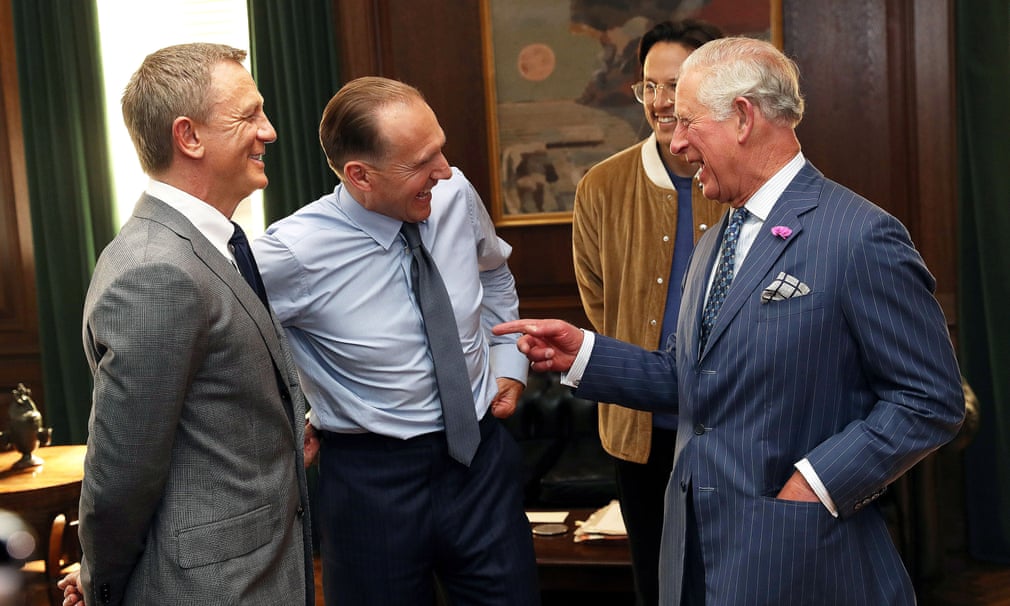 Prince William and Harry pose a problem for the coronation
If for the moment the companion of Meghan Markle has not yet confirmed his arrival in London, many experts are concerned about the climate that the reunion between the two brothers could establish. According to royal expert Richard Fitzwilliams, who spoke on the subject in an interview with OK! magazine this Sunday, March 26, the 74-year-old sovereign plans to leave little room for the Duke and Duchess of Sussex at the ceremony. The expert said that, to avoid any tension or shocking images, Charles III has planned to keep "William and Harry away". To do this, Buckingham Palace has assigned distinct roles to the two brothers. On the one hand, the Duke of Sussex will "not have a big role", because "the interest [of the British] would not be on [him]", while Prince William will have a "central place" throughout the ceremony.
Photo credits: Agency / Bestimage