On Wednesday 12 April, Buckingham Palace revealed in a statement that Prince Harry will attend the coronation of King Charles III alone. This is sad news for the king, who was reportedly disappointed not to be reunited with his two grandchildren, a source told The Sun.
On 6 May, the eyes of the world will be on the coronation of King Charles III. A ceremony at which prestigious guests will be present – the image of the French presidential couple, Brigitte and Emmanuel Macron – as well as Prince Harry, who has accepted the invitation. However, his wife Meghan Markle has recently made it known that she does not intend to cross the Atlantic to attend this historic event.
A controversial decision about which a source close to Buckingham Palace shared some revelations with The Sun on Wednesday 12 April. "It's sad but the king understands the situation," the source told the American tabloid. But if the sovereign is delighted that his son Harry will attend his coronation, he would still have "some disappointment" not to be able to meet Meghan and his two grandchildren that day.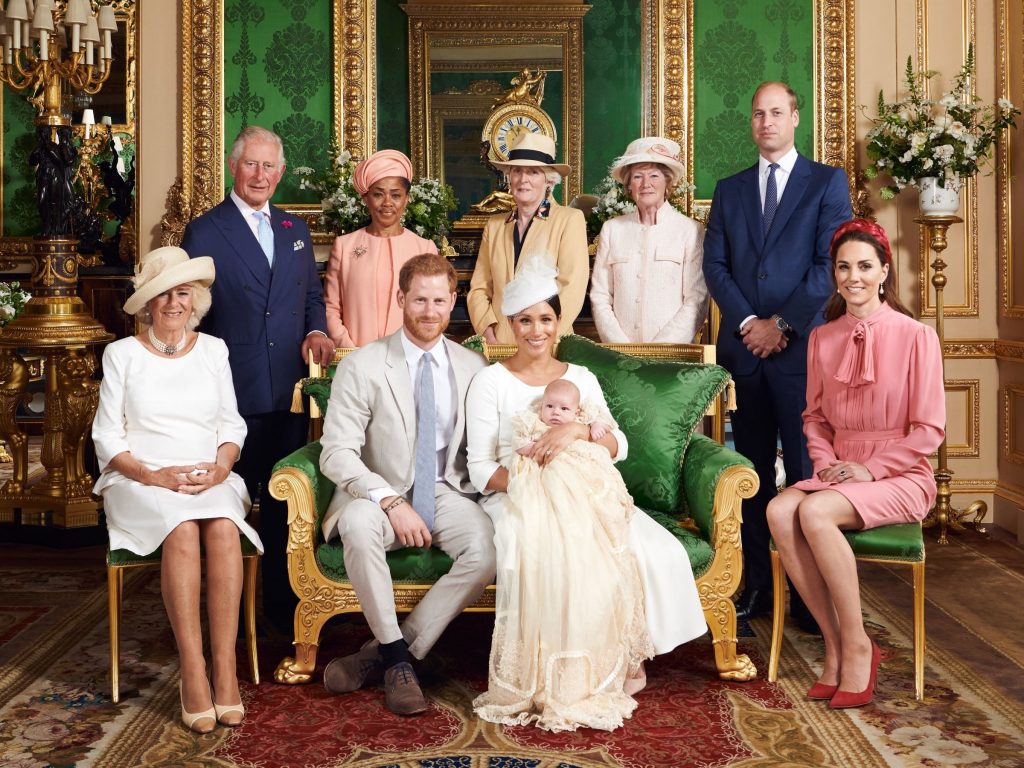 Why won't Meghan be attending the coronation?
In the official announcement released by Buckingham Palace, it is revealed that "The Duchess of Sussex will be staying in California [on 6 May] with Prince Archie and Princess Lilibet." This is because the date coincides with the couple's young son's birthday. However, in the eyes of Ingrid Seward (editor of Majesty magazine), this is not the only reason…
Indeed, the royal expert told the Mirror that the Duchess of Sussex would not want to be "humiliated" by the royal family again. "The disgrace of being excluded from the Buckingham Palace balcony queue was more than she could bear," Ingrid Seward speculated. A confidence that echoes the Queen's Jubilee ceremony last June, during which Meghan Markle was banned from appearing on the Buckingham Palace balcony alongside members of the Firm. This ban was also applied to her husband and Prince Andrew.
Photo credits: Backgrid UK/ Bestimage