Prince Harry will be attending the coronation of King Charles III, but alone and for a very limited time. Appearing on the famous Buckingham Palace balcony was one of his imperative requests to attend his father's coronation.
It is a custom among the Windsors. The famous balcony of Buckingham Palace awaits members of the royal family on 6 May, after the coronation of King Charles III. But not all of them may make an appearance. Starting with Meghan Markle, who had already announced that she would not be travelling to London for the event. Her husband, Prince Harry, may also be absent, according to the British media.
It was however one of the requests of the couple now settled in California: to be present on the balcony of Buckingham Palace to greet the crowd after the coronation of Charles III. But the British monarch refused the request, as the balcony is reserved only for active members of the royal family. During Queen Elizabeth II's platinum jubilee, Prince Harry and his wife Meghan Markle had already been refused. An affront for the mother of Prince Archie and Princess Lilibet. "The disgrace of being excluded from the balcony of Buckingham Palace was more than she could bear […] How exciting it would have been for him [Prince Archie, editor's note] to see the soldiers, carriages and horses of his grandfather's army. What a pity he was denied this opportunity, however difficult it is for his parents," Ingrid Seward, the royal family's expert journalist, told the Daily Mirror.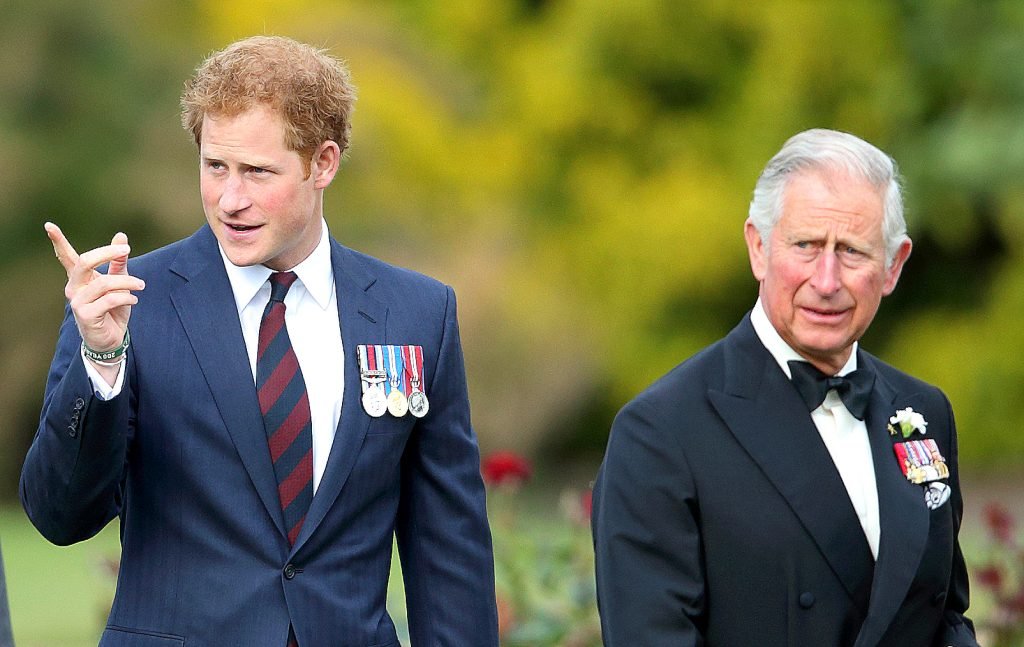 Monarchy lite" on the balcony
The balcony of Buckingham Palace will therefore be home to the "lean monarchy", as the new king wishes. Queen Camilla will of course be standing by his side, along with his son Prince William, his wife Kate Middleton and their three children, Prince George, Princess Charlotte and Prince Louis. Alongside them will be Princess Anne and her husband, Vice Admiral Sir Timothy Laurence, the new Duke and Duchess of Edinburgh, as well as the Duke of Kent and his sister Alexandra, the Duke and Duchess of Gloucester. Finally, Prince Richard and his wife Brigitte are also expected to appear on the balcony. Queen Elizabeth II's first cousin has worked for the Windsors for many years.
Photo credits: Action Press / Bestimage