Happily married for twelve years, Prince William has never been seen with his wedding ring on his finger. A detail that no longer escapes his admirers, the reason for which was revealed by "Marie Claire".
As he celebrates his silk wedding with The Princess of Wales this Saturday 29 April 2023, could Prince William finally reveal himself with his wedding ring? Because in the course of his union with the Princess of Wales, which has now lasted twelve years, the grandson of Her Majesty Elizabeth II has never yet been seen with a ring on his finger, unlike his beautiful wife who inherited a sumptuous piece of jewellery set with an 18-carat sapphire that belonged to Lady Diana. He is not a jewellery lover," a Buckingham Palace aide told Marie Claire magazine on Thursday 14 January 2021. "He has never worn any. He has decided he doesn't want to wear it now. It all depends on one's personal preferences."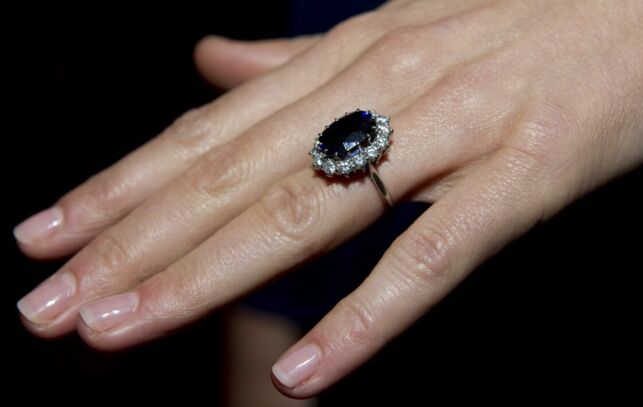 Speaking to Vogue magazine in 2017, author Penny Junor recalled that "Kensington Palace even issued a statement to tell its citizens ahead of the Cambridge wedding". This is a tradition within the British royal family. Before Prince William, it was his grandfather, Prince Philip, who chose not to wear a wedding ring. The Duke of Edinburgh nevertheless celebrated 73 years of marriage to His Royal Highness (whose wedding ring hides a secret message) on 20 November 2020. Two men from the Firm, however, went against this habit. Charles III, who has been wearing his gold signet ring on his left pinky since the 1970s, opted for layering by wearing the same jewel above his wedding ring. For his part, Prince Harry followed his father's example, wearing his wedding ring as soon as his union with Meghan Markle, celebrated on 19 May 2018.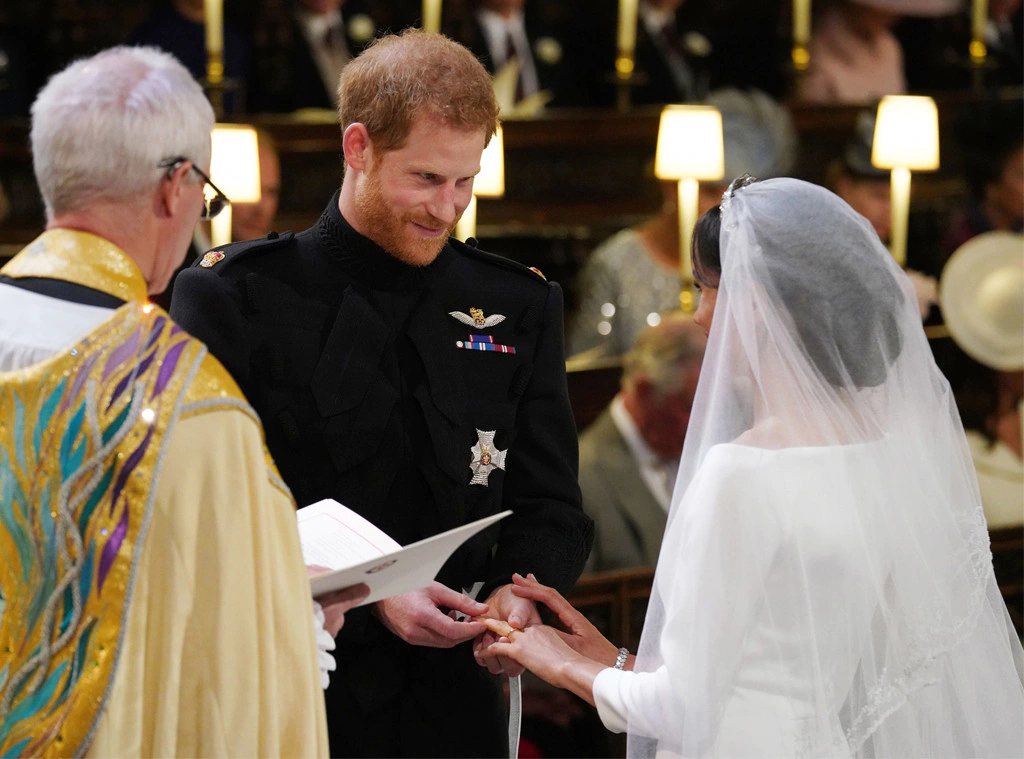 When jewellery becomes a symbol
Far from his brother's aversion to jewellery, who also wore a mysterious black ring, Prince Harry was also spotted with an accessory that had caused a stir in the early days of his romance with the former Suits star. The younger brother of Prince William and his sweetheart, who are estranged due to their respective commitments, the former on behalf of the Crown and the latter as part of her Hollywood career, decided to bridge the gap by wearing the same black and white pearl bracelet. Meghan Markle went one step further by wearing a necklace with Prince Harry's initials.
Photo credits: Backgrid USA / Bestimage