In the documentary Charles R: The Making of a Monarch, which was broadcast on Sunday 30 April, several confidences made by King Charles III in private were revealed. In the footage shown, the monarch was very positive abou"Royal Revelations: Charles III Shares Insights on the Monarchy and Lessons Learned from his Confidants"t the royal family.
In a documentary aired on BBC One on Sunday 30 April, British viewers were shown some rare confidences shared by King Charles III about the Royal Firm. In the adaptation, entitled Charles R: The Making of a Monarch, several previously unseen images of the king were revealed. This includes information about his childhood, a glimpse of him at his late mother's coronation and much more, but that's not all.
In the documentary, we also get to see the younger King Charles III alongside his family. I like to think of us more as a family than as a firm," he said. I tend to think of my family as very special people. People who, he said, "have their own characteristics" and from whom he has learned a lot. "We learn from each other," he said.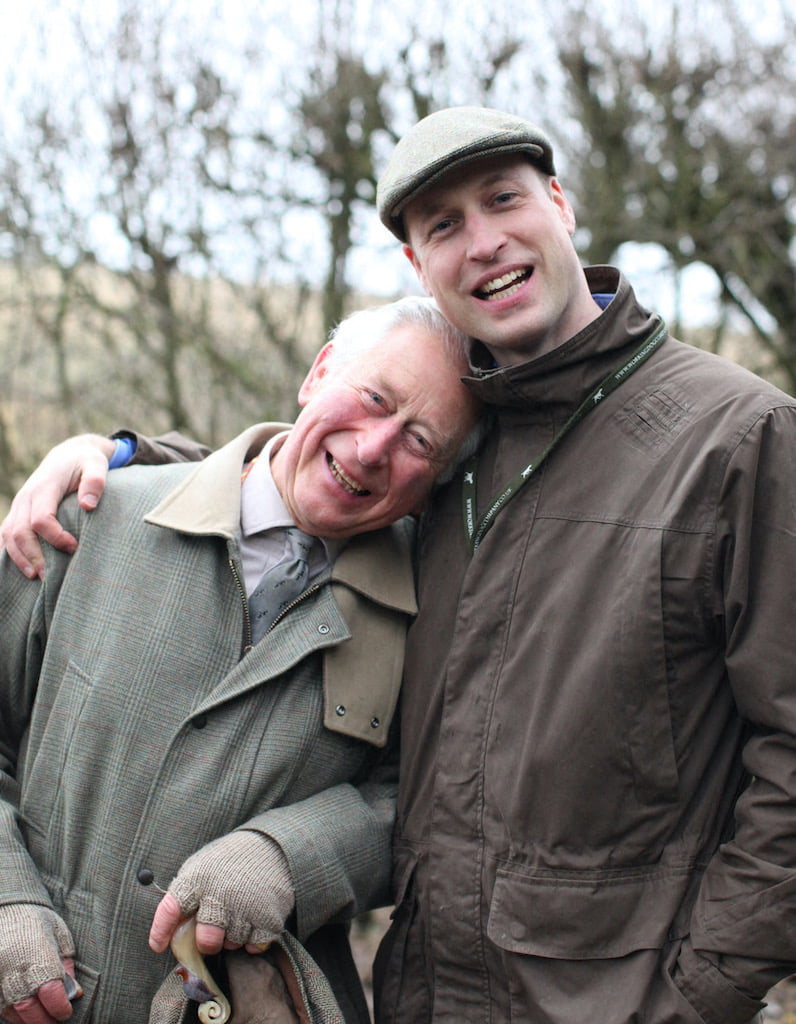 Charles III: his tender compliments on Camilla
In the same documentary, BBC One viewers had the opportunity to discover more about the history between King Charles III and the future Queen, Camilla. Very soon after their meeting, the future sovereign was visibly full of praise for the woman who now shares his life.
"She is the best confidante in the world," King Charles III said of his current wife. A little confidence that shows how well the two royals get along. However, Camilla also had a few words to say about her husband. In all honesty, the future queen of the United Kingdom lamented the fact that the public does not know the "less serious side" of her husband. The more human side of the sovereign.
Photo credits: Agency / Bestimage