This Saturday 6 May, Prince Harry attended the coronation of Charles III. An express trip to London for the Duke of Sussex who had a chilly reunion with his brother Prince William, reports the DailyMail.
Expected, his arrival was scrutinized and analyzed. On Saturday 6 May, Prince Harry entered Westminster Abbey alone. Surrounded by his family to attend the coronation of Charles III, looks replaced words between the Duke of Sussex and Prince William who royally ignored each other. Installed two rows behind his elder brother, Meghan Markle's husband did not have the right to the much desired conversation before the festivities. The reunion was as chilly as it was quick.
After the coronation of his father and Camilla Parker Bowles, Prince Harry made a diversion to Buckingham Palace where he "spent less than half an hour", according to the DailyMail. But for Ken Wharfe, a former Royal Protection Officer, it was "logistically impossible" for the Duke to stop at the Palace. Moreover, no one would have welcomed him there "as his entire family" was at the abbey. As for the lunch organised in honour of the royal couple, he simply did not attend. Prince Harry would only have seen his brother at the ceremony, but would not have spoken to him. Nor did he talk to the King.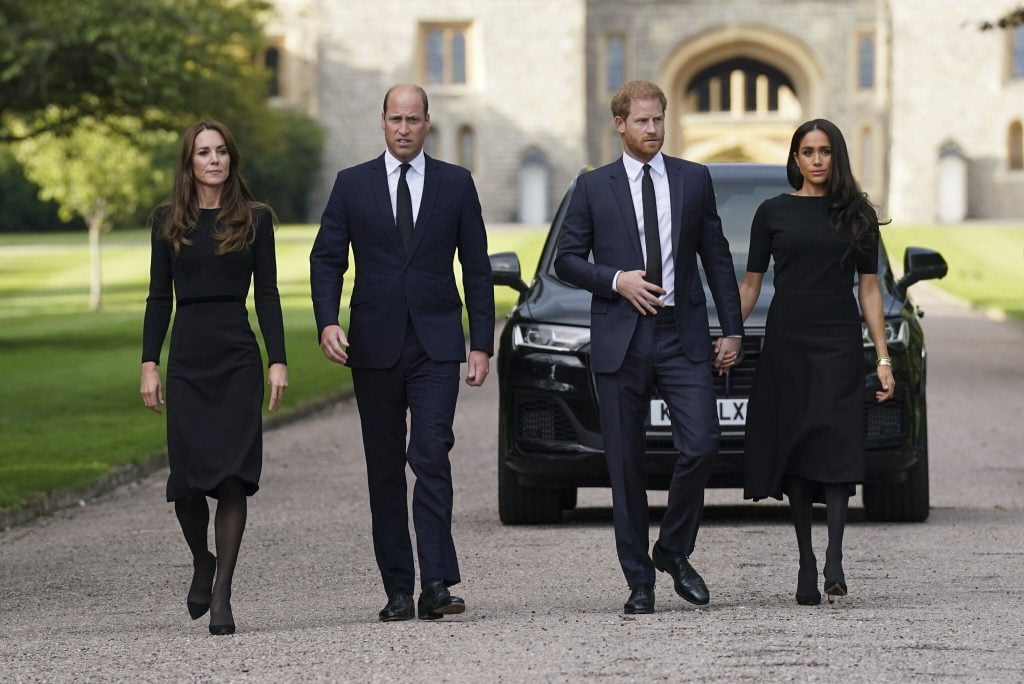 Prince Harry in a hurry to leave the coronation and return to California?
Diversions via Buckingham Palace or not, Prince Harry wasted no time in getting to Heathrow Airport (London) at around 2pm. The Duke of Sussex was heading for California, impatient to get home to celebrate his son Archie's fourth birthday. A moment spent with his family in the privacy of his home in Montecito with Meghan Markle and a few close friends including Archie's grandmother, Doria Ragland.
A source close to the couple told DailyMail: "Some of their friends are celebrities, so yes, it's likely they will have attended the birthday party. It will be a small, intimate gathering. So many people have questioned whether Harry will attend the coronation. In the pages of Vanity Fair, a source said that some people close to the royal family had wondered "why Harry bothered to come". He added: "Everyone makes their own choices. To be honest, there wasn't much talk about Harry. The focus was on the occasion. A short visit that would have "saddened" Charles III.
Photo credits: Agency / Bestimage