For decades, the crowned heads have been jostling to walk the famous red carpet at the Cannes Film Festival, which is being held this year from 16 to 27 May. Among them, Grace Kelly, Princess Diana and Charlene of Monaco have made notable appearances on the Croisette.
Cannes… its Croisette, its red carpet and its shower of stars… On the occasion of the 76th edition of the Cannes Film Festival which opens this Tuesday 16 May, focus on these crowned heads who have walked the red carpet. Their presence has left its mark on the photographers and film aficionados present for the occasion. Over the years, several personalities from royal and princely families have come to the Cannes Film Festival to celebrate cinema and fashion, dressed in the most sumptuous outfits.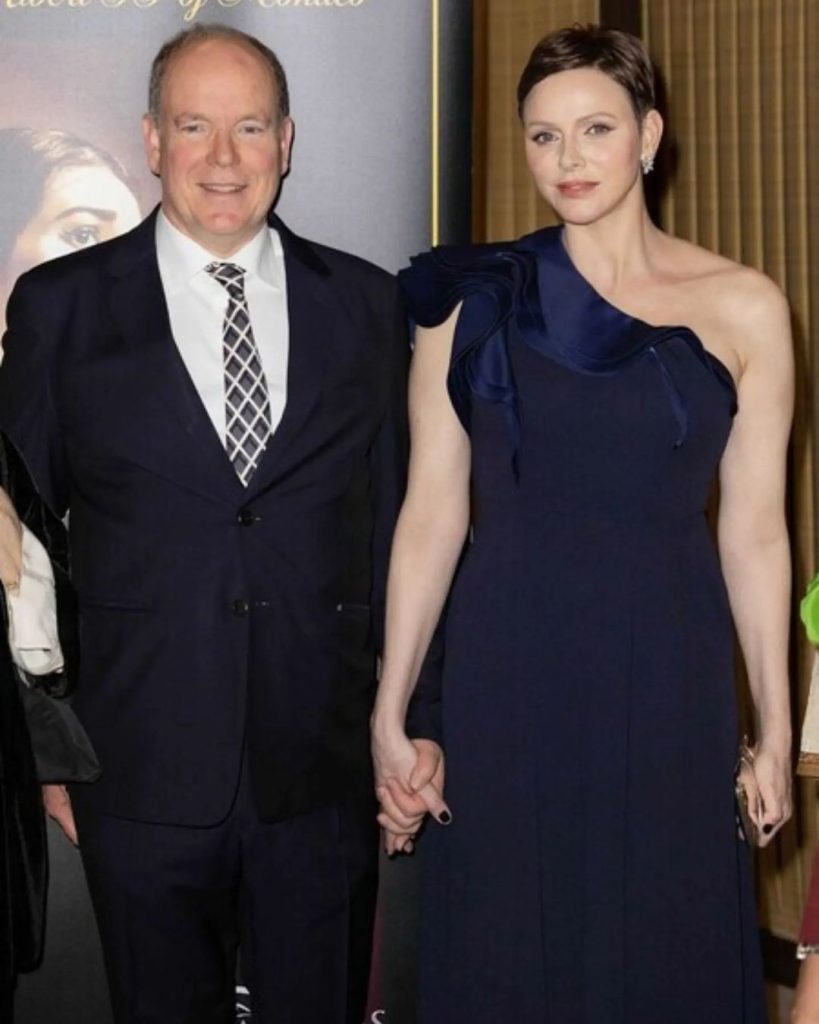 On the British side, the flamboyant redhead Sarah Ferguson made a remarkable appearance in 2006. But it was undoubtedly the princess of hearts, Lady Diana, who attracted all eyes. How can we forget her sublime appearance on 16 May 1987 on the Croisette next to the then Prince Charles, wearing a sky blue dress by Catherine Walker? According to rumours, Lady Di was inspired by the dress worn by Grace Kelly in Hitchcock's film, The Hound. The late wife of Prince Rainier had also dazzled the crowd by gracing the Cannes Film Festival with her presence on several occasions. What could be more natural for a legendary actress who had given up her career for love?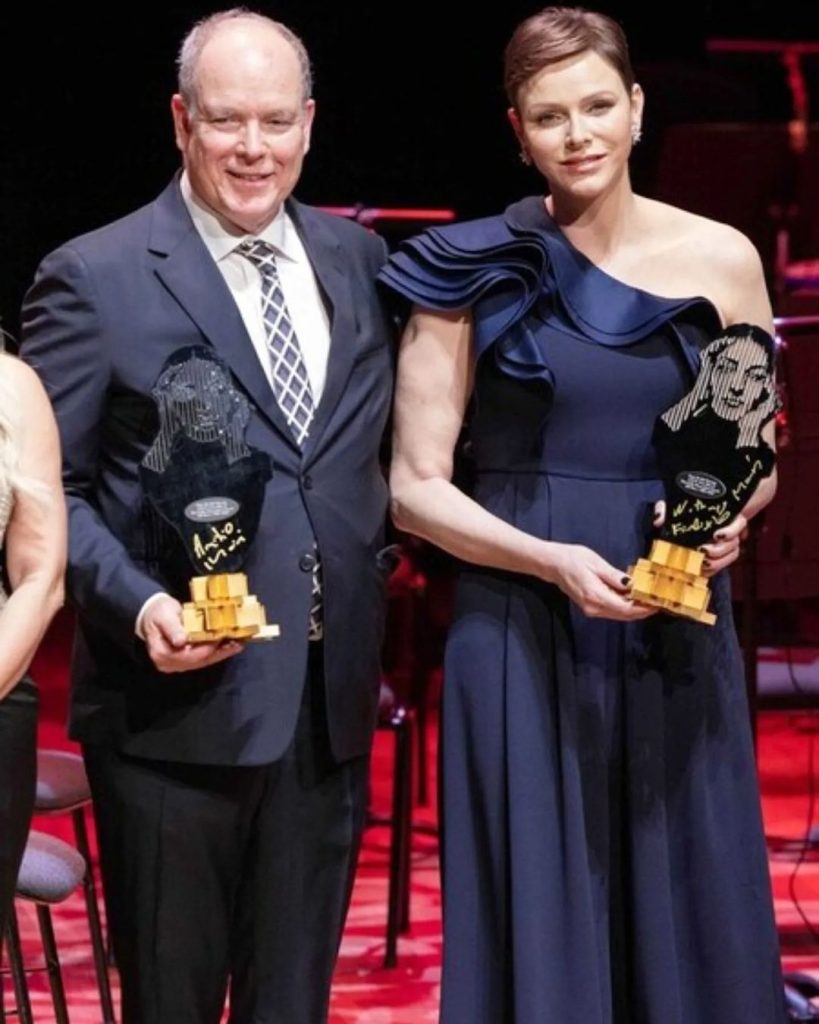 Crowned heads cause a sensation at the Cannes Festival
In Monaco, the princely family has often taken a liking to the legendary festival, starting with Caroline of Monaco. Her daughter Charlotte Casiraghi – married to director Dimitri Rassam – has also taken a liking to the Croisette, as has her daughter-in-law Beatrice Borromeo. On the Monegasque side, Albert of Monaco also walked the red carpet with his wife Charlene of Monaco in May 2011. The princess wore a flowing dress that showed off her shoulders. More surprisingly, in 2017, it was Prince Guillaume and his wife Countess Stéphanie de Lannoy who attended the event. What a beautiful world!
Photo credits: JACOVIDES-BORDE-MOREAU / BESTIMAGE