On the evening of Tuesday 16 May, Meghan Markle and the prince were reportedly involved in a car chase, which could have ended badly. Informed of the incident that took place in the streets of New York, King Charles III did not wait to react, reveals royal expert Evans E. on Twitter.
History could have repeated itself. This Tuesday 16 May, Prince Harry and Meghan Markle were involved in a car chase on the streets of New York. According to a spokesperson, the couple was trying to escape several cars of paparazzi after the awards ceremony at the Ziegfeld Ballroom, which they attended with Doria Ragland. It was a scenario reminiscent of Lady Diana's tragic death in a car accident in August 1997, after being stalked by photographers in the streets of Paris.
In the aftermath of what could have been a tragedy, Charles III's reaction was swift. According to the Twitter account of royal expert Evans E.: "The King reached out to Prince Harry and Meghan Markle after news of the New York incident surfaced." And says the 75-year-old monarch "was reportedly informed" of the incident "on his return from the Prince's Trust Awards reception at Buckingham Palace".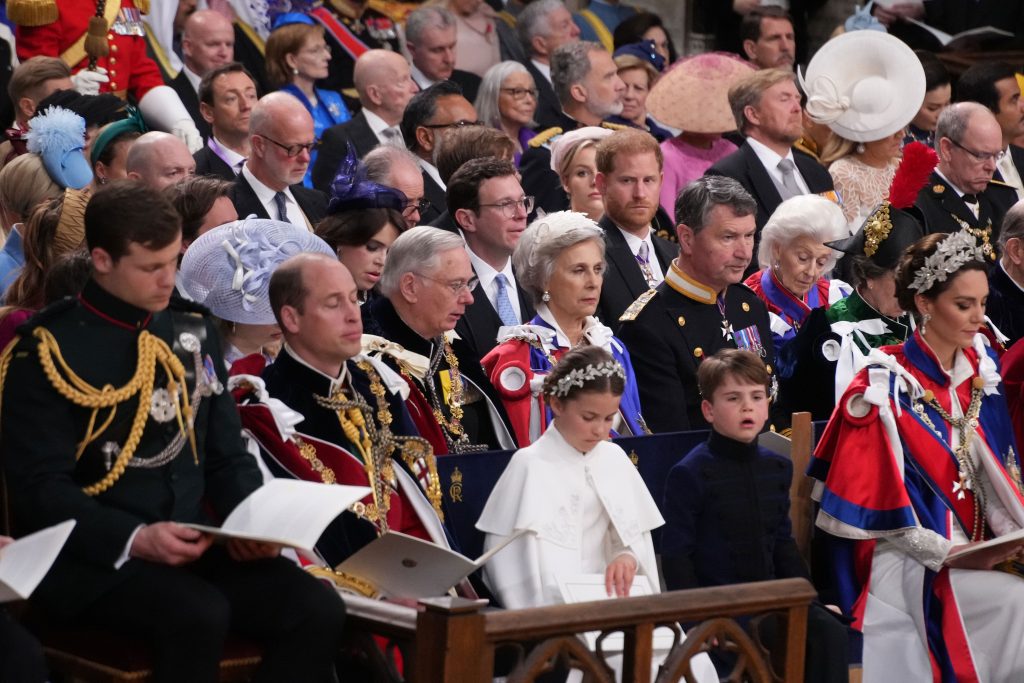 Meghan and Harry victims of a "relentless pursuit" lasting "over two hours"
No details of the king's gesture to his son have been released at this time. Journalist Omid Scobie, who is close to the Sussex couple, explained on Twitter: "Spokespeople for King Charles and Queen Camilla, as well as Prince William and Princess of Wales, declined to comment", after reports of the so-called chase between Archie's parents and Lilibet with paparazzi were relayed.
In a statement, Prince Harry's spokesperson said: "The fierce pursuit, which lasted more than two hours, resulted in numerous collisions with other drivers, pedestrians and two NYPD officers. He added: "While being a public figure brings with it a level of public interest, it should never be at the expense of anyone's safety.
Photo credits: Agency / Bestimage