He may be King, but Charles III is no less a grandfather to his five grandchildren. And, as is tradition throughout the world, he is entitled to a nickname. Prince George came up with the idea.
The documentary broadcast on Saturday 20 May on Channel 5, The Fab Five: The King's Grandchildren, was full of revelations about the royal family, and more specifically about King Charles III and his five grandchildren: Princes George (born in July 2013) and Louis (born in April 2018) and Princess Charlotte (born in May 2015), the children of Prince William and Princess of Wales, and Archie (born in May 2019) and Lilibet (born in June 2021), the offspring of Prince Harry and Meghan Markle.
Charles III sees his eldest son's children much more often, since Harry and his wife live in the United States and relations between the royal family and the Sussexes are not at their best. Although Charles is now King, he is also known to his family by another name. Emily Andrews, an expert on the royal family, revealed his nickname in the documentary: "Every member of the royal family has a nickname. And it was George who first called Charles, Granpa Wales."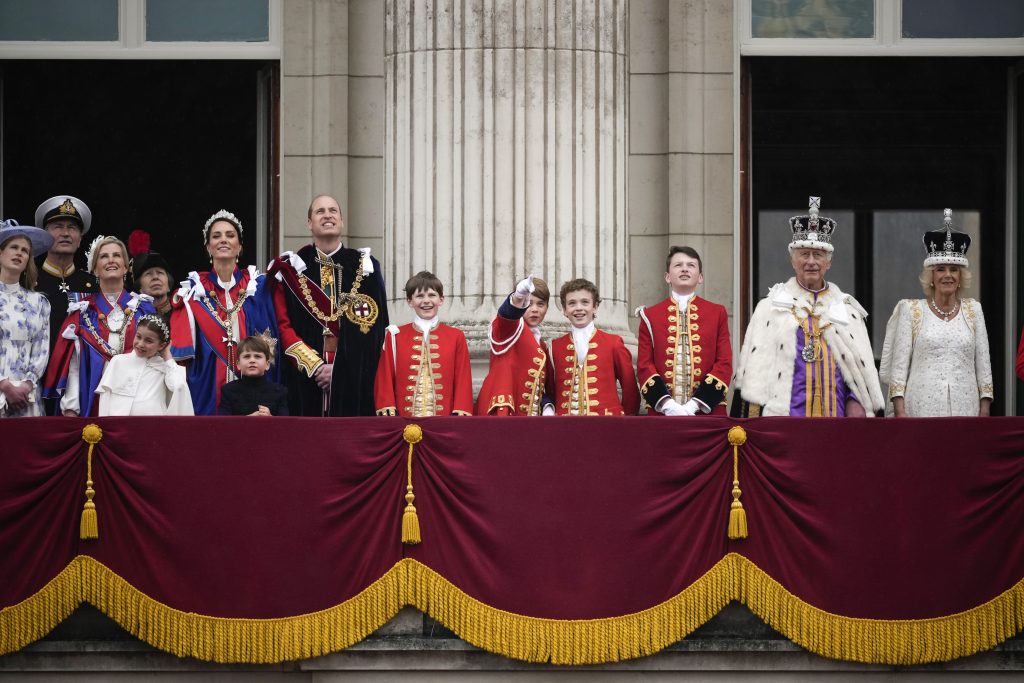 King Charles III, a king close to his grandchildren
An adorable little name that fits in well with the grandfatherly image of Elizabeth II's son. "I find him to be an incredibly warm, genuine and fun-loving person. So I can only think of him as an extraordinarily present grandfather", confided Ailsa Anderson, former press officer to Queen Elizabeth II. This nickname also reveals the good relationship between Charles and George, who was his grandfather's page at his coronation on 6 May. However, the early days between them were complicated.
After the birth of the future king, Prince William and Princess of Wales moved away from London to live with the young woman's parents. "While William and Princess of Wales were adjusting to their new role as parents, Charles found it difficult to bond with his new grandson…" said one interviewee in the documentary.
Away from his grandson, Charles III had to wait to form a solid relationship with the little boy, "since in the early years, the Middleton grandparents saw more of George than Charles". Today, Princess of Wales and William's three children seem close to all their grandparents, and the King wants them to "grow up as normally as possible".
Photo credits: Agence / Bestimage