On Wednesday 21 June, Prince William celebrates his 41st birthday alongside his wife Princess of Wales, their three children, his father King Charles, and his mother-in-law Camilla. However, the absence of his brother Harry, with whom he is currently estranged, leaves a void in this idyllic picture. So, when was the last time they had a public conversation? Let's find out.
Discord within the British royal family is no secret, particularly between Charles III's two sons, William and Harry. While the elder prince continues to fulfill his duties in the footsteps of the sovereign, Harry has chosen to reside in the United States with his family. Even during Harry's recent visit to the UK for the new monarch's coronation, the tension between the brothers was palpable. They didn't exchange a single word during the ceremony. But when did they last speak?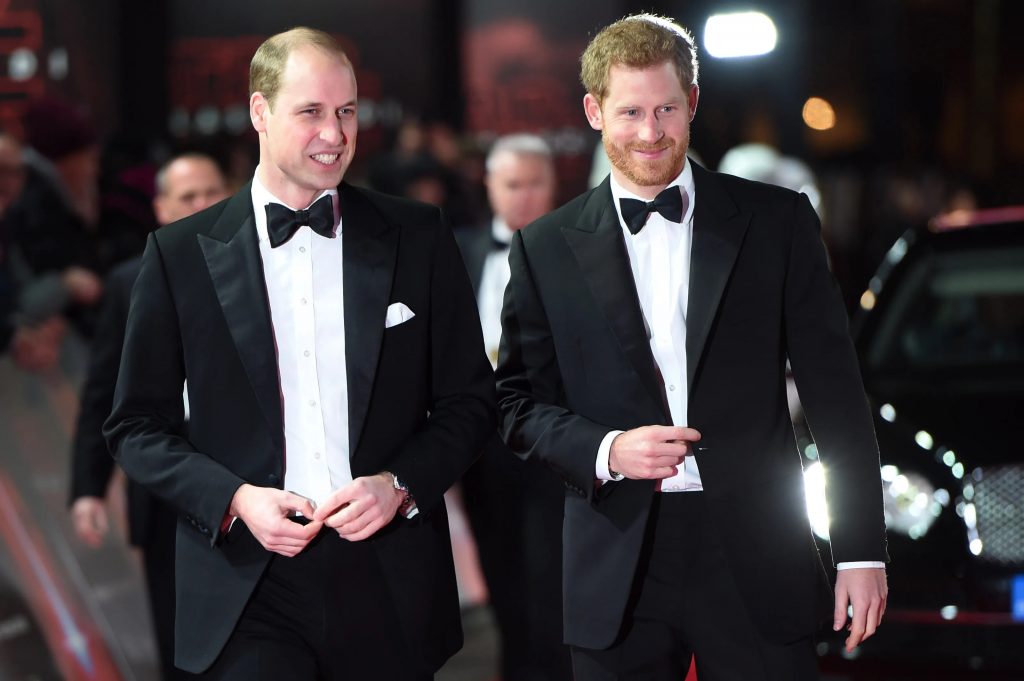 The Mirror reminded us on Tuesday 16 May of a specific event where William and Harry were spotted engaged in conversation, just a few days after the passing of Queen Elizabeth II. It occurred when William, Princess of Wales, Meghan, and Harry went to meet the well-wishers outside Windsor Castle. However, since that day, the once-close brothers have grown distant, possibly due to the numerous revelations made by Harry in his memoirs.
Prince Harry's attendance at his brother's coronation remains uncertain. Earlier this year, on 11 May, GBN interviewed a source close to the royal family who revealed that the future monarch and his wife have no intention of reconciling with Meghan and Harry.
The same source emphasized the significance of William and Princess of Wales within the institution and their views on Harry, stating that "the further away, the better." As for Harry being invited to William's coronation, the source expressed doubt, suggesting that "nobody expects Harry to receive an invitation."
Photos credits: Bestimage