According to an article in L'Express, King Charles III recently admitted to making mistakes about Prince Harry and his wife Meghan Markle.
The relationship between the British royal family and the Sussexes became particularly frayed when the latter decided to step down as royals in 2020. And the actions taken by Prince Harry and Meghan Markle have not helped to resolve the situation. King Charles III is said to have recently admitted that he made a mistake regarding the Duke and Duchess of Sussex.
Indeed, Tom Bower, current royal biographer, told Daily Express US: "Harry and Meghan have undermined the monarchy and Charles III made a terrible mistake. He should have sent them away immediately.
He should never have allowed their children to be made Prince and Princess. And he shouldn't have invited Harry to the coronation. He should have cut all ties. The royal writer further added: "Charles III's fatal mistake was to dither endlessly about what to do with Harry and Meghan while they conducted their come-out campaign in the US."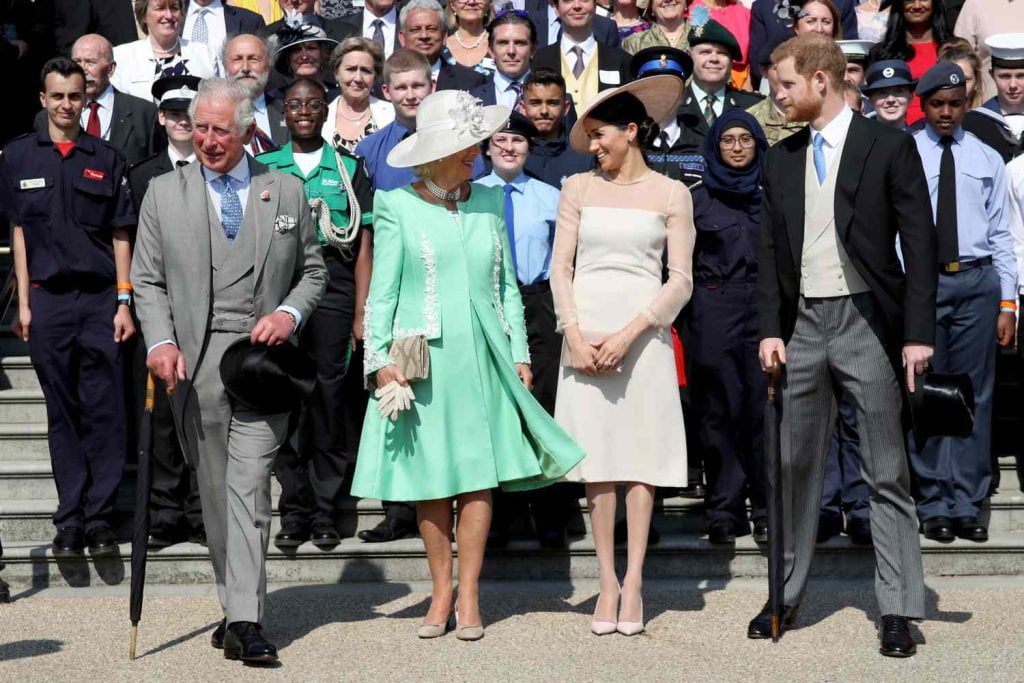 Recurring attacks
In recent years, Prince Harry and his wife have repeatedly attacked the British Crown. The first salvo was launched when the couple gave an interview to Oprah Winfrey in 2021, shortly after the Sussexes moved to California. At the time, Meghan Markle accused one of the members of the British royal family of making racist remarks, recalled L'Express. These accusations brought King Charles III and those close to him into disrepute.
The release of Prince Harry's autobiography, and the revelations he made in it, also damaged his family, as TF1 Info points out. Finally, the online release of the documentary Harry & Meghan, available on Netflix, has further distanced the Duke and Duchess of Sussex from the royal family. On the other hand, the popularity of former members of the Royal Family fell sharply shortly after the programme was broadcast on the streaming platform, as reported by Le Point.
Photo credits: Backgrid UK/ Bestimage