Although relations between the Duke and Duchess of Sussex and King Charles III are strained, the latter has found a clever way of checking up on his grandchildren, Lilibet and Archie.
It's been three years since Prince Harry and his wife Meghan Markle moved away from the English royal family, after giving up their monarchical duties. They quickly moved to Montecito after that event. And despite the passage of time, the Duke and Duchess of Sussex's relationship with King Charles III has not improved. So much so that, according to L'Express, the British monarch has not seen his grandchildren Archie and Lilibet for around a year.
However, Prince Harry's astute father is said to have found a way of keeping abreast of what is happening in the lives of his younger siblings. According to the Scottish Daily Express, he is an avid reader of the Montecito Journal, the newspaper of the Californian town where his descendants live.
Indeed, Richard Mineards, a former Fleet Street royal correspondent, is said to regularly write articles about the life of Meghan Markle and her husband. Mineards has a large network of sources who can provide him with information on this subject, according to L'Express. Eileen White Read, one of the columnist's contributors, is said to have written to the newspaper's editor, informing him that according to Richard Mineards, King Charles III is part of a group of readers of the Montecito Journal.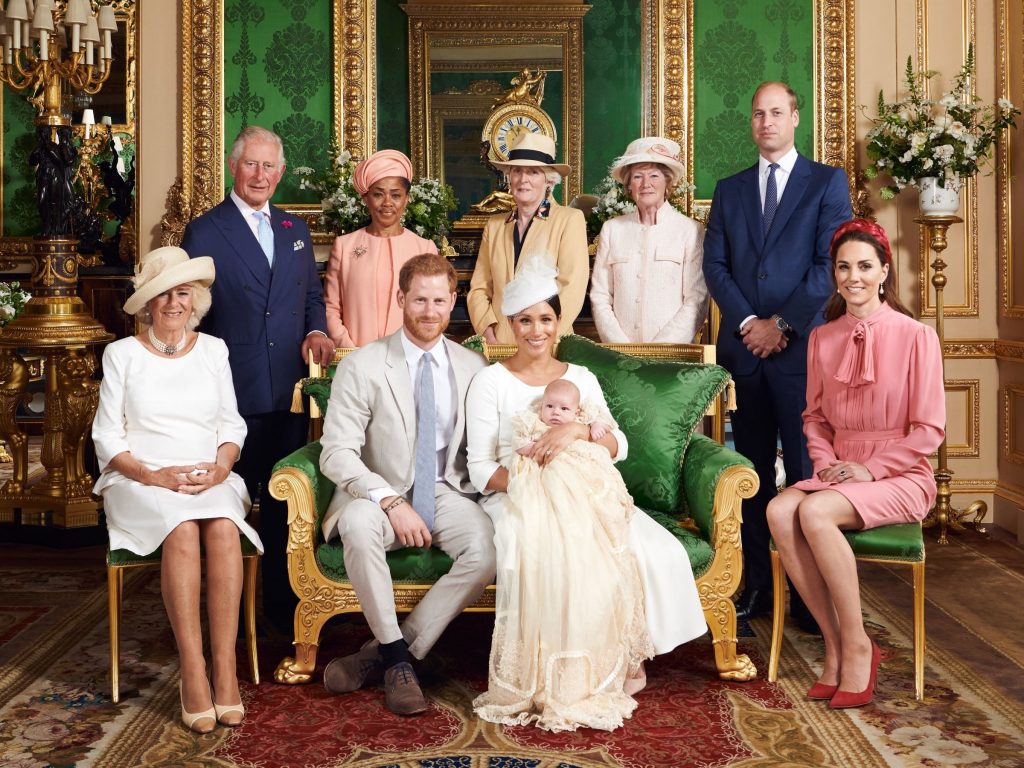 A widening gap
Relations between the two parties are unlikely to improve in the coming days. On 11 October, L'Express reported on one of the latest decisions taken by the King of England. The monarch is said to have taken the decision to distinguish members of the Royal family according to different classes. From now on, he will include those closest to him in the following classification: senior royal dignitaries, active royal dignitaries and, finally, inactive royal dignitaries.
However, Prince Harry and his wife were not classified in any of the three categories. A royal source reportedly told the British media that the Sussexes would fall into a fourth category, that of "other dignitaries", reported Voici. Yet another humiliation for the Duke and Duchess of Sussex.
Photo credits: Agence / Bestimage